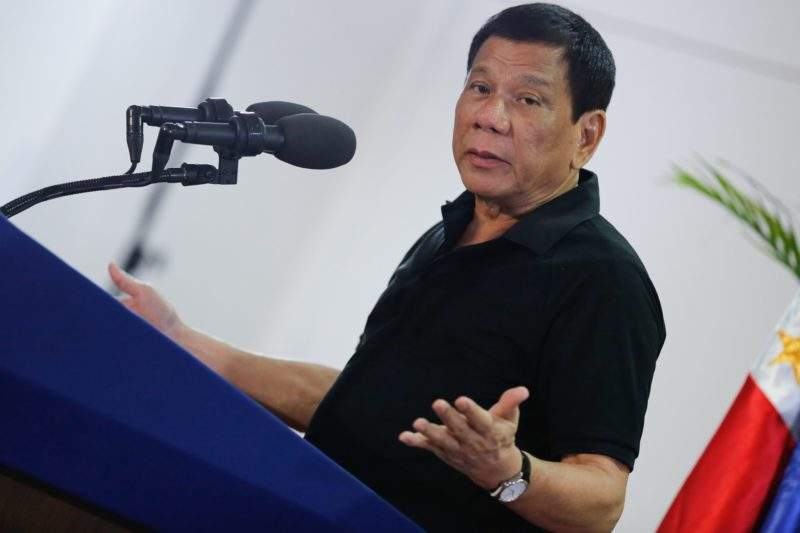 Philippine miners are urging the government to lift a large-scale mining ban, which has been in place for six years, following the publication of a memorandum which removed the ban on smaller projects.
The Department of Environment and Natural Resources announced the memorandum, which raised hopes for the country's struggling mining companies, on 18 June. GDP from mining has fallen considerably from PHP31.7bn in July 2017 to PHP20.2bn in the first quarter of this year, and the country's strict environmental regulations means that only 3% of mineral-rich land in the country has been mined.
Ronald Recidoro, executive director of the country's Chamber of Mines, said: "The wisdom [behind] the lifting of the ban on small-scale mining should also apply to large-scale.
"There should be no distinction between large-scale and small-scale mining because their impact on the environment is the same."
The removal of the small-scale ban may be in direct response to the significant illegal small-scale mining in the country; the government estimates that 60%-70% of small-scale miners in the country operate illegally, endangering workers, damaging local environments, and mining seams that could be used by legitimate companies.
However, there are no indications that the country's strict restrictions on large-scale and open-pit mining will be lifted. Former Environment and Natural Resources Secretary Regina Lopez tightened restrictions on both in July 2016. She closed a total of 26 mines for failing to pass environmental audits and rejected the construction of a further 75 proposed mines. While open-pit mining is technically legal, a moratorium implemented by Lopez has not yet been removed.
President Rodrigo Duterte also rejected calls earlier this year to reverse a ban on open-pit mining implemented during Lopez's time in office and demanded 'trees as tall as me in six months' as part of reforestation initiatives.
However, Duterte and Roy Cimatu, the former military general who replaced Lopez after she stepped down following a lack of support from the Philippine Congress, have clashed over the open-pit mining ban. The Philippines is the world's second-largest supplier of nickel ore, and Cimatu wants the country to make better use of its natural resources. Lifting the ban could enable production at the $5.9bn Tampakan copper and gold mine, which has stalled since 2011, to resume.
Wilfredo Moncano, head of the Mines and Geosciences Bureau, said: "There is a need to correct historical injustices because ordinary people, especially indigenous people, should also benefit from the mineral resources of the country, not only big businesses.
"There may be environmental violations, but these will be reduced because they are now legitimate mining operators and have obligations to comply unlike before. So legalising them is the better option."