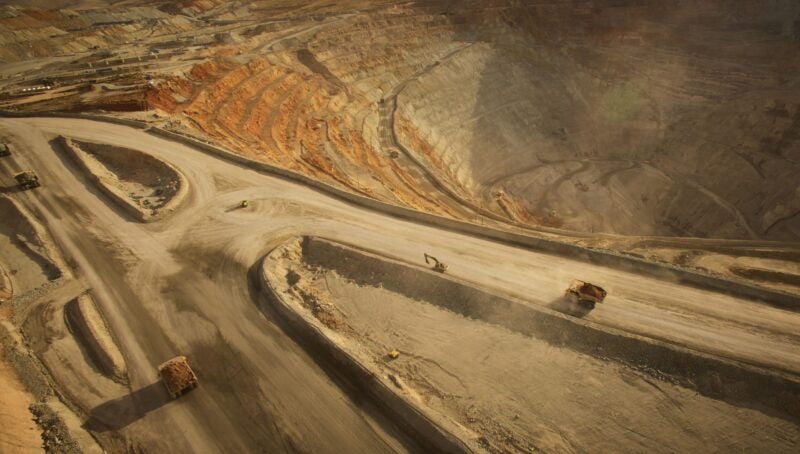 The Peruvian Ministry of the Environment and the southern province of Espinar have launched a dialogue effort with local communities, with the aim of finding solutions to the environmental and social issues that have arisen as a result of the Coroccohuayco copper and gold project.
Deputy Minister of the Environment Elizabeth Silvestre met with representatives of 11 peasant communities. The residents argued that, if developed, the mine will pollute their environment and, in particular, their freshwater sources, which they say are already affected by other mining operations.
Among the 11 communities, five announced that they will start a strike on 20 April 2022 to pressure President Pedro Castillo to visit Espinar and meet their demands.
100,000-tonne production
The Coroccohuayco project is an open pit mine with an underground component that consists of the extraction of copper oxides and sulphides.
The project is made up of the following areas: the Antapaccay Exploitation Zone, where mineral extraction and crushing activities are carried out; and the Tintaya Processing Zone, where the mineral processing activities are carried out to obtain copper concentrates, as well as the disposal of the tailings generated in the process.
The property is near the company's Tintaya operation and has reserves of 290 tonnes at 1.03% copper and the capacity to produce 100,000 tonnes per year.
In October 2021, Antapaccay announced that it wasn't planning to execute the project in the short term due to the protests the project had engendered in the local community. If the current negotiation fails it seems likely that further protests against the project will follow,