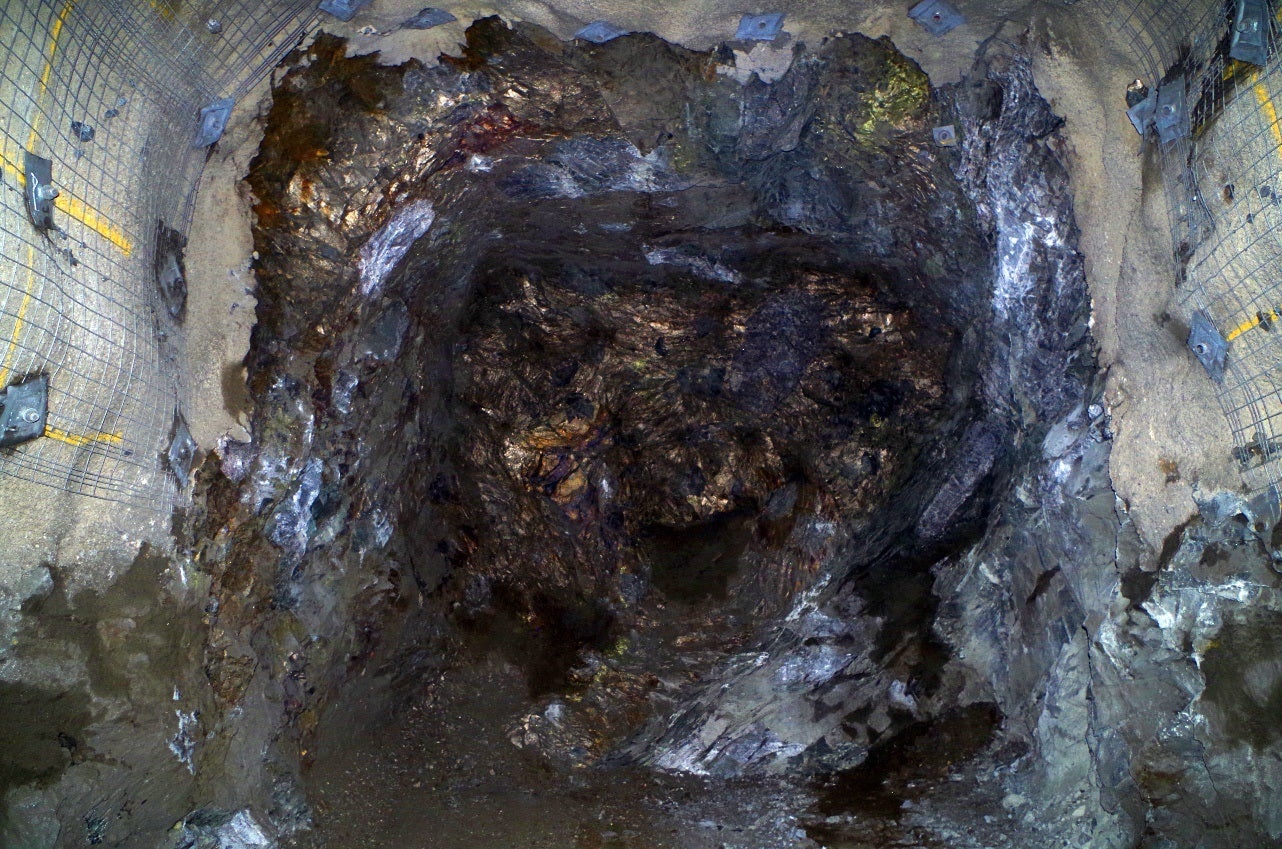 Panoramic Resources has started underground development and ore production at the Savannah nickel project in Western Australia, ahead of schedule.
Mining activities are currently being carried out by Perenti Global subsidiary Barminco as part of a four-year contract worth approximately $208m (A$280m) with Panoramic.
Barminco will be responsible for underground development and production works at the mine.
Panoramic managing director and CEO Victor Rajasooriar said: "During the past two months we have built our owners team from less than ten to more than 30, including the recruitment of senior mining engineering and geological roles, which has been really heartening in a tight labour market across the sector."
Panoramic initially planned to commence underground mining at the Savannah project next month.
However, work commenced before schedule due to the arrival of new equipment on-site earlier than planned and the progress in the recruitment of both technical staff and underground operators, the company said.
Located in the Kimberley region, the Savannah project was commissioned in 2004 and produced until 2016, following which it was placed on care and maintenance.
However, Panoramic recommissioned the mine in 2018 upon the discovery of the Savannah North orebody. Operations were temporarily suspended last year.
Earlier this year, Panoramic sanctioned the restart of the nickel project, nearly a year after the suspension of operations.
Panoramic plans to commence the first concentrate shipment from the Savannah mine towards the end of this year.
The project is supported by a five-year nickel and copper concentrate offtake deal with Trafigura Group.
According to estimates, the mine will have an annual production capacity of 9,072t of nickel, 4,683t of copper, and 676t cobalt in concentrate. It is expected to have 12 years of operational life.