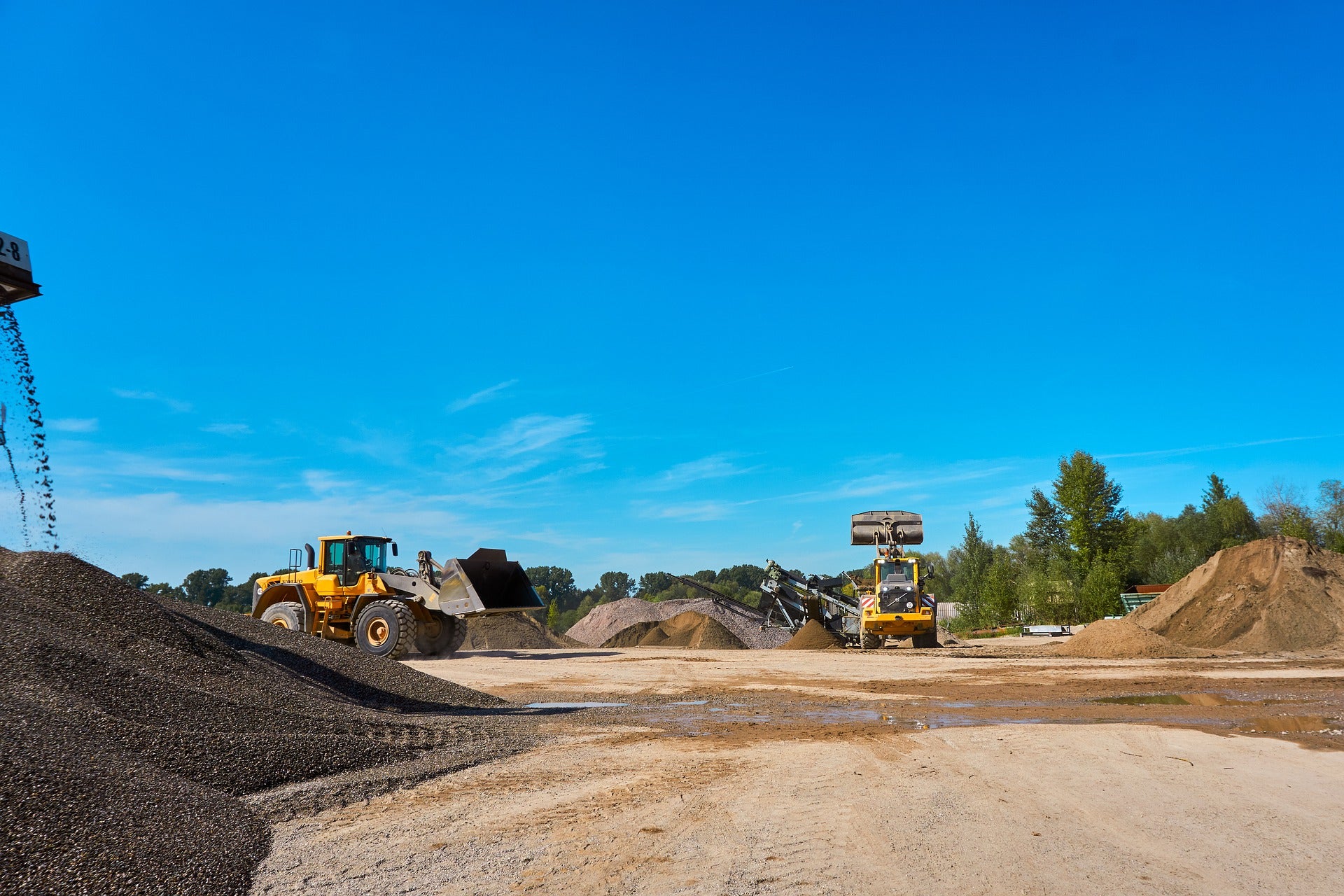 Panoramic Resources' board has approved the restart of the Savannah nickel project in Western Australia.
The decision follows the completion of a review and implementation of operational strategies aimed at improving and de-risking the project.
The East Kimberley-based Savannah project was commissioned in 2004 and produced until 2016, following which it was placed on care and maintenance.
Panoramic, however, recommissioned the mine in 2018 upon the discovery of the Savannah North orebody. Operations were temporarily suspended last year.
The underground development and mining work at the Savannah North project is slated to recommence in August.
In this regard, a letter of intent has been issued to Perenti Global's underground mining subsidiary Barminco for the development and production works at the Savannah project.
Under the contract, Barminco will undertake underground mine development and production works at the mine with mobilisation scheduled in July.
Barminco and Panoramic plan to work towards finalising the documentation in the coming weeks.
Perenti managing director and CEO Mark Norwell said: "We are very pleased Panoramic has elected to restart the Savannah nickel project and we look forward to finalising the contract details for Perenti to support the recommencement of operations at this long-life project."
The new contract is expected to be worth more than A$280m ($213.7m) and will have a four-year term.
Perenti Mining CEO Paul Muller said: "Since the award of the initial Savannah contract in February 2020, Barminco has delivered underground development services to Panoramic and our existing knowledge of the Savannah Project holds us in good stead to continue to provide safe, efficient and high-quality underground mining services and deliver value and certainty for our client."
The Savannah nickel project will produce nickel, copper and cobalt in concentrate from underground ore sources. It is expected to have an operational life of 12 years.