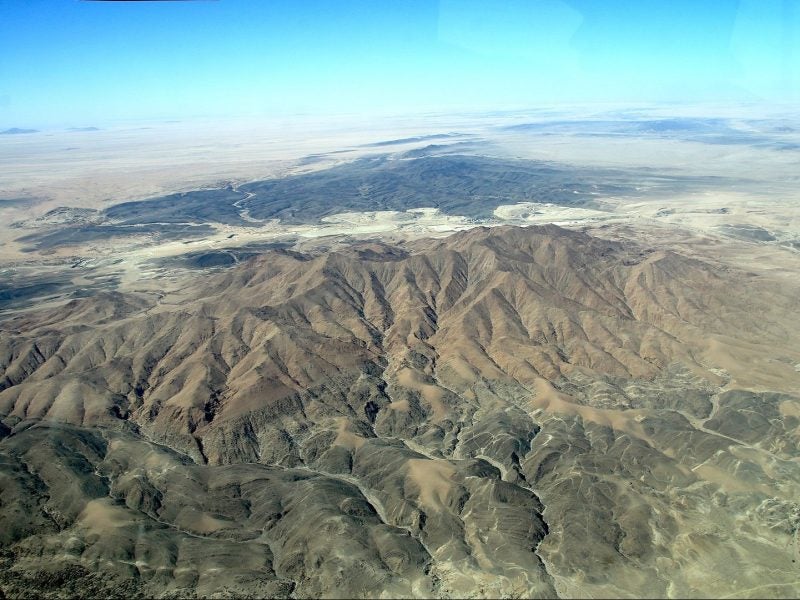 Australia-based uranium company Paladin Energy has today announced that the company has secured the outstanding ministry consent required for the completion of the sale of its 85% stake in its subsidiary, Paladin Africa, to Lotus Resources and Lily Resources.
Paladin's 85% stake will be split between the companies, with Lotus Resources acquiring 65% and Lily Resources acquiring the remaining 20%. The Malawi Government holds the other 15% stake in Paladin Africa.
Paladin initially announced the sale was in progress on 24 June 2019. The completion of the sale is subject to one final condition; approval from the Reserve Bank of Malawi, which is expected to be received by 13 March 2020.
Paladin Africa owns 100% of the Kayelekera uranium mine in Malawi, which was placed in care and maintenance by the company in 2014 due to a drop in uranium prices. Once the mine is restarted, production is expected to be approximately three million pounds per annum (Mlbpa). Selling off the Kayelekera mine will relieve Paladin of around $5m per year in care and maintenance costs.
Paladin said the sale will allow the company to prioritise its resources on its Langer Heinrich mine in Namibia, and to optimise the restart of Langer Heinrich after Paladin placed it into care and maintenance in May 2018. A study found that around $100m in funding would be required to restart operations at Langer Heinrich.
Paladin will receive a consideration of AUD$5m ($3.27m), with AUD$200k ($130k) to be paid in cash and AUD$4.8m ($3.14m) in Lotus Resources shares. Paladin will also receive a 3.5% royalty based on revenues derived from future production at Kayelekera, capped at AUD$5m. Following the sale, Paladin's annual cash burn is expected to be less than $10m per annum.
Paladin Managing Director and CEO Ian Purdy said "The progression of the sale of Paladin (Africa) is a positive step and one which will deliver significant financial benefits to the company. Upon completion of the sale, Paladin will be able to prioritise its efforts and capital expenditure on the restart of our Langer Heinrich uranium asset."
Paladin Energy released half-year results last week, reporting zero revenue for the six months to December 2019, and a loss of $19.4 million in the same period. The company reported a loss of $30.3m for the financial year ending 30 June 2019.