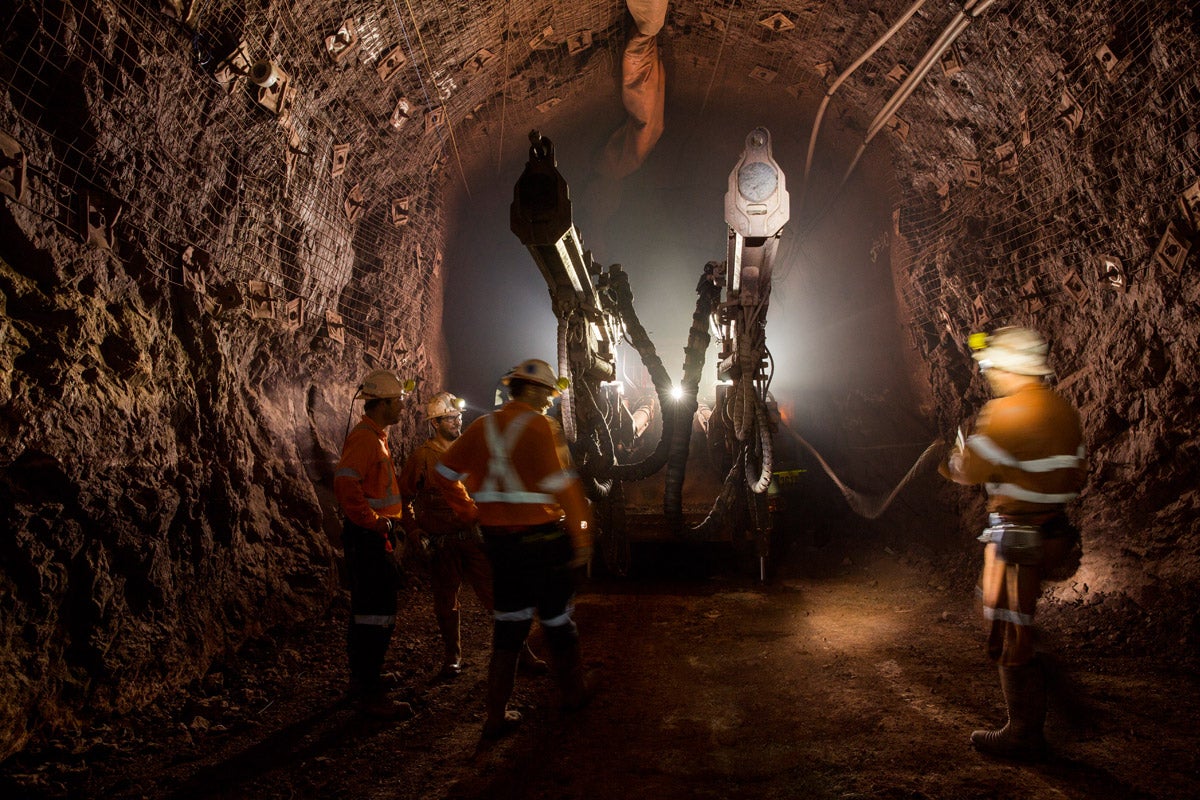 Oz Minerals has approved a $434.8m (A$600m) shaft expansion at its Prominent Hill copper-gold mining operation in South Australia.
This investment will enable the construction of a hoisting shaft, which is said to extend the life of mine from the existing nine years to 15 years to at least 2036.
Commissioned in 2009 as an open-pit mine, the Prominent Hill project was converted to an underground mine where it is currently producing 4.5 million tonnes per annum (Mtpa).
The production is planned to increase between 4.5Mtpa and 5Mtpa from 2022 through a trucking operation.
Upon installation of the new Wira shaft in 2024 as part of the investment plan, the production rate of the Prominent Hill underground operation is expected to increase to 6Mtpa from 2025.
The miner also expects the Wira shaft installation to reduce operating costs, emissions intensity and overall operational risk.
Post-2025, the mine is expected to have an average annual production comprising 54,000t of copper and 108,000oz of gold. This represents a 23% increase compared with the current trucking operation.
In a press statement, OZ Minerals said: "The shaft mine expansion also enables generational province potential with further mine life extensions possible as 67Mt of resource remains outside the shaft expansion mine plan."
The firm plans to commence work on sinking the Wira shaft in the first quarter of 2022.
OZ Minerals CEO Andrew Cole said: "We are thrilled to see a long and productive future for Prominent Hill with the Wira shaft mine expansion enabling access to areas previously thought uneconomic and opening up potential new prospects.
"Prominent Hill is a quality orebody and remains open at depth. The reliable performance of the operation and its consistent Resource to Reserve conversion rate were all influential in the decision."