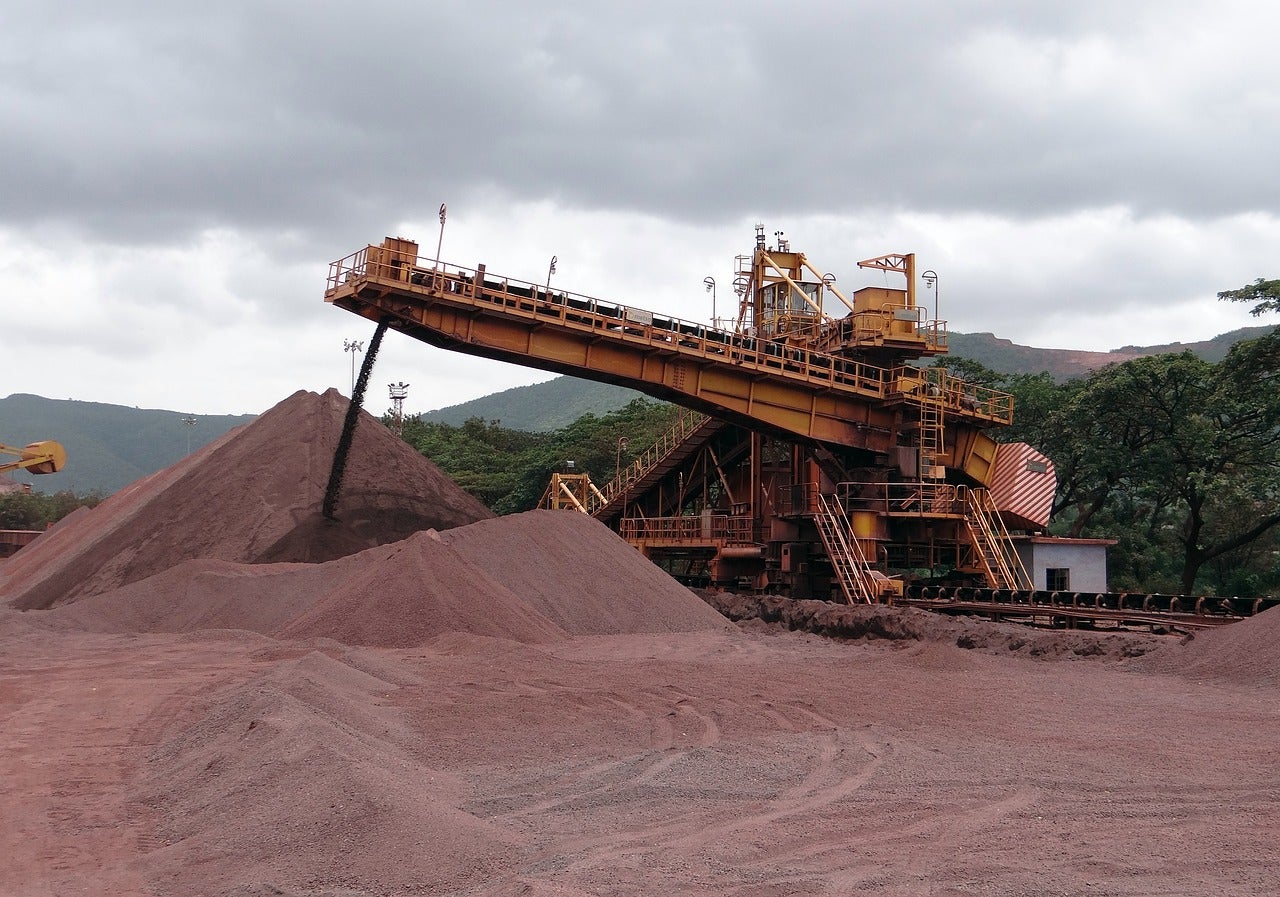 Australia-based NRW Holdings has been awarded A$123m ($94.17m) mining contract for the Roper Bar iron ore project in Australia from Nathan River Resources.
Located in the Roper Gulf region in Northern Territory, the Roper Bar open-pit iron ore mine has a fully integrated 'pit-to-port' logistics chain including access road to an existing barge load-out facility and product stockyard.
The contract covers the stage 1 operations at the iron ore project, which involves the production of 4.6 million tonnes (Mt) of direct shipping ore (DSO) and 1Mt of dense media separation (DMS) at 1.5-1.8Mtpa over three years.
Under the contract, NRW Holdings will also be responsible for drill and blast, load and haul, top-soil and subsoil removal, clearing and grubbing, and rehandling of ore stockpiles.
The 33-month contract will involve nearly 55 site-based personnel at its peak.
NRW CEO and managing director Jules Pemberton said: "NRW is pleased to be involved in the recommencement of the Nathan River Minesite and looks forward to its successful execution."
Commissioned in October 2020, the Roper Bar project completed first direct shipping ore exports in the following month.
Currently, ramp-up of its production is on the verge of completion, with four vessels now completed.
Nathan River Resources earlier signed an offtake agreement with Glencore for marketing and distributing iron ore from the Roper Bar mine.
Since April 2015, the iron ore mine was under care and maintenance for few years before it was taken over by Nathan River Resources in 2017.
Nathan River Resources was granted approval in May 2020 from the Northern Territory government for recommencing the mining activities at the project.
Last year, Civmec secured multiple contracts for work at Western Australian projects.
One of these contracts included delivery of on-site structural, mechanical, piping and electrical works for the Iron Bridge magnetite project.