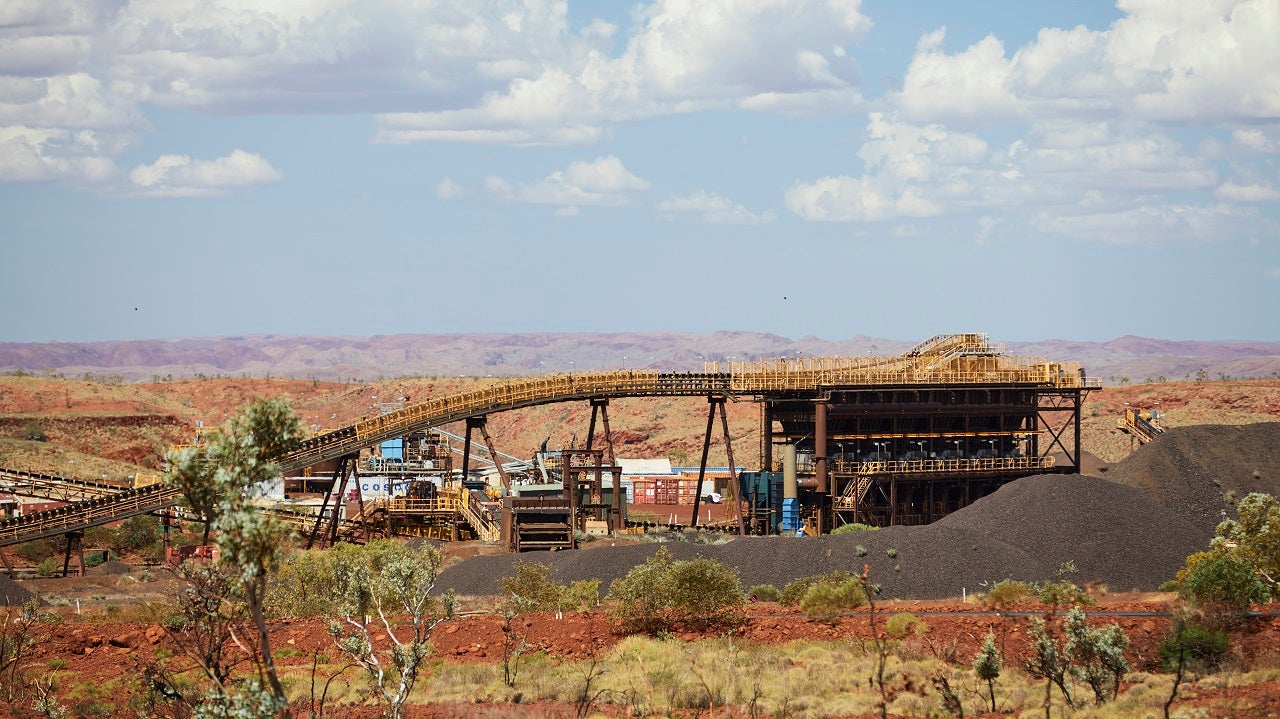 Engineering company Civmec has secured multiple contracts with a combined value of around A$140m ($105.4m) for work at Western Australian projects.
One of these contracts includes delivery of on-site structural, mechanical, piping and electrical works for the Iron Bridge magnetite project in Western Australia.
The Iron Bridge Magnetite project is a joint venture (JV) between iron ore company Fortescue Metals Group's subsidiary FMG Iron Bridge (69%) and Formosa Steel IB (31%).
The magnetite mine is located in the Pilbara region of Western Australia.
Civmec will commence works early next year at the magnetite project. The project will employ about 400 on-site workers at its peak stage of development.
Civmec noted that the Iron Bridge contract will be delivered through its Minerals and Metals Division, while the other heavy engineering manufacturing projects will be delivered from its expanded fabrication facilities.
Civmec CEO Patrick Tallon said: "We are delighted to extend our relationship with IBJV with further work awarded on the Iron Bridge Magnetite Project.
"We are currently delivering site civil concrete works and have commenced work for the supply of 4,700 tonnes of steel structures and modules for the same Project, so this latest award is a very rewarding outcome and aligns well with our multi-discipline capability business model."
In May, Civmec secured a contract for significant development works at Rio Tinto's Mesa A operational hub in the Robe Valley, WA.