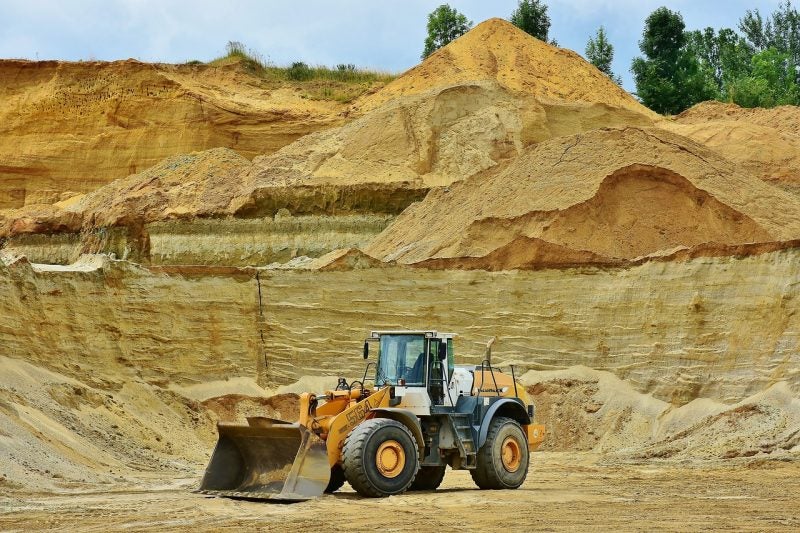 Base and precious metals producer NQ Minerals has signed a staged acquisition agreement to purchase 100% interest in the Beaconsfield Gold Mine in northern Tasmania for A$2m ($1.32m).
The Beaconsfield gold mine has previously produced some three million ounces (Moz) of gold between 1887 to 2012 grading 15g per tonne (g/t).
It is located about 200km from the company's Hellyer base and precious metals operations.
Prior to its close, the mine was estimated to host 1.01 million tonnes (Mt) of resources grading 10.35g/t of gold, for a total of 336,514oz.
It includes a 350,000t per year processing plant, tailings dam, infrastructure, property rights, and other mining leases and permits. The package also has around 593ha of mining leases over the Tasmanian reef and its associated infrastructure.
NQ Minerals chairman David Lenigas said: "As from today, NQ and its engineering consultant teams commence an extensive due diligence programme on Beaconsfield as part of the acquisition agreement.
"Acquiring an established gold processing plant for a fraction of the cost to build and permit a new one, not to mention the typical lead time associated with permitting a new facility in Tasmania, is an exciting opportunity, which provides our shareholders with exposure to the potential near term re-opening of a high-grade gold operation in Tasmania.
"Furthermore, the opportunity to bring Beaconsfield back into operation reinforces and builds on NQ's existing activities, commitment to, and strategy in Tasmania."
In August last year, NQ Minerals announced its investment in private mining company Tasmania Energy Metals, which is expected to enhance its operations and prospects.