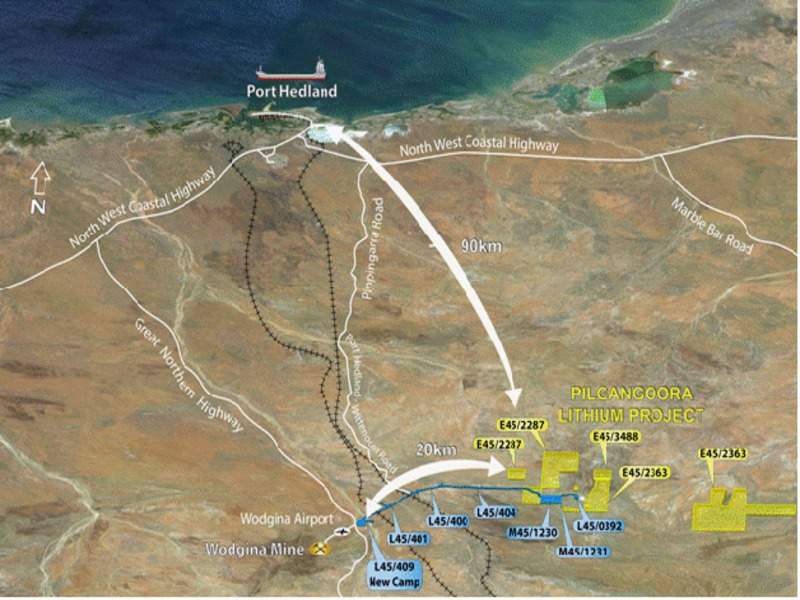 Altura Mining has announced that Western Australia's Department of Mines and Petroleum (DMP) has approved the proposal and associated mine closure plan (MCP) for the company's fully owned Pilgangoora Lithium Project in the Pilbara region.
In November last year, the company was awarded the Native Vegetation Clearing Permit (NVCP) for the mine.
The mining proposal, (MPC) and NVCP form the key environmental approvals that will enable the company to start works at the site.
Altura Mining was awarded approvals for the two Mining Leases and other associated licences that cover planned mining, processing and waste facilities and haul roads.
The company now intends to implement its environmental management plans and achieve the outcomes stated in the mining proposal.
"The company now needs only minor permit approvals before it can start site works."
Securing key approvals is expected to help the company procure final funding for the project from its potential investors and offtake partners.
The company now needs only minor permit approvals before it can start site works.
Altura Mining will begin its preparations for mobilisation and early works in anticipation of receiving full project funding and a formal decision to mine from its board.
Earlier this month, the company recommissioned its 325-person construction and operations camp. Now, with the receipt of approval to mine from DMP, Altura is well-positioned to deliver the project for commissioning by the last quarter of this year.
An Altura construction team is currently based at the camp, with the company intending to send the rest of the workforce and contractors to Pilgangoora Lithium Project in the next few weeks.