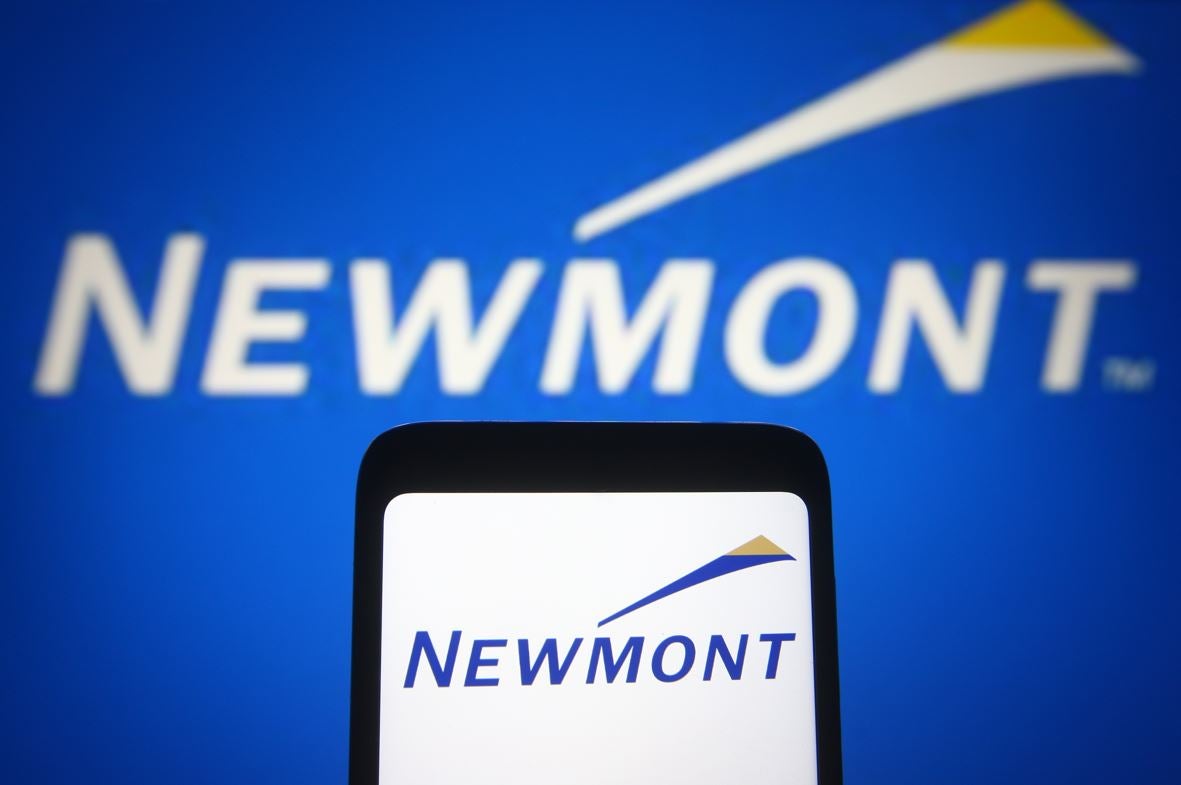 US miner Newmont has announced the suspension of mining activities at its Peñasquito gold project.
The suspension comes after unionised workers at the mine notified Newmont of pending strike action.
The National Union of Mine and Metal Workers of the Mexican Republic called strike action due to a dispute between itself and the miner over profit sharing. The union called for an increase of profits shared under the Collective Bargaining Agreement (CBA) from 10% to 20%.
The Peñasquito mine produced 129,000oz of gold in 2019. Based on an average closing price across 2019 of $1,393.34, this meant the mine produced more than £179m of gold.
Newmont stated: "Prior to the strike action, Newmont attempted, in good faith, to resolve disputes regarding the provisions in the CBA, negotiated and signed by both parties for the period of June 2022 through June 2024."
The company also asserted in the statement that it had paid all eligible workers the 10% on time as agreed. "Newmont remains willing to participate in conciliation meetings to reach a resolution in accordance with the CBA, and will continue to adhere to legal procedures, respecting the rights of all its employees, inviting the Union to engage in a constructive dialogue," it added.
According to Newmont, the Peñasquito gold project provided $1.9bn in "economic value" to Mexico. This number is comprised of taxes and royalties paid to the state, wages paid to the employees and community infrastructure investments.
Peñasquito has been beset by strike action in the past. In 2019, an illegal blockade was established at the mine after a dispute between the company and a trucking contractor, along with members of the local community. The four-week long mining suspension arose from a dispute over not just trucking contracts, but water usage by the mine that protestors claimed negatively affected the local community. The latest suspension raises further questions about Newmont's impact on the local community.