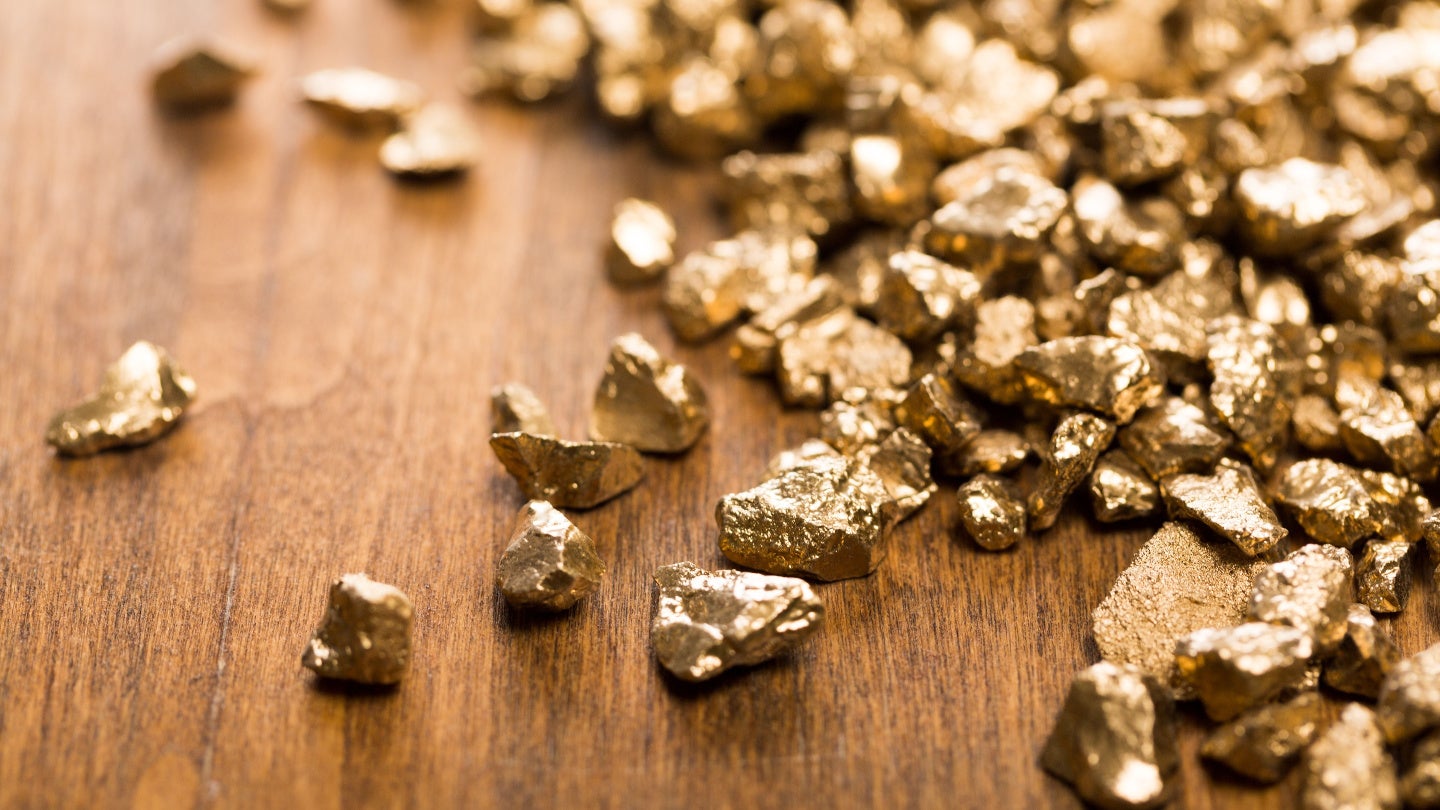 US-based mining company Newmont is planning to invest $540m to extend the life of its Cerro Negro gold mine in Argentina, Bloomberg reported.
Located in Santa Cruz, the operation comprises three high-grade underground operating mines, namely Eureka, Mariana Norte and Mariana Central.
The operation also consists of two underground deposits under development and five other deposits in late-stage evaluation for development.
The investment will increase the life of the operations at Cerro Negro until 2034.
With the investment, Newmont expects to enhance the production at the project to more than 350,000oz from next year.
The investment will also provide scope for further exploration and other expansions.
Bloomberg quoted Newmont as saying: "Newmont remains committed to expanding the Cerro Negro mining operation in Argentina with the development of the Marianas and Eastern districts.."
Future development costs, excluding what the company has already committed to the project, are estimated to be in the range of $350m to $450m.
In the full-year results report announced in February 2023, Newmont stated that the first expansion at Cerro Negro includes the simultaneous development of the Marianas and Eastern districts to extend the mine life.
The company noted that the development will add production starting this year.
Earlier this month, Newmont entered a definitive agreement via a binding scheme implementation deed to acquire Australian miner Newcrest in a $19bn (A$28.8bn) deal.
Founded in 1921, Newmont is one of the world's biggest gold producers.