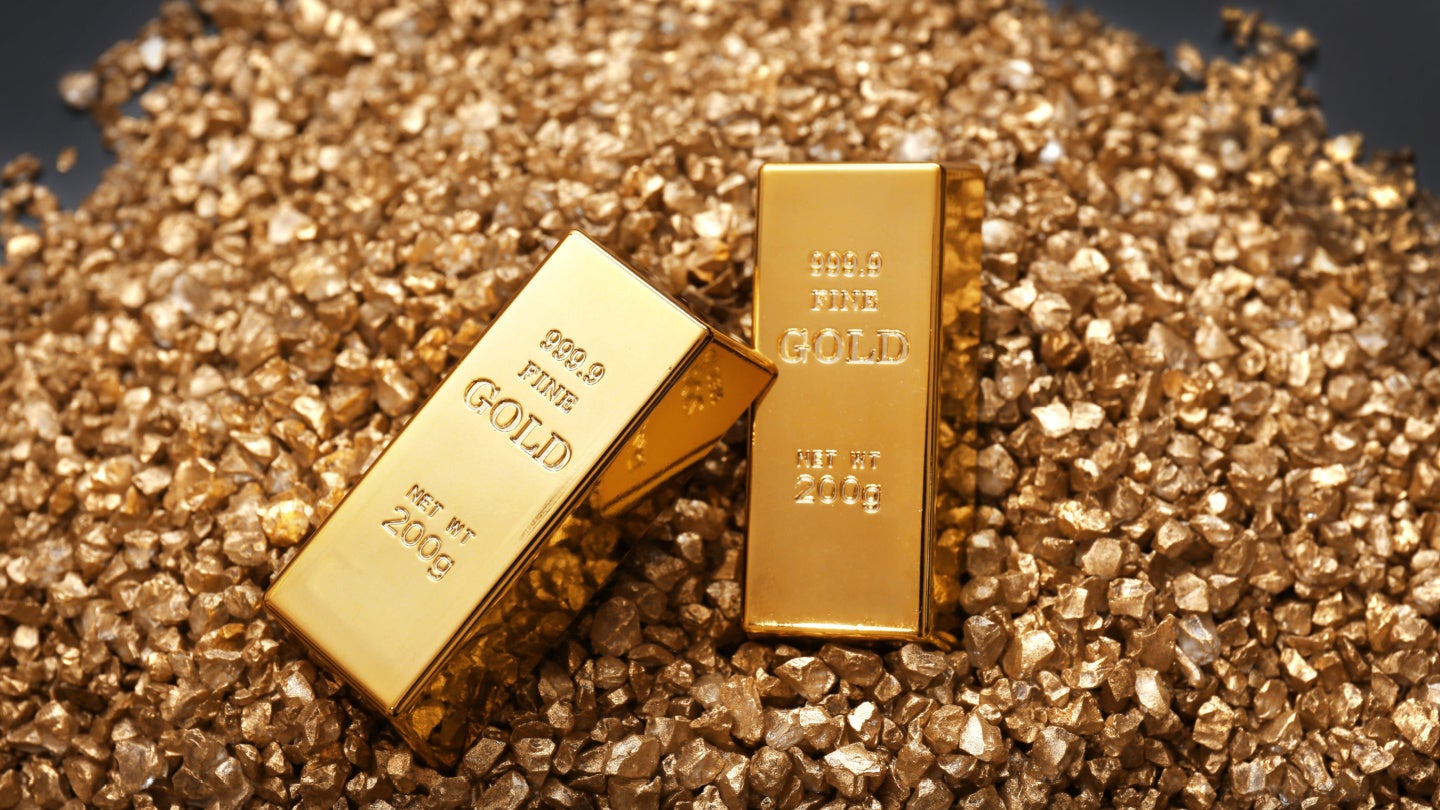 US-based Newmont has signed a binding scheme implementation deed (SID) to take over Australian miner Newcrest after unanimous approval from the latter's board.
The deal implies an enterprise value of $19bn (A$28.8bn) and an equity value of A$26.2bn to Newcrest.
This marks a 30.4% premium to Newcrest's undisturbed stock close on 3 February 2023.
According to the all-scrip takeover, Newcrest shareholders will get 0.400 Newmont shares for each share held, at an implied value of A$29.27 per share.
Additionally, they will receive a special franked divided of up to $1.1 per share on or around the acquisition.
Newcrest's board has recommended shareholders vote in its favour, provided there is no other superior bid.
Earlier this year, the board rejected a $16.9bn offer from Newmont, on grounds of undervaluing the business.
Expected to close in the fourth quarter of this year, the deal will result in Newcrest shareholders owning 31% of the merged company.
The combined company is anticipated to bring $500m in annual pre-tax synergies, which could be achieved within the first two years after the deal's closure.
Nearly $100m in pre-tax general and administrative synergies through Newmont's operating model are also expected to be achieved.
The deal will result in $200m in supply chain synergies through pricing and existing relationships with key suppliers, smelters and equipment manufacturers. The synergies will be achieved due to economies of scale. 
Besides enhancing its Australian foothold, the buyout will also see Newmont establish a regional presence in Papua New Guinea.
Furthermore, the transaction will strengthen the company's position in Canada by combining operating mines and development projects in the Golden Triangle in British Columbia.
Newmont president and CEO Tom Palmer said: "The combination of Newmont and Newcrest represents an exceptional value proposition for shareholders and other stakeholders. It creates an industry-leading portfolio with a multi-decade gold and copper production profile in the world's most favourable mining jurisdictions.
"Following a robust due diligence process, we have identified a number of opportunities to unlock substantial value and will apply our experience and expertise to Newcrest's complementary and exceptional portfolio of long-life, low-cost gold and copper assets.
"Leveraging our experience from the acquisition of Goldcorp four years ago, we are positioned to deliver an estimated $500m in annual synergies and an estimated $2bn in incremental cash flow from portfolio optimisation opportunities, both part of our strategy to maximise value for shareholders and other stakeholders."
Newcrest chairman Peter Tomsett said: "This transaction combines two of the world's leading gold producers, bringing forward significant value to Newcrest shareholders through the recognition of our outstanding growth pipeline.
"In addition to the ongoing benefits of merging these premier portfolios, the combined group will set a new benchmark in gold production while benefitting from a material and growing exposure to copper and a market-leading position in safety and sustainability."