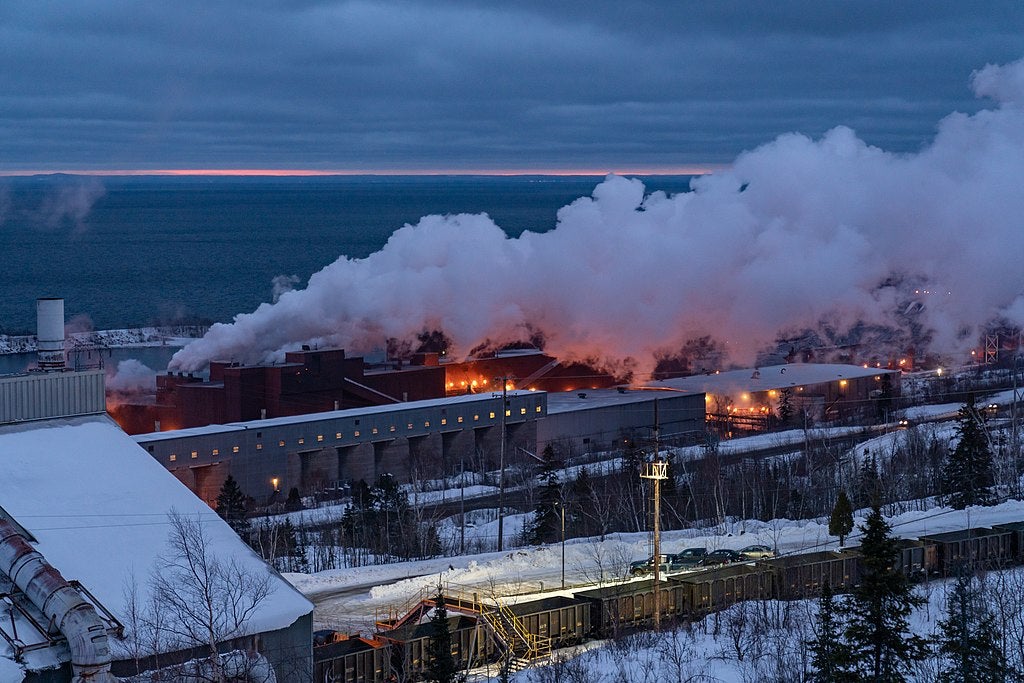 According to the 'Mining and Metals 2021 Survey', based on the opinion of 68 decision-makers in the mining and metals industry, while the global mining sector is facing one of its most challenging transitions yet, it seems like the most considerable number of decision-makers (45%) believe that ESG issues will present the biggest risk to the sector over 2021.
25.5% out of the interviewees think that miners will face the most scrutiny on pollution created by Scope 1 (direct) and Scope 2 (indirect) emissions this year.
In relation to Scope 3 emission, the result of activities from assets not owned or controlled by the reporting organisation, 23.5% said this would attract the most investor attention in terms of ESG issues. Local community impact accounted for 21.5% of the poll, emphasising the fallout from Rio Tinto's destruction of the two ancient Aboriginal heritage sites in Australia in May 2020.
White & Case mining and metals sector lawyer Oliver Wright says: "ESG matters are not new to the mining sector, and by its very nature the sector is always going to face very intense scrutiny on this front. But even by recent standards, 2020 set a new bar for what is expected and, perhaps most importantly, for what is not acceptable."
While the coronavirus pandemic dominated the thoughts of executives in the mining and metals space last year, this trend is expected to diminish in 2021. The industry surprised observers with the speed that production recovered in 2020, as most of the big companies returned to full production schedules by the third quarter. Provoked by this, respondents expect that the sector will be able to continue to navigate the ongoing crisis.
White & Case infrastructure and project finance lawyer John Tivey says: "From being seen as an existential threat for the mining & metals industry at the beginning, the COVID-19 pandemic turned into a resilience story for the sector, bringing generalist investors back for the first time in years – combined with surging commodity prices and a focus on shareholder returns."
For this reason, only 7.5% said that Covid-19-led demand destruction would be the biggest threat to the sector this year, while 13.6% think that its impact on supply chains will be the biggest risk.
Other key findings from the survey include copper's likelihood to outperform this year, with 36% picking it to be the standout metal of 2021, and 40% saying that they expected precious metals to be the sector most likely to see consolidation this year.