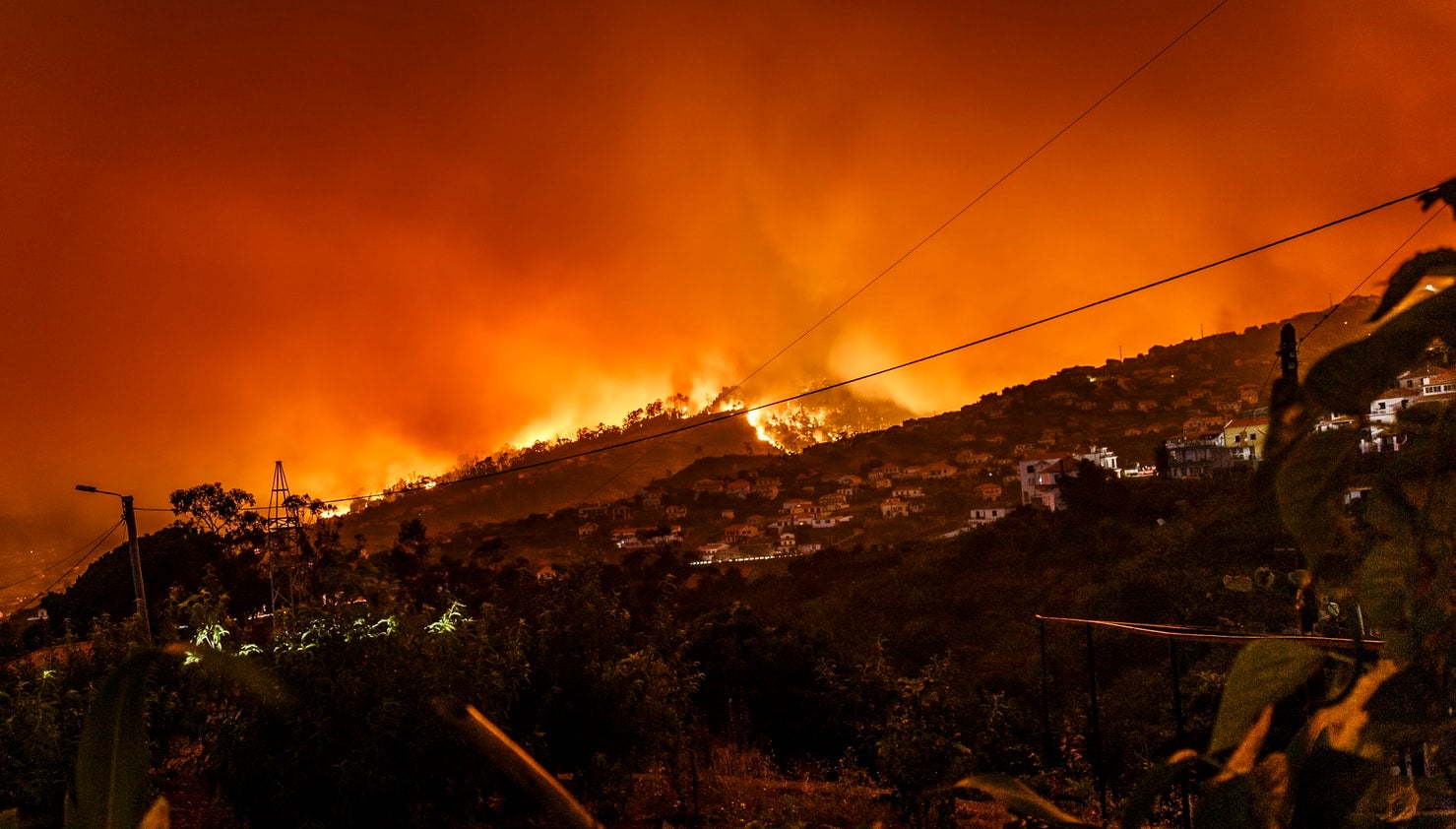 Authorities have warned that a "mega-fire" currently burning at Gospers Mountain, NSW, Australia could reach a nearby coal mine and destroy a major power station.
Firefighters have been putting embers out for a day around the Mount Piper power station near Lithgow. The NSW Rural Fire Service (RFS) declared a statewide total fire ban from midnight on Tuesday 17 December until midnight on Saturday.
Greenpeace Australia Pacific warned that if the fire reaches the coal stockpiles it could burn for weeks and emit toxic fumes that would aggravate air pollution across NSW and Sydney.
Also, the Mount Piper Power Station generates around 10% of the state's electricity and there is concern the fire could threaten power supplies in the region. RFS deputy commissioner Rob Rogers said: "A lot of crews were deployed near that power station just to make sure the fire did not get into the coal."
The Springvale coal mine has been closed since Thursday last week due to fire risks, but Centennial Coal, which owns the mine, is confident that the facility's coal stockpiles are well-protected behind containment lines.
Spokeswoman for the power station Katie Brassil said that although there has been some damage to infrastructure, they are now prepared and supported by the RFS and Fire and Rescue.
Hot and windy conditions are expected at many locations including NSW especially on Thursday and Saturday, with temperatures over 45C, creating the perfect conditions for fire and hampering fire fighters.