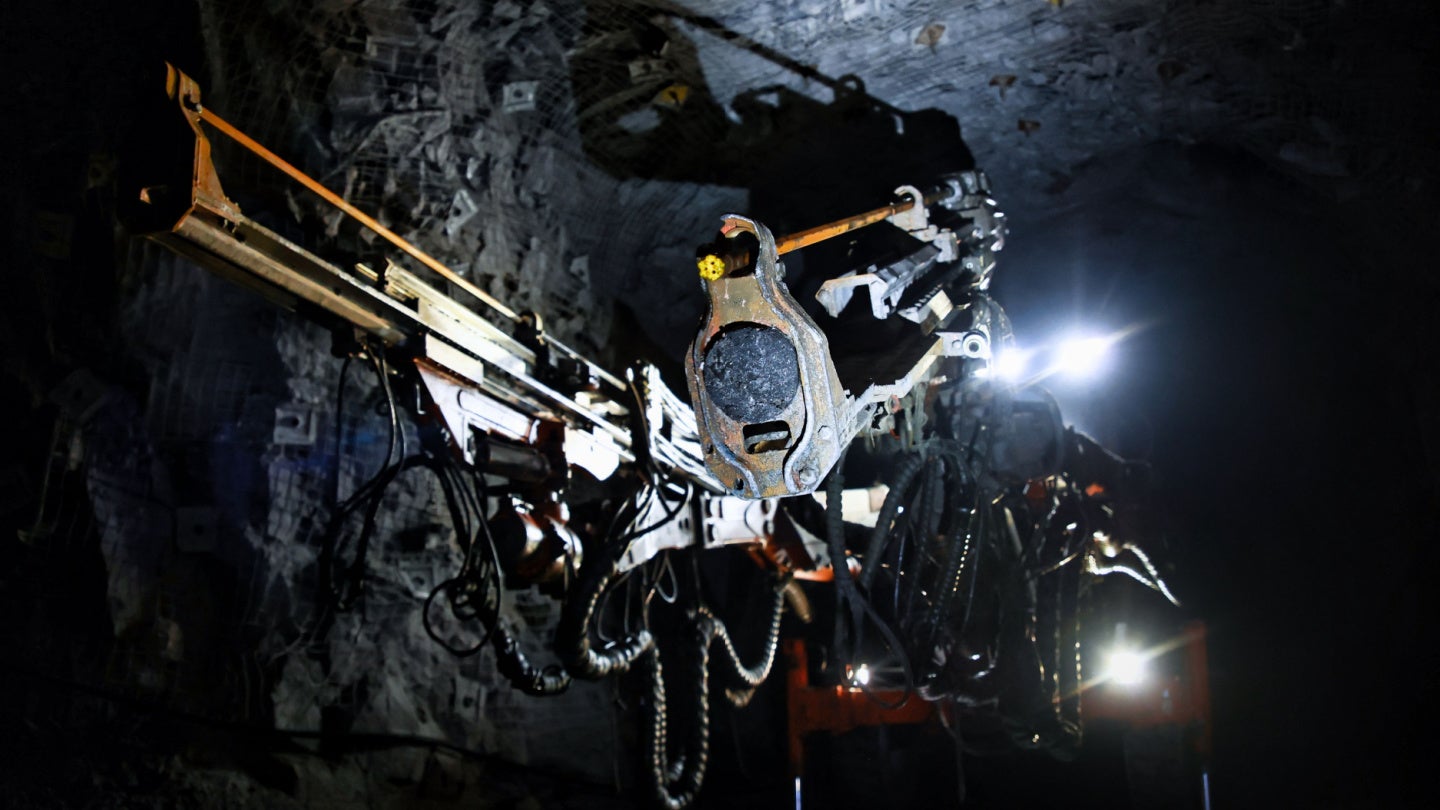 Canadian miner Nevada Copper has secured a financing package of $115m to support its aim of achieving a 5,000tpd production capacity at its Pumpkin Hollow underground mine in Nevada, US.
The firm reached an agreement with Scotia Capital on behalf of a syndicate of underwriters.
According to the transaction, the underwriters have agreed to purchase 173 million units in the company under a bought deal, at C$0.27 apiece.
Pala, one of Nevada's largest shareholders, agreed to purchase units for a total price of C$33.5m. Another significant shareholder, Mercuria, will acquire units totalling C$6.7m under the offering.
In addition, Nevada Copper signed a binding funding package agreement with Pala, Mercuria and TF R&S Canada, which is an affiliate of stream and royalty financing partner Triple Flag.
Nevada Copper has also drawn the first tranche of $15m of the new $25m tranche from KfW IPEX-Bank's senior credit facility.
The new tranche of the credit facility was approved in October 2022.
Pala, Mercuria and Triple Flag will offer the balance of $10m undrawn under the extension tranche. Along with Nevada Copper, the three companies will also support the expansion of the extension tranche by $10m to $35m. 
The company plans to use the net proceeds from the transaction to fund the restart and ramp-up of its Pumpkin Hollow underground mine and for general corporate purposes, including working capital.
Nevada Copper president and CEO Randy Buffington said: "We continue to make excellent progress on our capital and development projects in preparation for restart of mining in the second half of 2023. With significant progress delivered across capital projects, drilling and mine development, in addition to the mobilisation of SMD as the underground mining contractor, we are moving swiftly to complete the ramp-up of the underground mine.
"With significant copper mineral reserves and resources and once operating at nameplate capacity, the underground mine will support the global drive towards electrification and a renewable energy future. This financing positions us to advance our ramp-up of the underground mine and meet our goal of achieving steady state operations by the end of 2023."
Pumpkin Hollow mine is located nearly eight miles south-east of Yerington, Lyon County, Nevada.
The mine is claimed to have a production profile of 60 million pounds of copper, 9,000oz of gold and 173,000oz of silver over a life of 13.5 years.