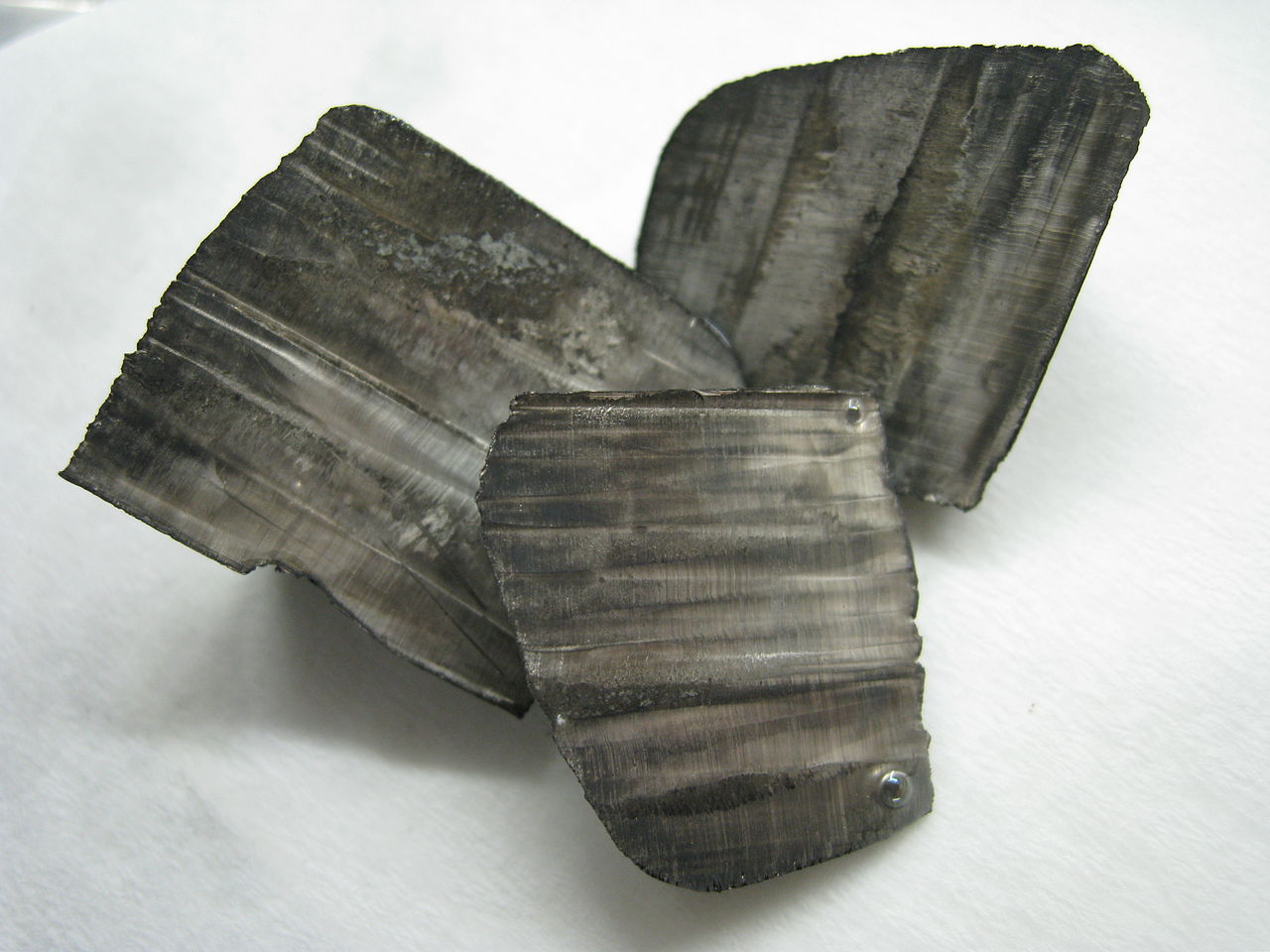 Canada-based Neo Lithium has received environmental impact assessment (EIA) approval for the construction and operation of the Tres Quebradas lithium brine project (3Q Project) in Catamarca Province, Argentina.
The firm said that its wholly owned subsidiary Liex received a 'Declaracion de Impacto Ambiental' (DIA) from the Environmental and Mining Authority in Catamarca Province.
According to Neo Lithium, the DIA approved Liex's EIA for the construction and operation of the project.
In a press statement, Neo Lithium said: "The issuance of the DIA confirms that the EIA is in compliance with the standards and regulations under the national and provincial mining law and contains customary requirements to maintain the DIA in good standing.
"As part of the issuance of the DIA, the company agreed with Catamarca Province to fund an infrastructure trust to be administered for the benefit of the 3Q Project and its impacted areas."
The EIA for the mine's construction and operation was set out in the feasibility study, which was completed in October 2021.
The 3Q Project covers an area of around 35,000ha.
Based on a study, the project is expected to have an average annual production of 20,000t of lithium carbonate equivalent (LCE) in the first 20 years of operation. Production is expected to reduce thereafter.
According to estimates, the project has proven and probable reserves of 1,671,900t of LCE with an average 786 mg/l Lithium for 50 years of the life of mine, and 769,613t of LCE with an average 912mg/l of lithium for the first 20 years.
In October 2021, Chinese mining company Zijin Mining Group agreed to buy Neo Lithium for C$960m ($770.45m).
Neo Lithium shareholders are being offered C$6.50 ($5.22) per share.
While Neo Lithium's shareholders approved the transaction, Zijin is in the process of seeking transaction approval from relevant authorities in the country.