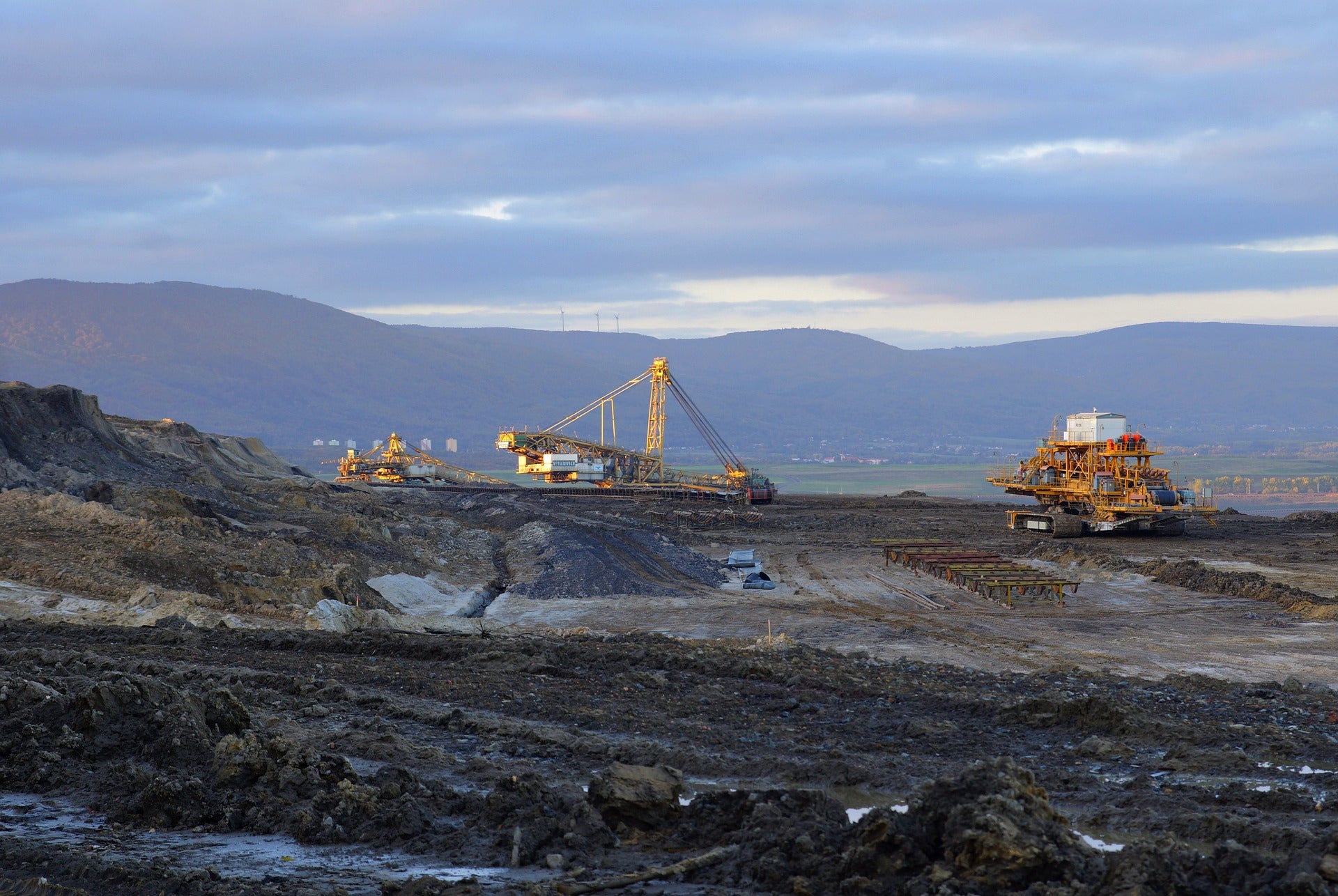 China's Zijin Mining Group has agreed to acquire Canada's Neo Lithium in a deal worth around $770m (C$960m).
The deal will see Zijin offering $5.2 (C$6.50) in cash for each Neo Lithium share.
On top of this, Zijin has the right to match any competing offer that would constitute a superior proposal.
Zijin will secure a $35m termination fee if the deal is scrapped, while Neo Lithium would also be entitled to a $35m termination fee if Zijin revokes the offer.
The transaction has already secured approval from Neo Lithium's board and currently awaits shareholder and regulatory clearance.
Neo Lithium owns a 100% interest in the Tres Quebradas (3Q) high-grade lithium brine project located in Argentina's largest lithium producing area, Catamarca Province.
The project comprises a salar complex and 160km² brine reservoir comprising three large areas of open brine and brine lakes.
Neo Lithium president and CEO Waldo A Perez said: "This is the result of the collective work of our premier lithium brine exploration team, starting from initial discovery in late 2015 to defining one of the largest and highest-grade lithium brine deposits in the world, and culminating in this premium offer in just six years."
Zijin chairman Chen Jinghe said: "Neo Lithium's 3Q lithium brine project in Catamarca, Argentina, is one of the largest and highest-grade projects of its kind in the world.
"The 3Q project represents an important addition to Zijin's growing global asset mix and it is a good choice for Zijin to enter the field of new energy minerals."
Neo Lithium expects the deal to eliminate risks associated with future dilution, commodity, construction, production and execution during the next phase of the 3Q project.
Upon completion of the deal, Zijin intends to retain the existing management and professional team at Neo Lithium's local operating subsidiary LIEX.
Earlier this year, Zijin and CITIC Metal signed offtake agreements with the Kamoa Copper joint venture (JV) for the Kamoa-Kakula mine in the Democratic Republic of Congo (DRC).
The two firms agreed to buy copper concentrate at the Kakula Mine and blister copper at the Lualaba Copper Smelter, on a free-carrier basis.