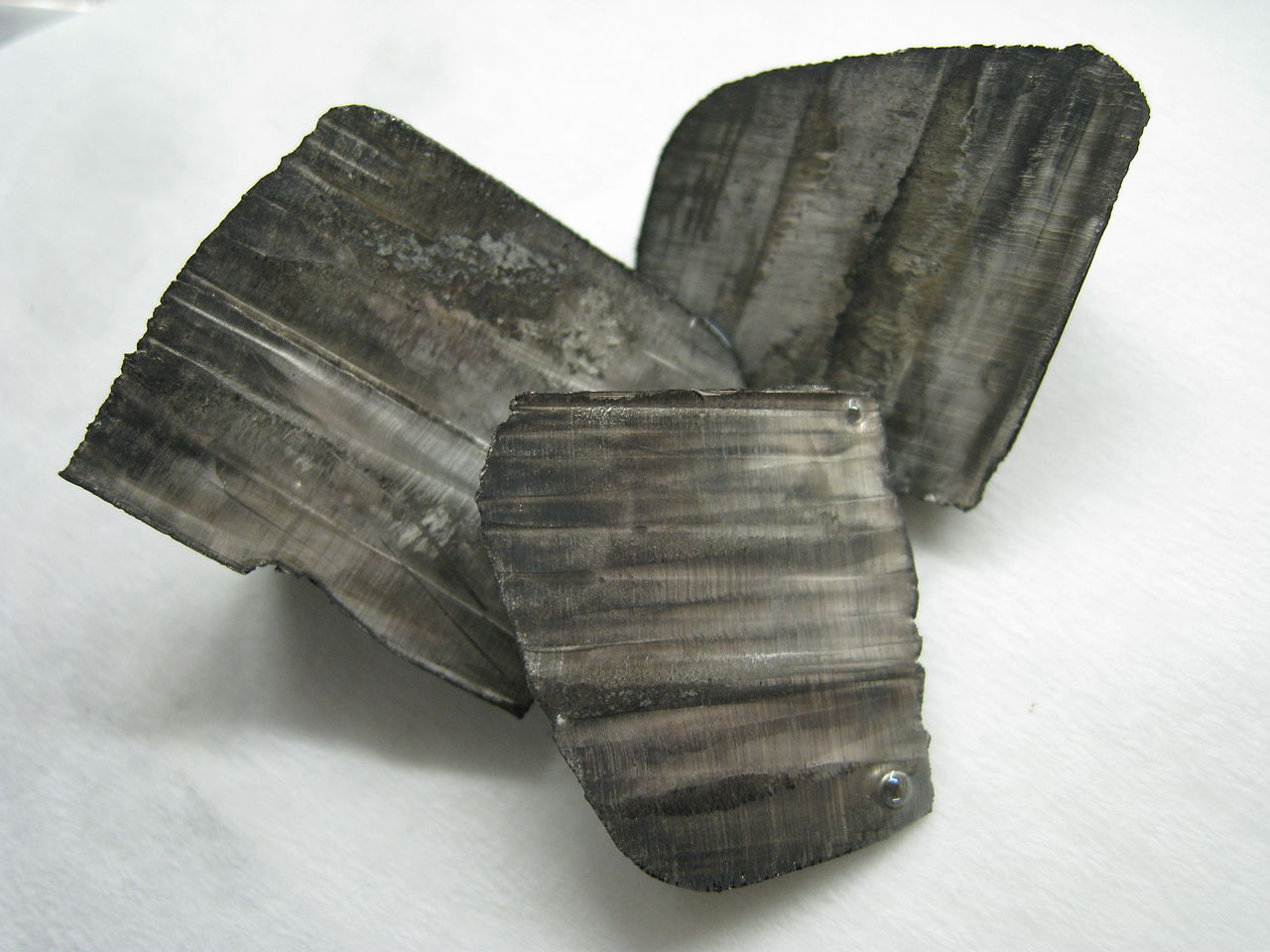 Exploration and development company Neo Lithium has announced the closing of a strategic equity investment by China's electric vehicle (EV) battery company Contemporary Amperex Technology (CATL).
The latest move comes as demand for the EV battery metal lithium is expected to increase three times over the next five years as automakers are moving towards the transition from internal combustion engines to EVs.
As planned earlier, CATL has subscribed for over 10,217,503 Neo Lithium common shares priced at C$0.84 ($0.65) a share for gross proceeds of C$8.58m ($6.73m) to Neo Lithium.
According to Neo Lithium, these shares represent about 8% of issued and outstanding shares in it.
Neo Lithium chairman Constantine Karayannopoulos said: "The closing of the CATL strategic investment validates the quality of our 3Q project and the capabilities of our management team. It further strengthens our long-term commitment and focus on our Project as we work together with CATL to bring 3Q into full development by building a comprehensive financing plan.
"On behalf of the board, I am delighted and honoured to formally welcome CATL as a new shareholder and we look forward to working with them to advance the 3Q Project into construction and ultimate production."
With the proceeds received from CATL, Neo Lithium now holds a net cash position of around C$35m ($27.4m).
In September 2018, Neo Lithium was reportedly in discussions to strike a $490m deal to finance the development of Tres Quebradas Lithium mine (3Q project) in the Catamarca province of Argentina.