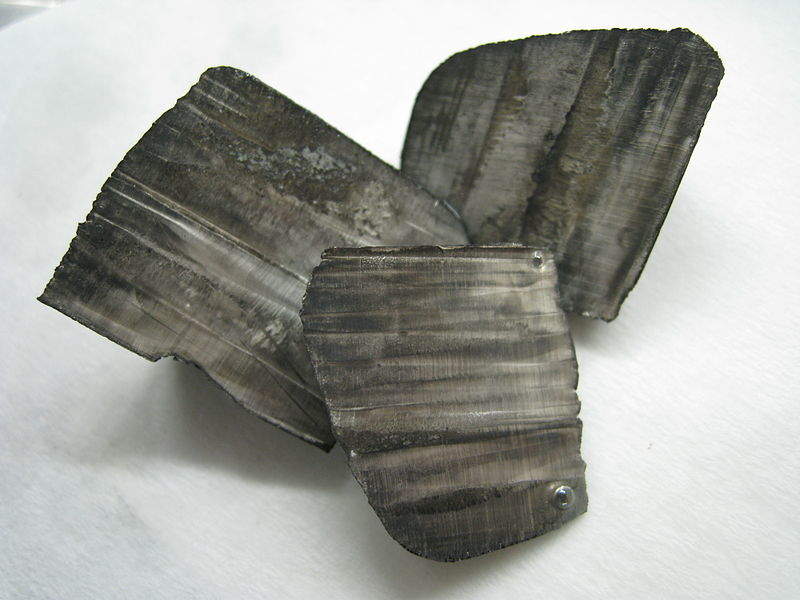 Exploration and development company Neo Lithium is reportedly in discussions to strike a $490m deal to finance the development of Tres Quebradas Lithium mine (3Q project) in the Catamarca province of Argentina.
Neo Lithium CEO Waldo Perez said that the firm is engaged in negotiations with potential investors from the US, Europe and Asia to establish a joint-venture for the lithium project, reported Bloomberg.
"We're looking for a partner. And we hope to close a deal by the end of year."
Perez was quoted by the news agency as saying: "We're looking for a partner. And we hope to close a deal by the end of year."
He added the company is not looking to sign an off-take agreement and that the funding would be used for the complete project.
Perez further noted that Neo Lithium is set to start operating a test plant for processing lithium in the coming months, with plans to operate it remotely in Chile until February next year and then move it to Catamarca.
Located in the southern end of the 'Lithium Triangle' in the Puna Plateau, the project area comprises high altitude salt flats, with potential for elevated lithium concentrations.
The plant is estimated to produce 35,000 metric tonnes of lithium-carbonate by 2023.
In a separate development, the company has filed NI 43-101 Technical Report for the Tres Quebradas in connection with its updated resource estimate.
The update outlined a more than 227% resource upgrade for the project, confirming it as one of the largest and highest-grade lithium brine deposits in the world with potential for resource expansion at depth.
The project is estimated to have inferred resources of 2,917,000t of lithium carbonate equivalent at an average grade of 584mg/L Lithium.