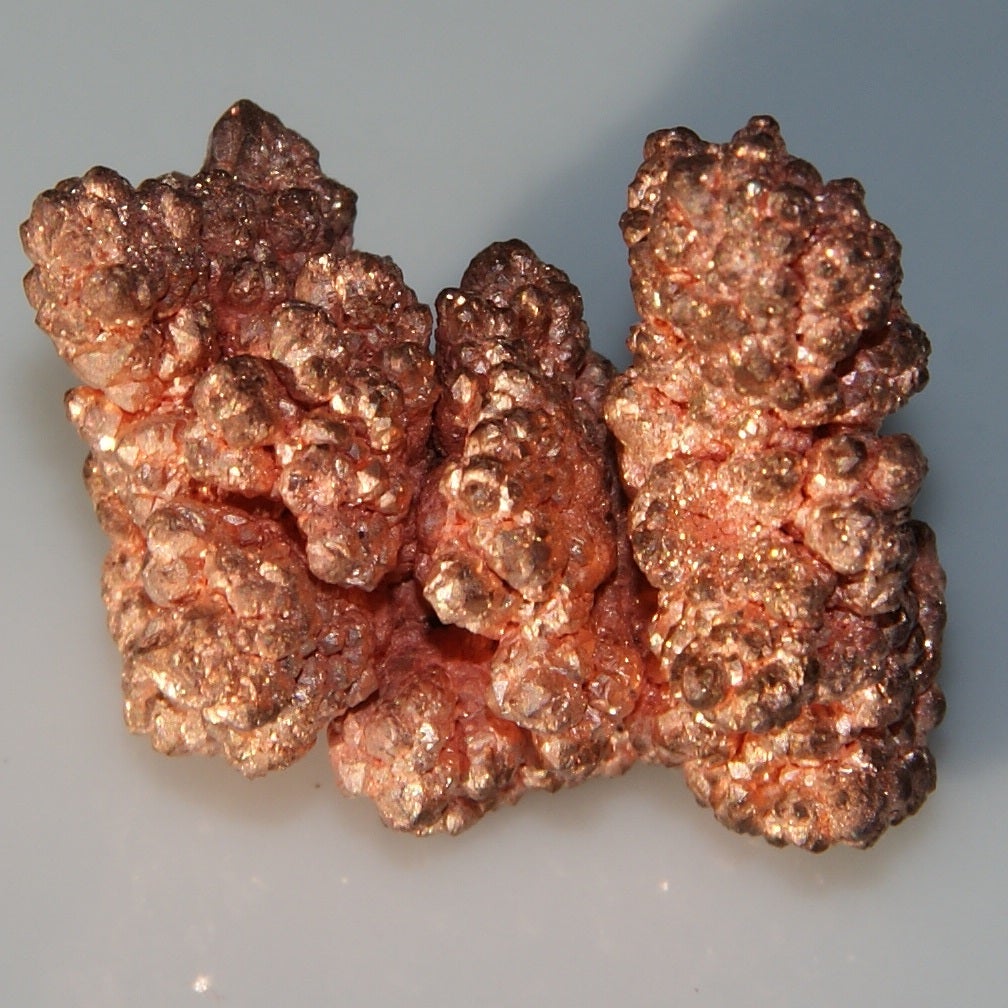 MMG has said that it may be forced to shut down copper production from its Las Bambas mine in Peru by the middle of this month as talks failed to resolve the ongoing road blockade.
Las Bambas is one of the largest copper mines in the world with an annual nameplate throughput capacity of 51.1 million tonnes.
The mine uses a dirt road to transport copper from the site to the seaport. However, local communities have objected to this method, alleging environmental and social concerns, reported Reuters.
Despite a truce in October, the local Chumbivilcas community re-established a road blockade last month.
A meeting was subsequently held between the government and the community. However, it failed to resolve the issue.
According to MMG, the current blockade restricted logistical operations and the mine will have to cease production by mid-December due to a lack of key supplies.
In a statement, the company said: "The current blockade by communities in the remote Chumbivilcas province, approximately 200km from Las Bambas operations, brings total days transport lost since the commencement of concentrate transport in early 2016 to 400 days.
"While MMG remains committed to pursuing constructive dialogue, the actions of external agents, disproportionate demands on the company and an inability to reach enduring agreements continues to limit Las Bambas' operations, future investment and economic contribution to regional communities and the Peruvian economy."
Current stockpiles on-site reached 50,000t of copper in concentrate.
Last month, copper production was around 278,000t.
MMG operates Las Bambas with a 62.5% interest. A wholly owned subsidiary of Guoxin International Investment (22.5%) and CITIC Metal (15%) are other stakeholders.