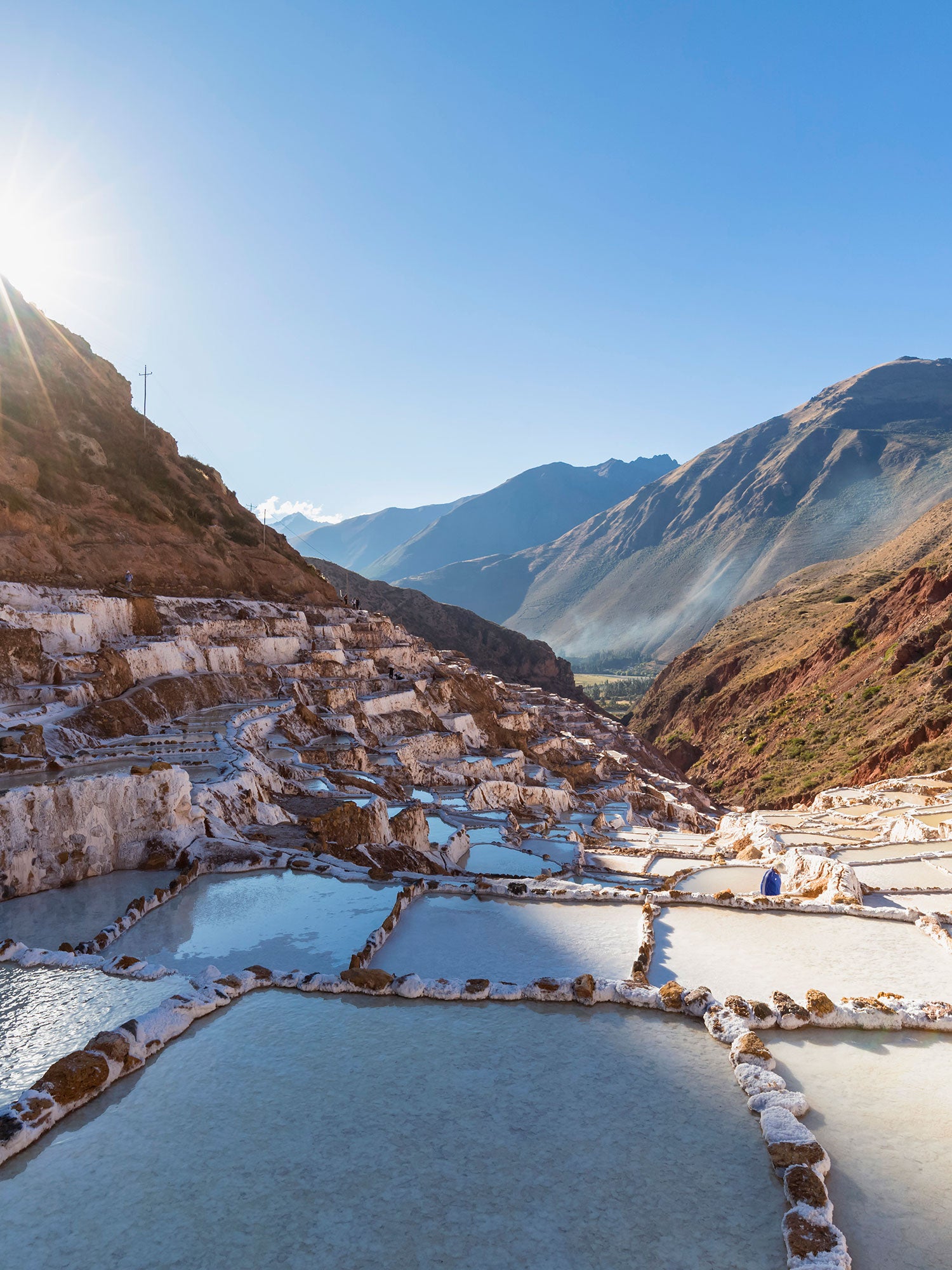 On Thursday, Australian-based miner MMG announced that it would shut down production at its Las Bambas copper mine due to a failure to reach an agreement with local community activists.
The blockade in Chumbivilcas province has been in place since November 20, with the shutdown expected to halt production on the mine from 18 December. Las Bambas currently accounts for 2% of the worlds copper supply, making Peru the world's second-largest copper producer.
The cause of the blockade surrounds the road used by Las Bambas to transport its mined copper to a seaport for exportation. Community activists claim that the dust raised by the trucks which transport the copper pollutes their crops and affects their livelihoods.
The Peruvian Government failed earlier this week to carry out a meeting between the parties as talks stalled, with a Chumbivilcas leader saying the company's latest proposal on jobs and contributions was a "joke."
In response, MMG said in a statement, "the company continues to request the immediate removal of the illegal roadblocks to facilitate transparent, open and constructive dialogue."
Las Bambas is one of Peru's largest copper mines. The mine has an annual nameplate throughput capacity of 51.1 million tonnes and annual production ofbetween 300,000 to 305,000 tonnes of copper concentrate.
Community protests have permeated the Peruvian mining industry since the ascension of Pedro Castillo to the office of Prime Minister earlier this year. During his campaign, he called for the nationalisation of gold, silver, uranium, copper, and lithium to "rescue" its strategic resources and redirected the mineral wealth away from rich mining companies to help alleviate widespread poverty.
Subsequently, since he came into office, several mines across the country have dealt with community strikes and industrial action that have stifled copper production.