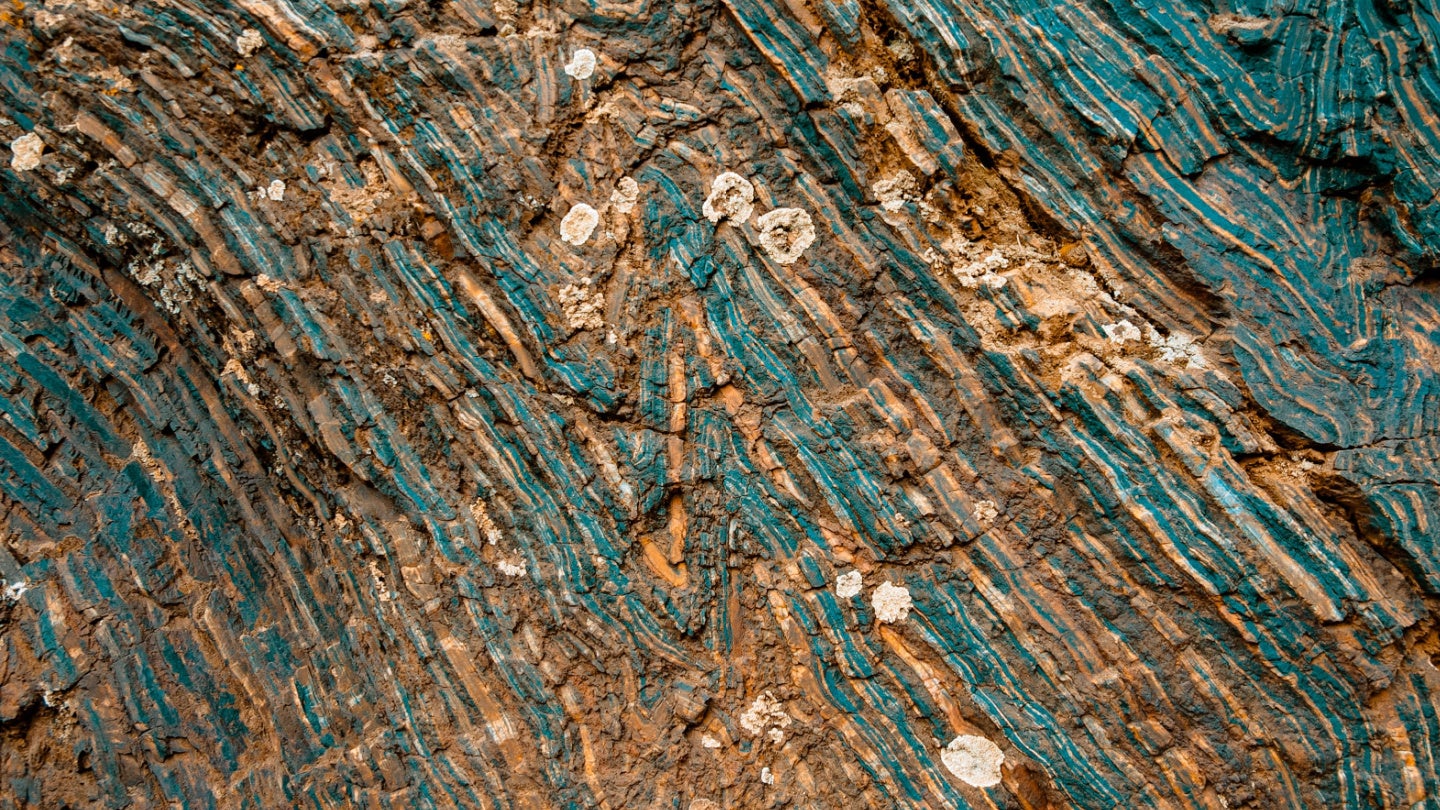 Canada-based Mirasol Resources has commenced drilling at its 100%-owned, flagship copper project, Sobek, in Chile.
The company said that the Sobek project was staked in 2016 based on a prospective geology and local structural architecture hosting a trending mineralised structural corridor crosscut by deep-seated trans-cordilleran lineament.
Located in Vicuña District in Chile, Sobek includes a large block of properties totalling more than 11,120 hectares of exploration claims across three locations in the North, Central and South blocks.
The Vicuña Copper-Gold-Silver District is being developed in the Sobek area. There are multiple deposits in close proximity, including the Filo del Sol mid-Miocene epithermal porphyry gold-copper deposit. This deposit is located 7km east of Sobek.
Mirasol Resources president Tim Heenan said: "We are excited to announce the start of drilling on the Central Breccia Zone, the first of the priority targets at Sobek Central in the high-profile Vicuña Copper-Gold district.
"The recently completed airborne Mobile MT survey strengthens our geological model and the geochemical anomalies and high-grade copper samples collected on the surface reinforce the potential mineralisation of these first drill targets.
"Our 2022/23 programme at Sobek was ambitious, and thanks to the perseverance of our exploration team we have successfully advanced Sobek to this significant milestone of the maiden drill campaign. Drilling of our first targets will continue until the high Andes winter season sets in."
Mirasol recently conducted a 500km helicopter-supported Airborne Mobile MT survey of the Sobek Central Block, including the priority CLP, Central Breccia and the VN zones. The survey was completed with tightly spaced 100m lines.
The survey has proven effective in defining targets in high-sulfidation epithermal and porphyry systems elsewhere in Chile.
The data from the survey is fundamental to defining the diamond drill hole orientations and depth.