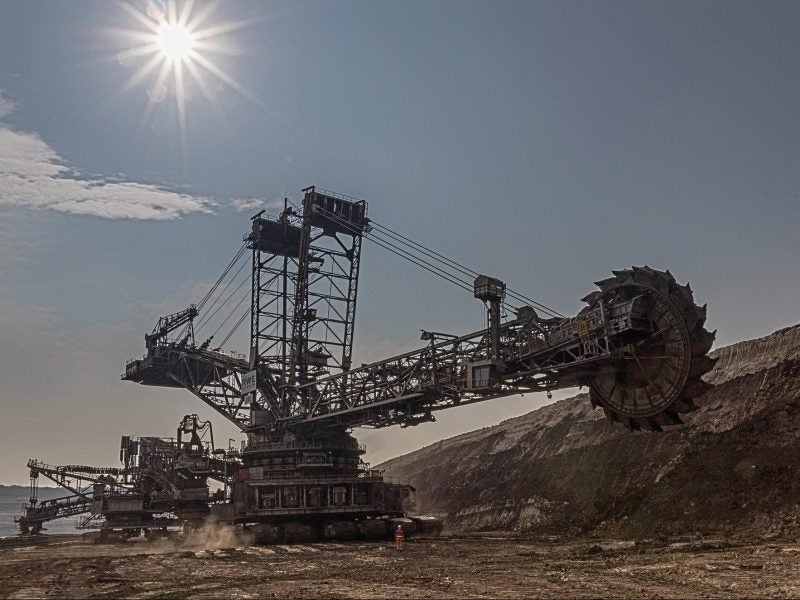 Mining companies are at risk of being perceived as "SDG-washing" through their selective reporting on their contributions to the UN Sustainable Development Goals (SDGs), according to a new report by the Responsible Mining Foundation (RMF).
The RMI Report 2020 says that companies often highlight in their sustainability reports the positive contributions they make to SDGs, while omitting any negative impacts that would impede progress towards those goals. The report assessed a total of 38 large-scale mining companies accounting for 28% of the world's mining activity.
RMF CEO Hélène Piaget said: "The SDGs provide a valuable societal framework for reporting and action on economic, social and environmental concerns, but an unbalanced emphasis on the 'good' that companies do may obscure the negative impacts, be they inherent or unintentional, that may impede the achievement of the SDG goals."
One-sided reporting from mining companies fails to present stakeholders with an accurate picture of the challenges the sector faces in its support of the SDGs, said the RMF.
The report shows a modest improvement on many issues over the previous RMI report published in 2018, however much of the improvement is due to companies making commitments to sustainability, but having markedly less evidence of following up on these commitments with concrete actions.
The RMF suggest that the mining sector would benefit, both in terms of its performance and in building trust with other stakeholders, from being able to demonstrate more consistent implementation of commitments across operational portfolios and across issues.
The report also highlights a disconnect between company-wide policies and standards versus on-the-ground actions at mining sites. Companies often show little or no evidence of sharing mine-site-level information on issues of strong public interest for neighbouring communities, workers, governments and investors.