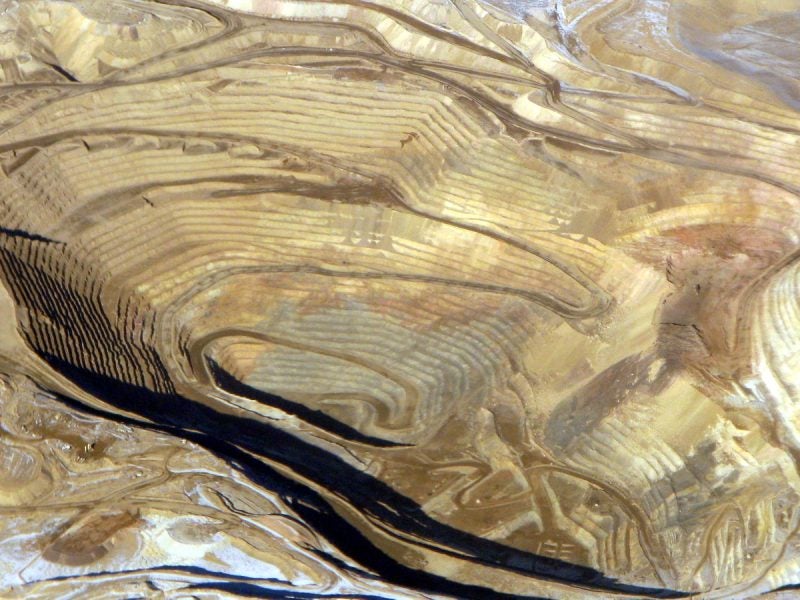 Follow the latest updates of the outbreak on our timeline.
Following the first confirmed Covid-19 case in South Africa yesterday, Minerals Council South Africa has set out its planning measures to mitigate the impact of an outbreak on the country's mining industry. The council said that the special circumstances of the mining sector could make it vulnerable to transmission of the novel coronavirus.
In February 2020, the Minerals Council provided its members with initial information on mitigation measures against the virus. This was based on materials provided by the World Health Organisation (WHO) and the National Institute for Communicable Diseases (NICD).
As mining often involves physical activity, the council said there could be a high degree of exposure to the virus simply through contact with machinery, equipment, and other people. Mining executives and officials who visit international or offshore operations are at risk of contracting the virus and bringing the infection into South Africa's mines.
The council said it is difficult to quantify the potential impact of Covid-19 on the South African mining industry, but one effect would be the delay in exports of materials to significantly affected markets. Demand for commodities could also be affected if economic growth is significantly affected countries is constrained.
The council also said it stands prepared to mobilise large-scale medical facilities if necessary.
South Africa's President Cyril Ramaphosa warned yesterday that coronavirus will turn into a "national crisis" in the country, following the first diagnosed case in the country. The economic impact of Covid-19 is a big concern, particularly to the mining industry in South Africa, after the country entered into its second recession in as many years.