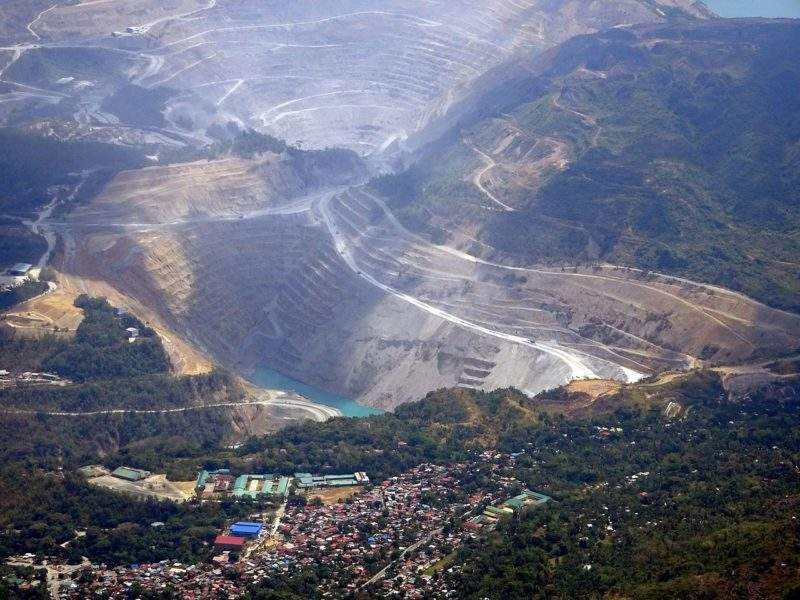 At its annual conference in Baguio City, the Philippine Mine Safety and Environment Association (PMSEA) has called on the national government to suspend its 'Minahang Bayan' scheme to regulate small-scale mining in the country.
The Minahang Bayan initiative, which translates as 'the people's mine', designates areas within which small-scale mining operations can take place, following the repeal of a six-year ban on artisanal operations in June this year.
President Rodrigo Duterte's government has limited mining operations in the Philippines due to the threat they pose to the country's environment, but has started to relax regulations in recent months to capitalise on the state's potentially profitable mineral reserves.
The Philippines is the world's second-largest exporter of nickel ore, yet only 3% of its mineral-rich land is currently being mined.
However, speaking at its 65th Annual Mine Safety and Environment Conference, the PMSEA claimed that while the Minahang Bayan programme is a move in the right direction, the legal basis for the initiative is "defective". The strict regulations on equipment and mining techniques could also encourage small-scale miners to abandon the initiative altogether and return to unregulated and unsafe practices.
"There's no Minahang Bayan that is actually within regulation. None," said PMSEA president Dr Walter Brown. "If you look [at] Minahang Bayan, it says there that you can't use chemicals, explosives or any heavy equipment. Who can operate under those [laws]?"
However, the programme has proven popular with both national and local governments, with over 100 applications made to the government's Mines and Geosciences Bureau for the establishment of new Minahang Bayan areas.
The town of Itogon, which was devastated by super typhoon Mangkhut, has made nine such applications as it aims to introduce regulation to its local mining sector.
Around 30% of people in the town's province of Benguet are employed in mining, with seven of the province's 13 towns relying heavily on small-scale mining to support them. Locals are optimistic that government approval will make their operations safer and more productive.
Mining Technology's Mining Safety content is supported by USA mining safety specialists Carroll Technologies Group.