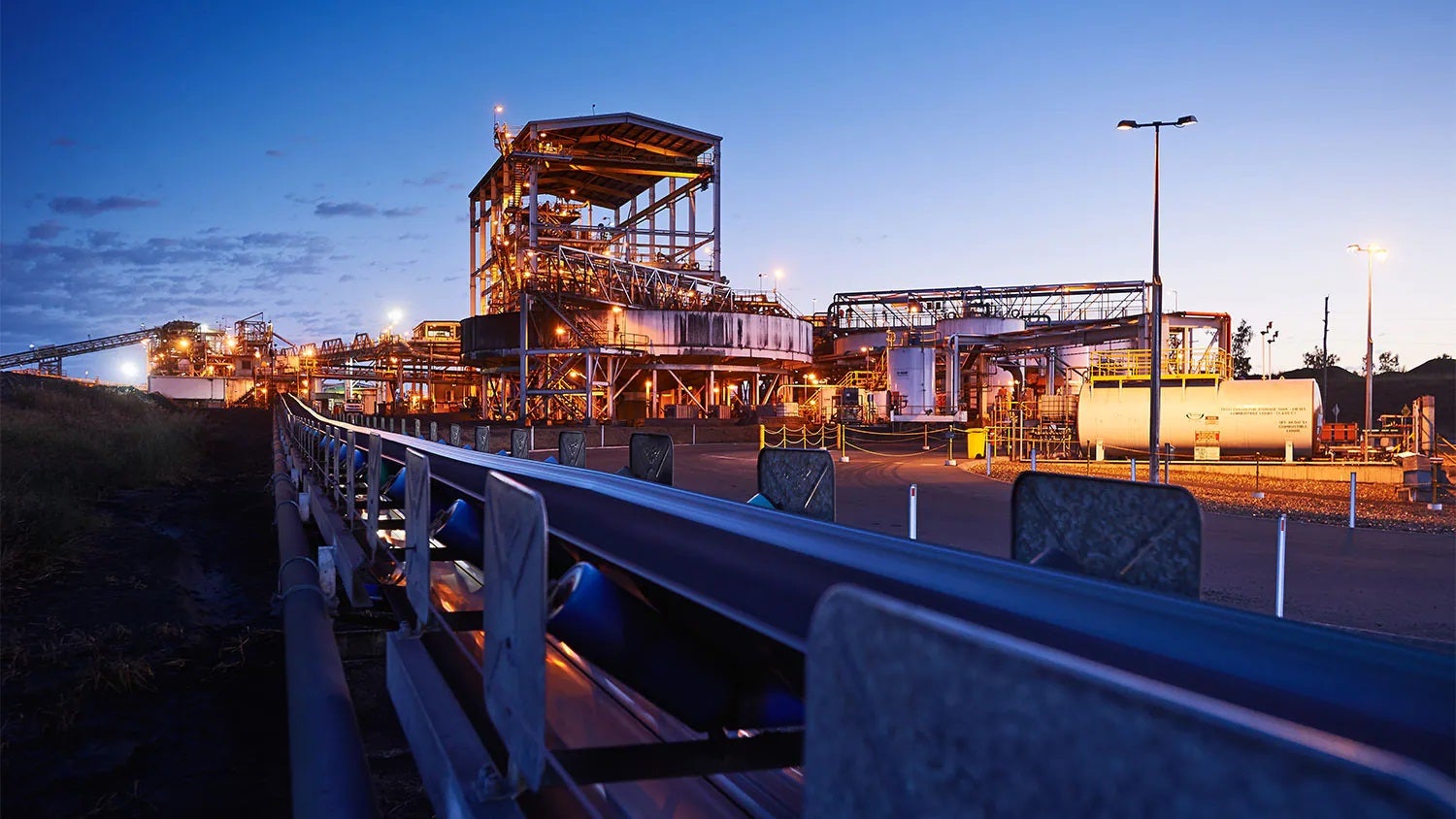 The New South Wales (NSW) Government has reversed a decision made by the New South Wales Independent Planning Commission (IPC) that had rejected the expansion of a coal mine near Wollongong. The IPC initially rejected the expansion due to fears that the project could cause significant damage to the Sydney and Illawarra drinking water catchments.
On Saturday, the NSW Government announced that South32's extension proposal would be granted State Significant Infrastructure (SSI) status. The minister for planning is permitted to deem projects SSI if they are considered essential for economic, environmental, or social reasons.
Initial application
In February, the IPC had rejected South32's plan to extract an additional 78 million tonnes of coal from its Dendrobium mine until 2048.
In addition to the potential for long-term impacts on the region's drinking water, the IPC found that coal from the mine was primarily destined for foreign markets and is therefore not critical to the country's economy. In 2019, 77% of the coking coal from Dendrobium was exported from the region.
SSI status
The reversal of the decision by Deputy Premier Paul Toole and Planning Minister Rob Stokes was executed under the rationale that the Dendrobium mine expansion was SSI due to its role in providing coal for the Port Kembla steelworks.
In supporting the request, Toole said: "Dendrobium is a critical source of coking coal for the Port Kembla steelworks and the decision to declare the project SSI will provide thousands of workers with greater certainty on the future of their jobs."
In a statement, South32 welcomed the decision: "This marks an important step, providing a pathway for the submission of an alternate mine plan to the NSW minister for planning and public spaces, to be assessed as SSI."
Dangerous precedent
The decision has been lambasted by environmental groups, who have argued that the inference from the NSW Government sets a dangerous precedent. In the statement by the state government, concerns over water supply or emissions were not mentioned, supporting concerns that Australia has placed profit over the environment in its support of the coal industry.
Independent NSW MP Justin Field said that the decision to approve the expansion through granting it SSI status is unusual, with SSI declarations usually used only for major roads and water supply projects.
"I think it makes a mockery of the planning system and raises serious concerns about its independence," Field stated.