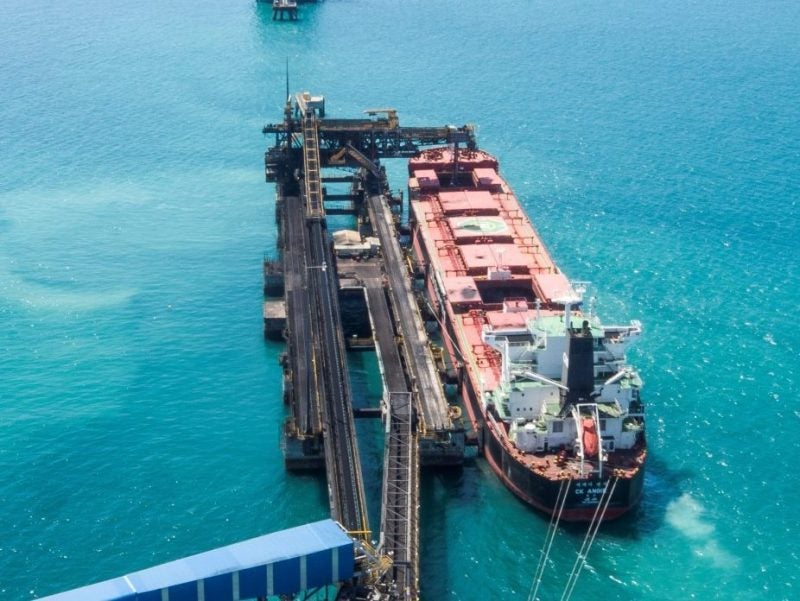 McConnell Dowell has secured an Early Contractor Involvement (ECI) contract with BHP Mitsubishi Alliance (BMA) for a major infrastructure project at the Hay Point Coal Terminal near Mackay in Central Queensland, Australia.
The contract is for the Shiploader 2 and Berth 2 Replacement project (SABR) project.
It will involve replacing one of the three berths and shiploaders at the Hay Point Coal Terminal as they have reached the end of their lives.
Besides involving the replacement of both facilities, the upgrade will also see improved operability and storm immunity by means of extension and raising of the berth.
McConnell Dowell noted that it will assist with the facility design, planning and completing the construction work, as well as estimating and planning of the SABR project.
In a press statement, McConnell Dowell said: "In collaboration with BMA and their design engineer Aurecon, McConnell Dowell will work in an integrated project delivery environment to optimise the facility design and construction methodology.
"McConnell Dowell is thrilled to be partnering with BMA once again and bringing our leading marine construction expertise to drive innovation and project certainty."
The SABR project is expected to be completed in 2023.
In January this year, BMA announced plans to invest $455m on autonomous haul trucks and AI-based data analysis in an attempt to cut down on production costs, improve efficiency and reduce CO2 emissions.
In December 2015, BHP Mitsubishi Alliance (BMA) opened the new third berth at its $3bn Hay Point Coal Terminal.