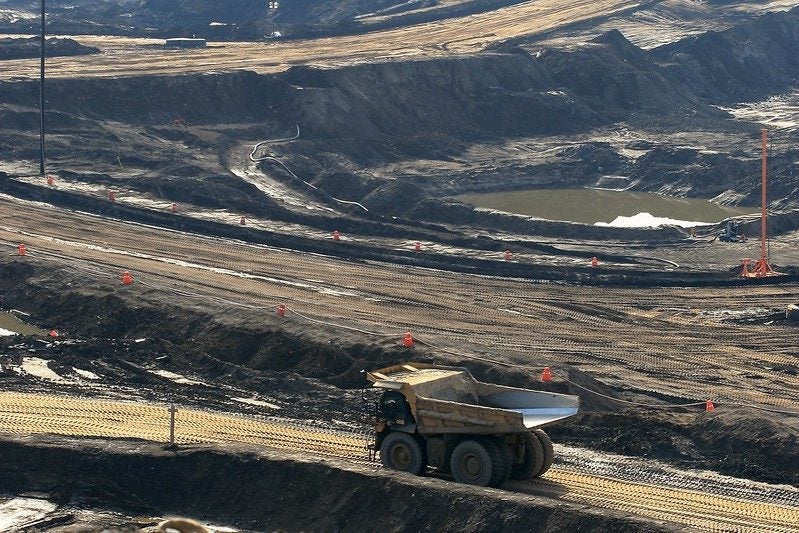 BHP Mitsubishi Alliance (BMA) will invest $455m on autonomous haul trucks and AI-based data analysis in an attempt to cut down on production costs, improve efficiency and reduce CO2 emissions.
BHP Mitsubishi Alliance (BMA) – a 50/50 partnership between  Anglo-Australian BHP Group and Japan's Mitsubishi Corporation –  is Australia's largest producer of coal. It will use 90 autonomous dump trucks in one of its mines in the Bowen Basin, home to one of the country's largest coal reserves, according to a report by the Nikkei Asian Review.
The trucks, whose number is set to increase to 350 in the next two years, will be manufactured by several companies, including US-based Caterpillar and Japanese Komatsu. The trucks will be conventional manned trucks retrofitted with a communications system that will enable remote control and cut down costs by 15%.
BMA will collect data on the trucks, weather conditions, production and shipments to cut down on costs by predicting maintenance and project costs. AI-based data analysis will enable damaged trucks to be repaired before they break down.
Increased automation is one way in which mining companies seek to protect their income from rapidly-changing market prices.
Mining Technology has approached BHP for comment.