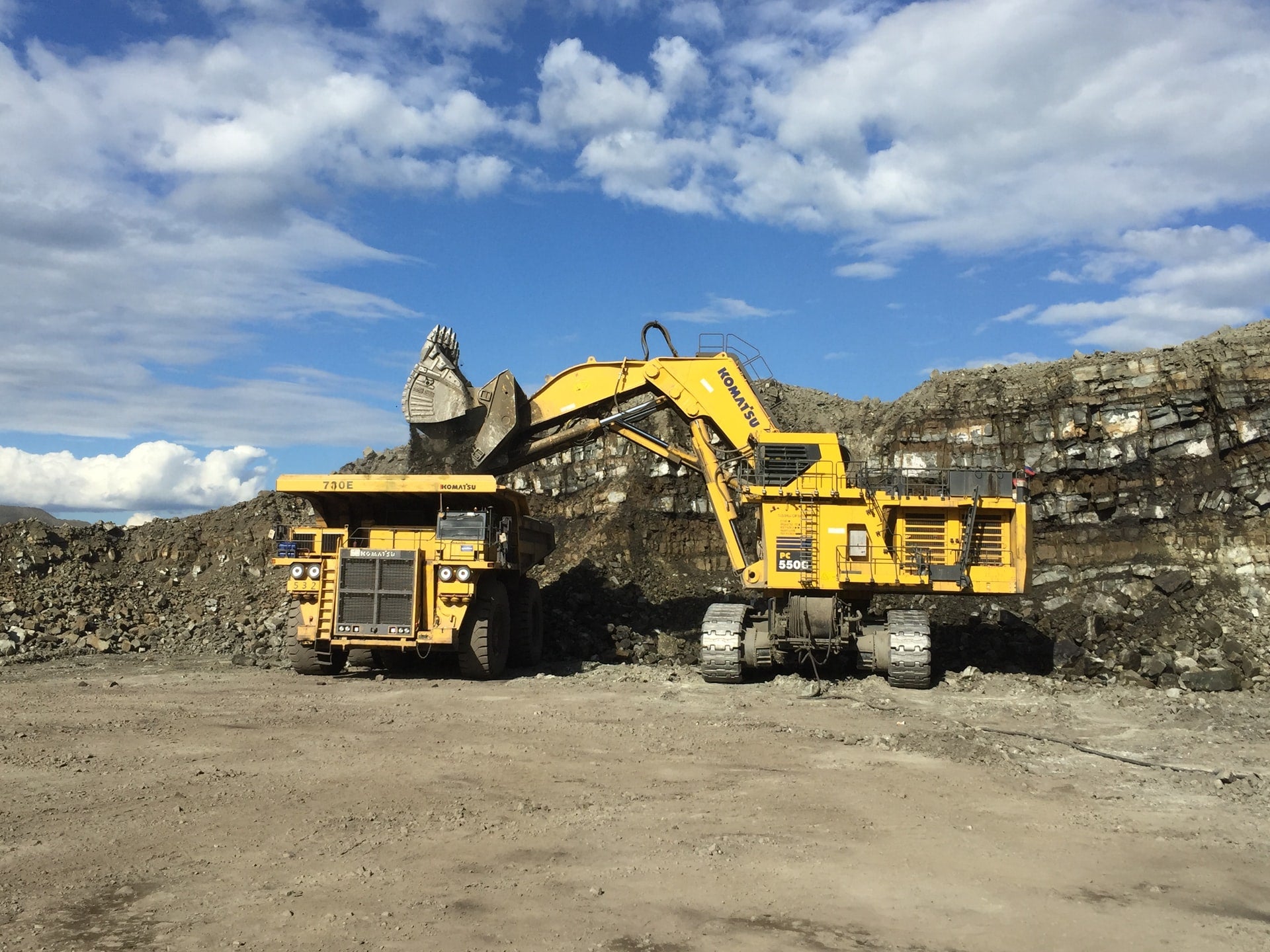 MAS Gold has agreed to acquire a 100% interest in the 843ha Preview SW Gold Project and property in Saskatchewan, Canada, from Comstock Metals.
Under the deal, MAS Gold will issue 30 million common shares to Comstock Metals.
The Preview SW Property is contiguous with MAS Gold-owned Preview-North Property in the La Ronge Gold Belt of northeastern Saskatchewan.
MAS Gold considers the Preview SW Property to be an 'ideal addition' to its portfolio of Hub and Spoke properties.
Before completion of the deal, Comstock will offer a further $200,000 in funding to advance the Preview SW Property. The financing will be used together with input from MAS Gold in Q1 2022.
After closing, Comstock can appoint one director to MAS Gold's board for at least two years.
Planned to be closed in the second half of March 2022, the transaction awaits TSX Venture Exchange and shareholder approvals.
In a press statement, MAS Gold said: "There can be no assurance that the proposed transaction will be completed as proposed or at all."
The Preview SW Property, together with portions of Preview-North property, is located within the Mineral Exploration Zone of the Lac La Ronge Provincial Park.
In September 2021, MAS Gold signed an agreement to purchase a 100% interest in nearly 463ha from the Government of Saskatchewan.
The transaction covers the Cameco-run Contact Lake Gold Mine in the La Ronge Greenstone Belt.