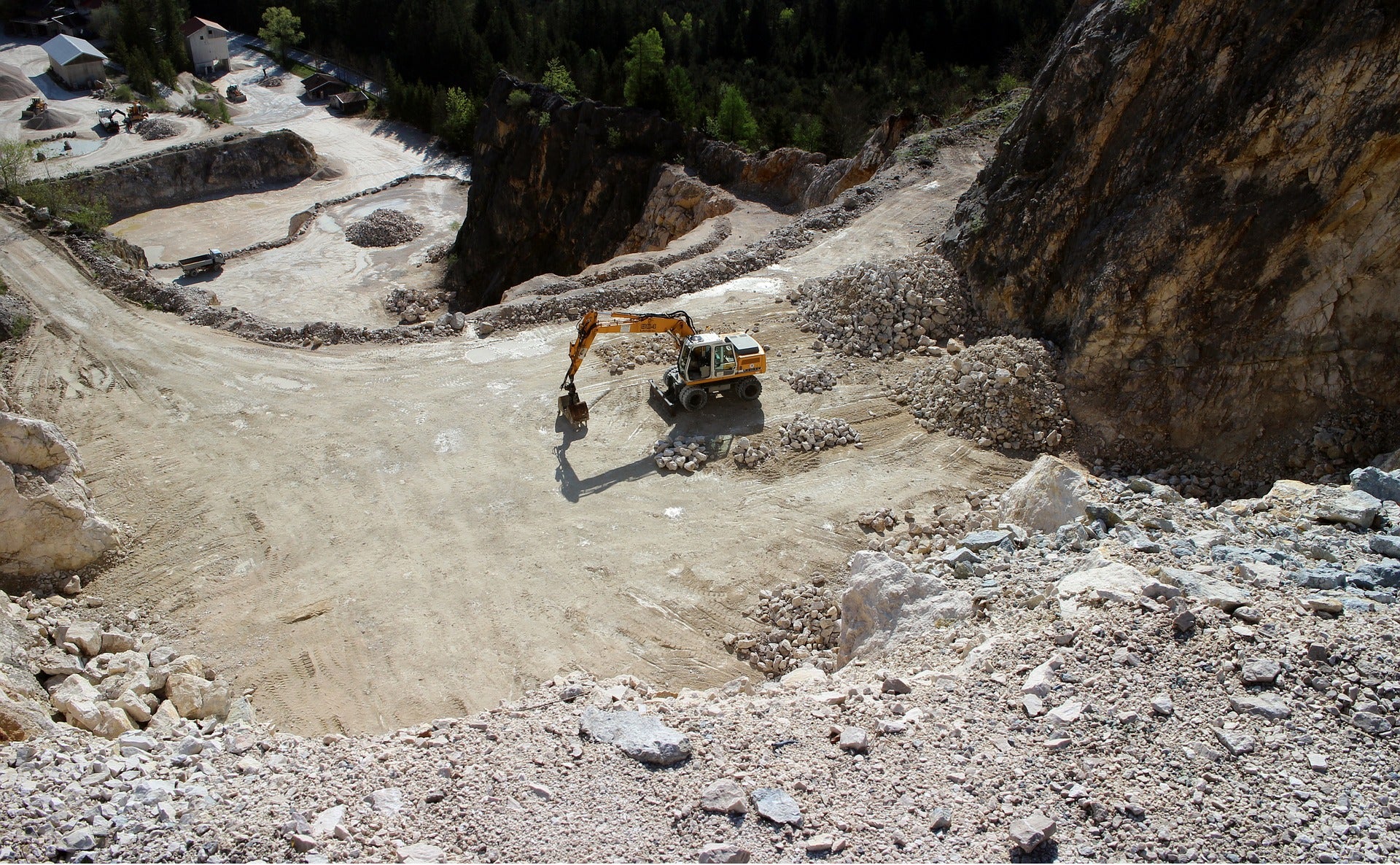 MAS Gold has agreed to acquire a 100% stake in nearly 463ha from the Government of Saskatchewan, Canada, for an undisclosed sum.
The deal includes the Contact Lake Gold Mine, which was operated by Cameco from 1994 to 1997, in the highly prospective La Ronge Greenstone Belt of Saskatchewan.
As per the agreement, MAS Gold will acquire the former producing property by meeting the conditions prescribed in the Reclaimed Industrial Sites (RISA) Regulations, and accepting responsibility for the property in accordance with the same regulations.
These responsibilities include monitoring and maintenance of the property, including all remediation and reclamation costs.
The firm will also provide satisfactory evidence to prove it can sufficiently fund the anticipated future monitoring and maintenance of the Contact Lake Property.
Additionally, the Canadian company will provide financial assurance in the form and amount acceptable to the Saskatchewan Province.
Following decommissioning in December 1998, Cameco carried out a full internal review of the Contact Lake mine's start-up, operation, overall finances and decommissioning. The mine's final site closure was declared in March 2008.
Upon completion of the transaction, MAS Gold plans to enable preliminary modelling by digitising a significant non-digital database in its possession for the Contact Lake gold deposit.
The work is expected to help guide new exploration and confirmation drilling along the trend of the Bakus gold zone, the firm noted.
MAS Gold CEO Jim Engdahl said: "We are very excited to begin working with the voluminal and detailed historical data MAS has available to identify both new resources and the areas that are reported as not mined.
"We believe the opportunities to be tremendous given the underground infrastructure in place and the significant amount of data we have available to begin developing a new model that will guide a new round of exploration drilling on this brownfields site.
"The Contact Lake mine site is located within 10km of MAS Gold's North Lake Deposit and is an important new addition in our 'hub and spoke' mining concept."
The transaction would bring MAS Gold's mineral rights to roughly 34,306ha, spread along the full trend of the La Ronge Gold Belt.