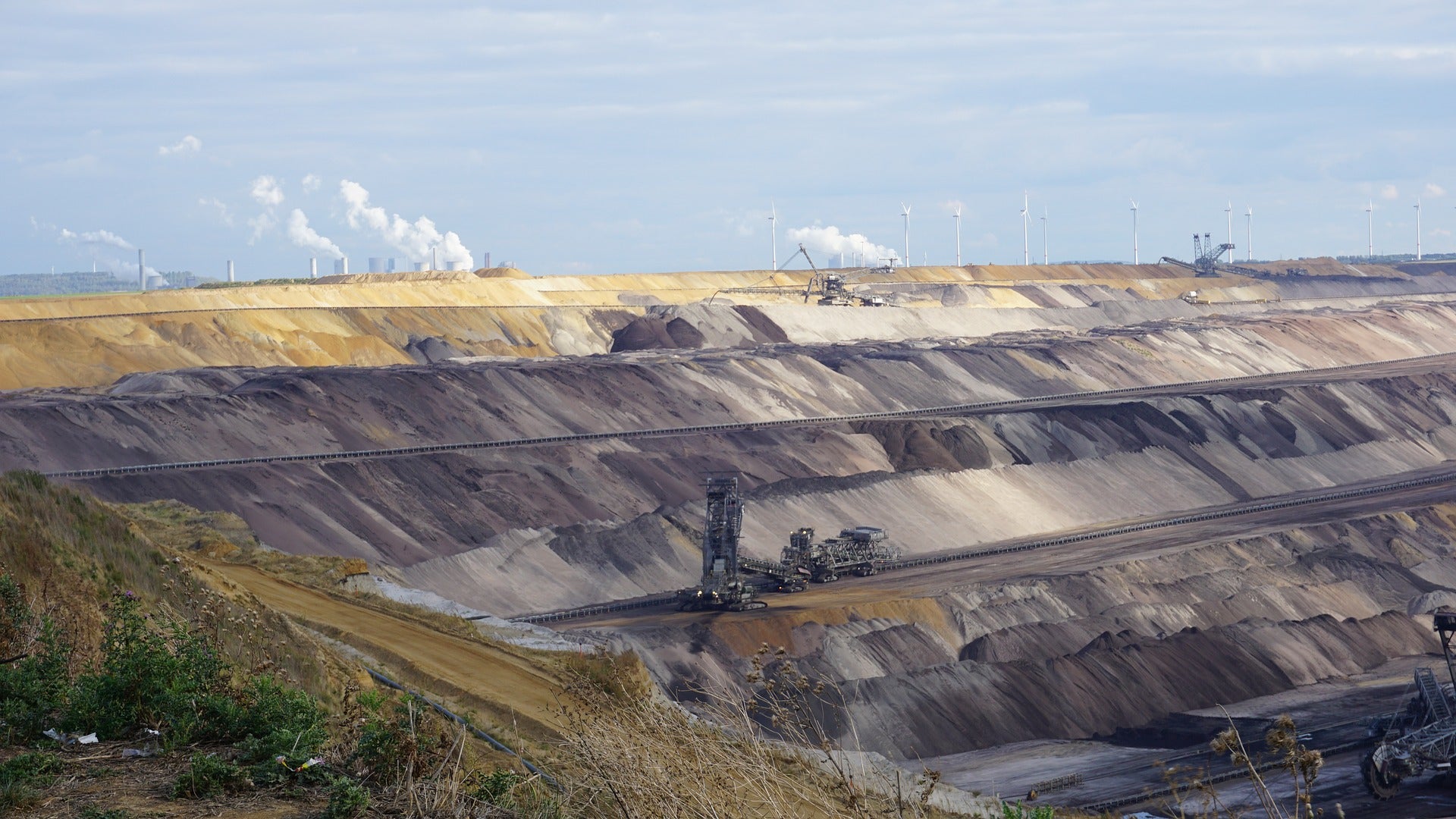 Maple Gold Mines has signed an option agreement to acquire a 100% interest in the past-producing Eagle Mine Property at the Joutel Gold Project in Quebec, Canada from Globex Mining Enterprises.
According to the deal, Maple Gold will pay $0.943m (C$1.2m) in cash and shares to Globex over a five-year period, as well as incur $0.943m (C$1.2m) exploration expenditures on the property over four years.
Globex will retain a 2.5% gross metal royalty. This is subject to a right of first refusal.
The royalty, however, can be reduced to 1.5% for a $1.17m (C$1.5m) cash payment, Maple said.
The acquisition is part of Maple Gold's plan to consolidate the past-producing, high-grade Eagle-Telbel underground mines at the Joutel project.
The Joutel Gold Project is owned by a joint venture (JV) between Maple Gold and Agnico Eagle Mines.
Maple Gold president and CEO Matthew Hornor said: "Securing an option to acquire Eagle is highly strategic as we have strong reason to believe that high-grade gold mineralisation remains at the entire past-producing Eagle-Telbel mine area.
"Consolidating this ground provides significant exploration upside through potential near-mine extensions to the historic underground workings. We will apply a similar approach that we have been using at Telbel and Douay and leverage the JV's access to historical drill data and mining records to expand our 3D model and targeting along this entire trend."
Covering 77ha and situated several kilometres west of the former mining town of Joutel, the Eagle Mine Property hosts the historical underground Eagle Mine.
Since the closure of the Eagle mine in 1993, limited exploration activity has been carried out.
Last year, Agnico Eagle Mines invested in Maple Gold Mines and announced the creation of a JV to combine two adjacent projects into a consolidated joint property package in the Abitibi greenstone belt of Quebec.