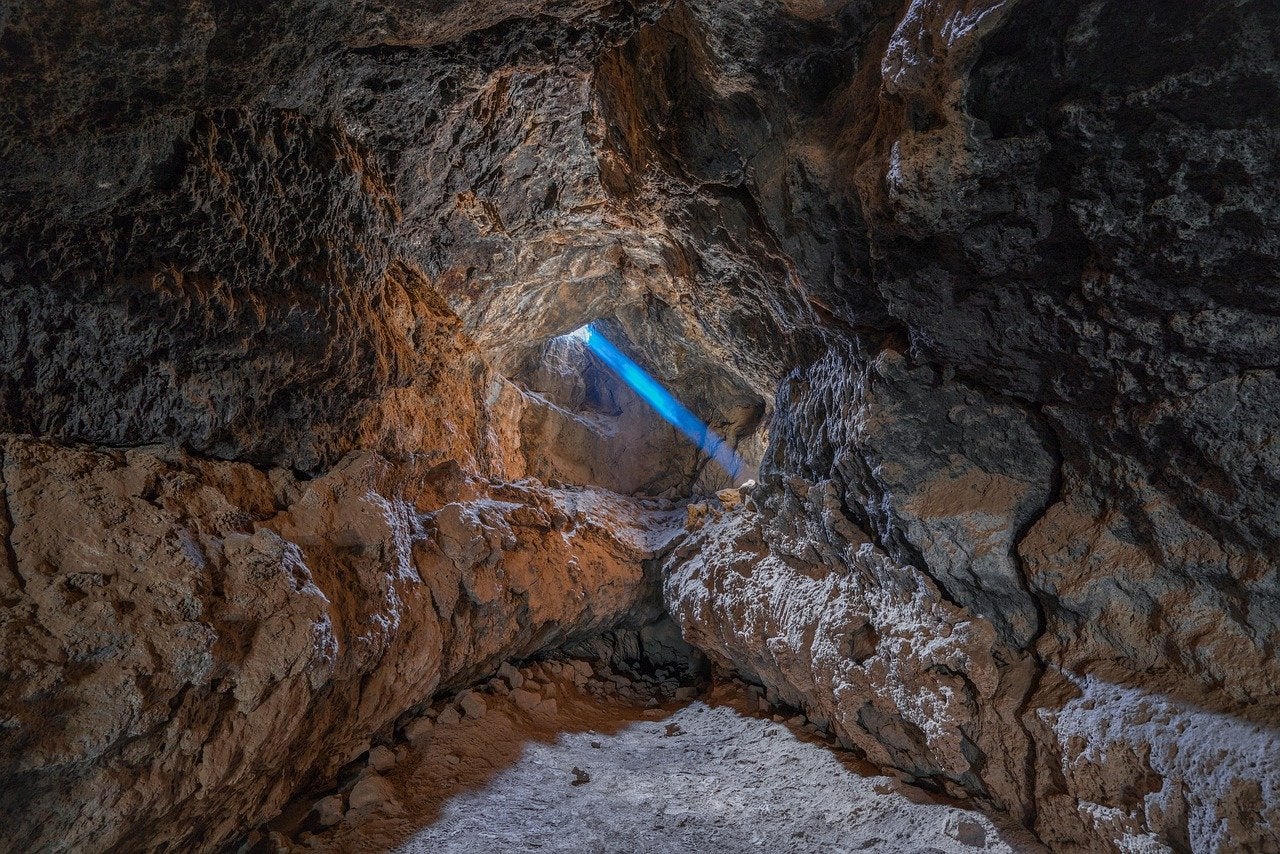 Canadian gold producer Agnico Eagle Mines has announced an investment in Maple Gold Mines and the planned creation of a joint venture.
The joint venture partnership is to combine two adjacent projects into a consolidated joint property package in the Abitibi greenstone belt of Quebec.
As part of the binding agreement, Agnico would subscribe for 25,838,821 units of Maple in a non-brokered private placement at C$0.239 ($0.180) a unit for total consideration of about C$6.18m ($4.67m).
Maple Gold president and CEO Matthew Hornor said: "The strategic partnership with Agnico marks a transformational milestone for Maple Gold and supports the opportunity in front of us. Agnico is one of the world's premier gold mining companies.
"Their involvement along with the Joutel contribution will create a highly prospective land package that has the potential to form an exciting new gold district in Quebec's Abitibi Gold Belt."
"The strategic investment brings Maple Gold's cash balance to more than C$12m which, when combined with the C$18m in JV funding, results in a strong capital position to be directed at exploration, development and new corporate growth opportunities.
"The strength of Maple Gold's balance sheet, along with the strategic partnership with Agnico and their support with future project financing, will put us in a strong position to create shareholder value."
Regarding the 50:50 joint venture, Agnico said that the contemplated venture would combine Maple's Douay project and its Joutel project, which hosted the past-producing Telbel mine.
In March, Agnico Eagle announced it will send home its Nunavut-based workforce from the Meliadine and Meadowbank operations.