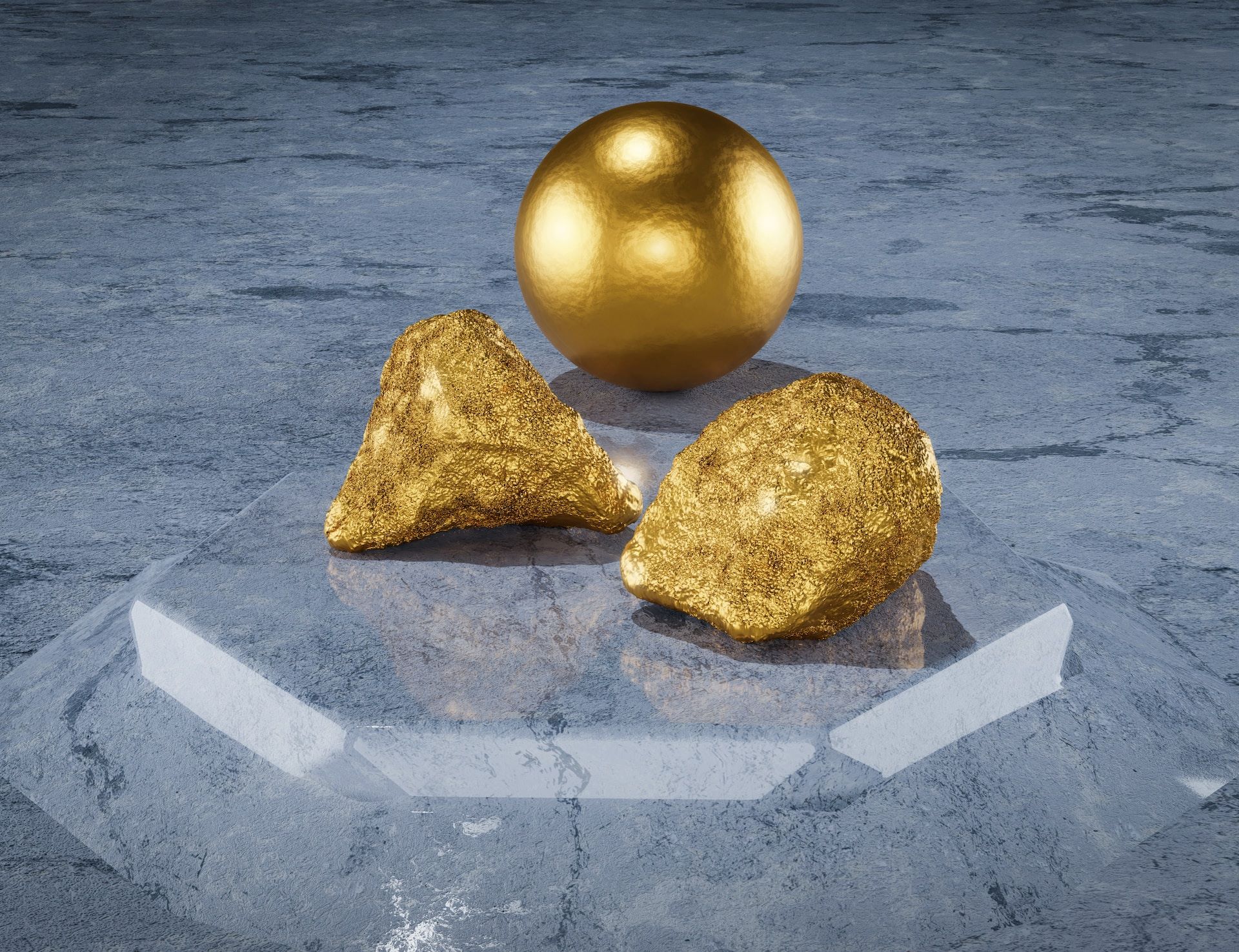 Morocco-based mining group Managem Group has completed the acquisition of Iamgold's Boto gold project and exploration assets in Senegal for $197m.
Around $32m of the deal consideration will be made as a deferred payment in the third quarter of this year (Q3 2023).
Managem acquired 90% of the Boto project, with the remaining 10% retained by the Senegalese government.
The Moroccan company also bought 100% of the exploration properties of Boto West, Senala West and Daorala, as well as a vested interest in the Senala option earn-in joint venture.
Managem chairman and CEO Imad Toumi said: "The acquisition in Senegal strengthens our footprint in West Africa and gives Managem meaningful near-term production growth.
"It also strengthens our position as a leading regional gold producer. We welcome the team based in Senegal to Managem Group and look forward to driving these projects forward alongside our stakeholders with shared success."
The recent purchase is part of Managem's deal to acquire Iamgold's strategic assets in Senegal, Mali and Guinea, together called the Bambouk Assets.
This $282m transaction was announced in December 2022.
The purchase of Iamgold's Guinea and Mali assets is scheduled to be completed by Q3 2023.
Iamgold has operating mines in North America and West Africa.
It is currently building the Côté Gold project in Canada together with Sumitomo Metals & Mining of Japan. This project is due to start production early next year.
Earlier this year, Iamgold concluded the sale of its 95% interest in the Rosebel Gold Mines in north-eastern Suriname to China-based Zijin Mining.
The Canadian miner took on Iamgold's equipment lease liabilities worth $41m and made a cash payment of $360m.