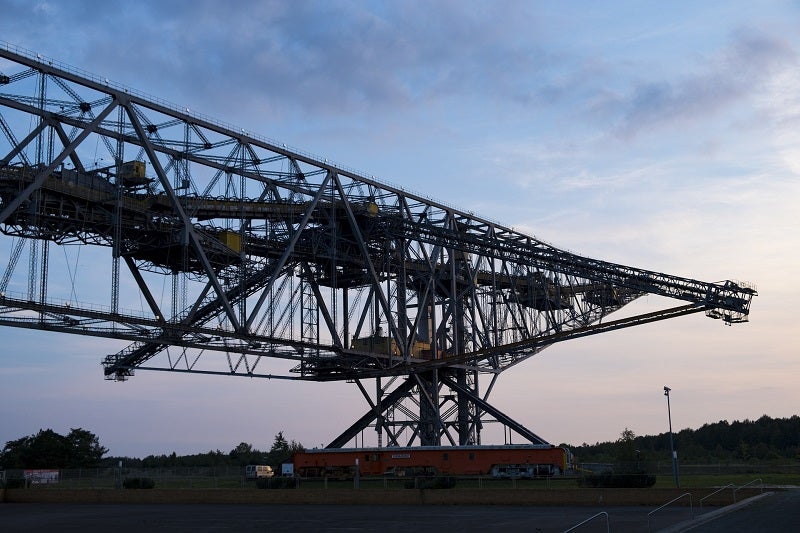 Moroccan company Managem Group has struck a $282m deal to acquire strategic assets in Senegal, Mali and Guinea, collectively known as the Bambouk Assets, from Canadian mining company Iamgold.
Under the agreement, Managem will acquire Iamgold's 90% stake in the corporation holding the Boto Gold Project in Senegal.
The remaining 10% stake in the Boto project will be retained by the Government of Senegal.
Besides, Managem will purchase all Iamgold assets in Diakha-Siribaya, Mali; Boto West, Daorala and Senala Ouest in Senegal; and Karita in Guinea. The transaction also covers Iamgold's stake in Senala Joint Venture.
The Moroccan company said in a statement: "The acquisition covers three contiguous deposits, offers significant upside in three neighbouring countries and is located along the prolific Senegal-Mali Shear Zone "SMSZ", with short-term production potential from the Boto Gold Project which currently has mineral reserves of 1.6 million ounces of gold and a total resource portfolio of the Bambouk assets exceeding 5 million ounces of gold."
The deal consideration includes a $30m deferred payment, which will be paid within six months after closing of the Boto Gold Project and associated properties in Senegal.
The transaction awaits clearance from the mining governmental authorities of Senegal, Mali, and Guinea, and other customary closing conditions.
Managem chairman and CEO Imad Toumi said: "These transactions will enrich our already solid portfolio of assets, reinforce our role as a regional leader in the Gold activity in Africa and consolidate our position as a top-performer within the African mining industry."