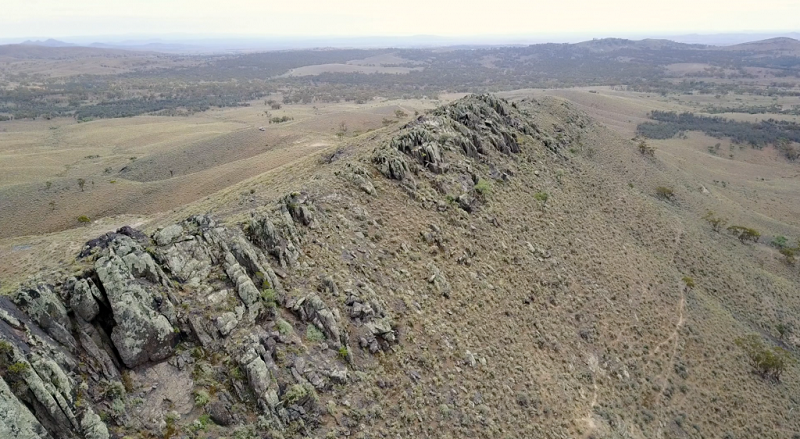 Australian iron ore mining company Magnetite Mines has completed a scoping study into the Razorback iron project in South Australia, confirming the company's view that the project could be economical.
The Razorback project is a magnetite iron ore project 100% owned by Magnetite Mines, located northeast of Adelaide, near the regional town of Yunta.
Razorback has mineral resources of around 2.6 billion tonnes of magnetite ore, providing a resource base of 3.7 billion tonnes for the company when combined with the nearby Ironback Hill project.
The project is located approximately 40km from open-user rail, 100km from South Australia's power grid and 160km from the Spencer Gulf, which affords the project accessibility to local ports and water sources.
Magnetite Mines concluded that the study showed that the Razorback project has the potential to be a competitive operation that can produce high-grade concentrate from lower-capital operations, with a staged small-scale operation being identified as the ideal option for the project.
Magnetite Mines chair Peter Schubert said: "The scoping study has confirmed the board's view that the Razorback Iron Project is uniquely placed within the global high-grade iron market as the infrastructure required to develop the project is largely in place with spare capacity available and the project is amenable to staging.
"Therefore, unlike most pre-development and current Australian magnetite projects, the project does not require large-scale capital investment and is not reliant on third parties for new infrastructure in order to develop a potentially economically viable project.
"By using existing rail and port infrastructure and starting at a small scale, we can avoid the need for high upfront capital and associated long lead times that are typical for many iron ore start-ups."
The results of the study have encouraged Magnetite Mines to progress the Razorback project to the Pre-Feasibility Study (PFS) phase, with the company seeking additional funding to advance development of the project.
Schubert said: "We see strong fundamentals in the iron ore market, with a more balanced market and a structural market shift towards quality. These factors support a low capital cost market entry.
"Should the project commence operations, we have already identified a range of opportunities to improve efficiency and reduce operating cost.
"The large resource gives us substantial expansion potential in later-stage development of the project, generating further scale economies."