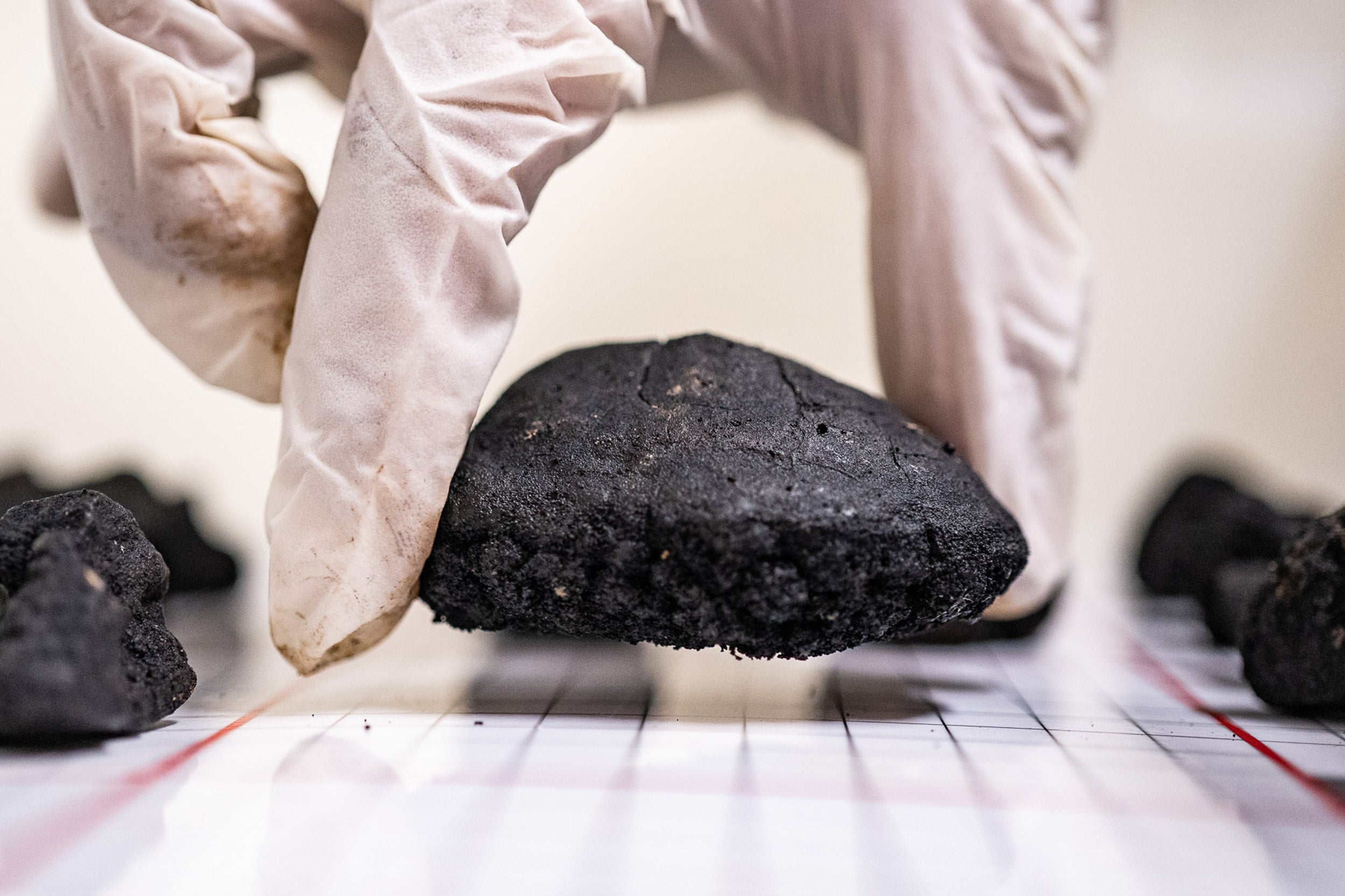 Norway's Loke Marine Minerals has acquired deep-sea mining company UK Seabed Resources (UKSR), a former subsidiary of US weapons manufacturer Lockheed Martin, the company announced on Thursday.
Loke Marine Minerals aims to make a field investment decision in 2027 and begin deep-sea mining in 2030.
Norway, which has extensive oil and gas reserves, is taking a keen interest in deep-sea mining. Mineral deposits found on the ocean floor have to potential to be used in the development of clean tech and the movement away from fossil fuels.
UKSR holds two deep-sea mineral licenses, sponsored by the UK, for the Clarion-Clipperton zone located in the Pacific Ocean. The licences cover a 4.5 million square kilometre area of the ocean floor.
The International Seabed Authority (ISA) has granted the licenses as it finalises legislation governing the sea floor. In July 2021, the ISA triggered the "two-year rule", a formal commitment to finalise legislation for all forms of deep-sea mining within the next two years, and the deadline is looming.
Polymetallic nodules, located in the Clarion-Clipperton zone, contain high concentrations of cobalt, nickel, copper, and manganese. These minerals are found at depths of 3,500m-5,000m, and the ISA is eager to implement deep-sea mining legislation before large-scale extractive work begins.
Through the acquisition, Loke will become one of the largest license holders in the Clarion-Clipperton zone.
Investment and opposition
Loke CEO Walter Sognes said in a statement: "we are excited to have the UK as the sponsor state and see this as a natural continuation of the strong existing UK-Norway strategic cooperation in the offshore oil and gas industry".
Loke has not disclosed the value of the deal, but plans to invest around $100m in surveys, environmental mapping, and technology development.
UKSR also hold a 19.9% stake in Ocean Mineral Singapore, a subsidiary of the Keppel Corporation, which holds a further license in the Clarion-Clipperton zone.
The ISA's 28th session began on Thursday as members of the UN body finalise elements of deep-sea legislation in Kingston, Jamaica. Legislation is on-track to be in place by July.
Criticism is rising as academics and environmentalists have spoken out against the potential irreparable damage that deep-sea could have for ocean habitats.
Dr Kirsten Thompson, a population biologist at the University of Exeter told Mining Technology that "the loss of these ecosystems over potentially quite wide areas could have major implications for humans and general planetary stability and ecosystem functioning in ways that we just can't predict".