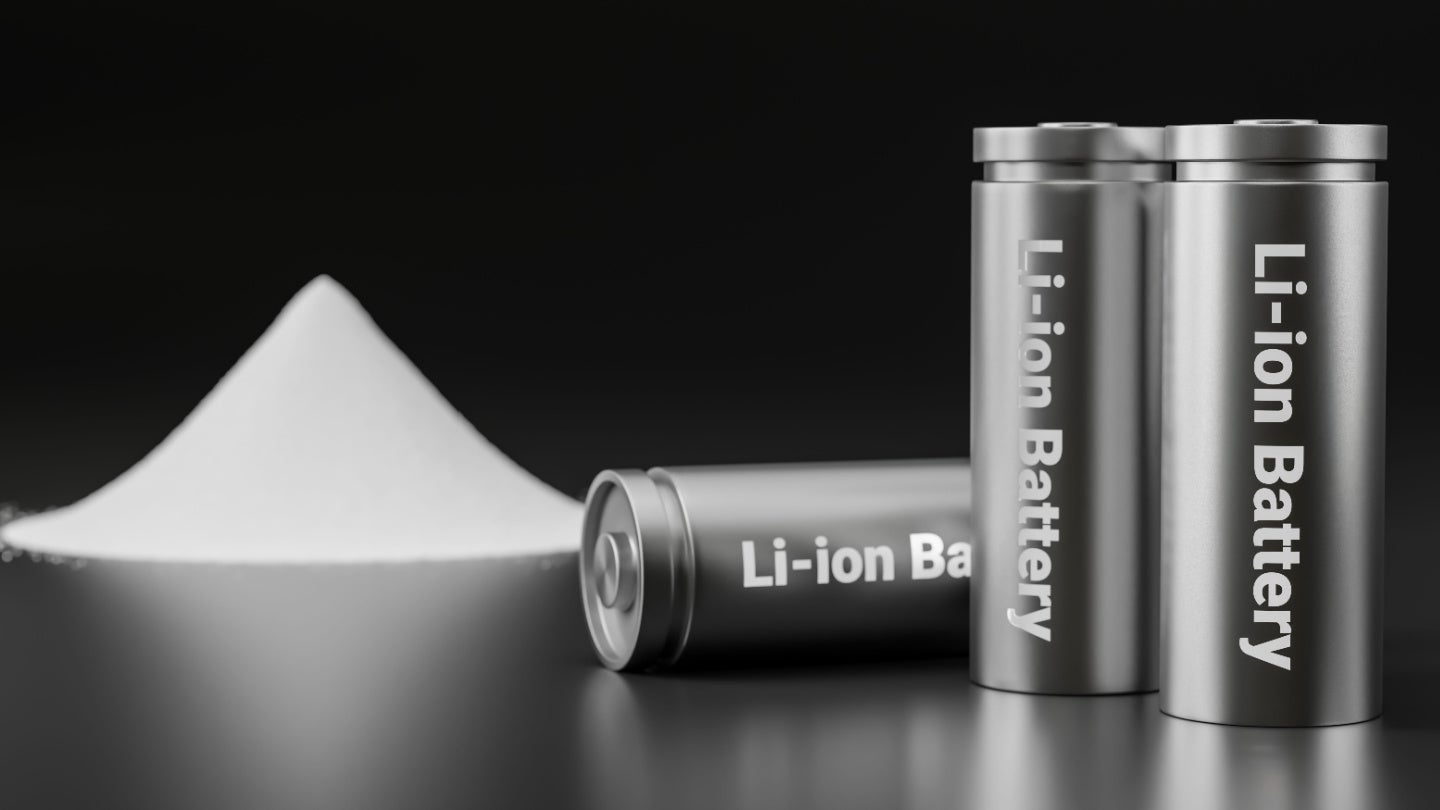 European lithium refiner Livista Energy has awarded a contract to Technip to conduct a front-end engineering and design (FEED) / detailed feasibility study (DFS) for a lithium refinery in Germany.
Considered to be Livista's first European lithium refining facility, it will supply lithium to the rapidly growing European electric vehicle industry.
As part of the FEED, Technip will conduct engineering, early procurement activities, cost estimates and all the permitting works needed to build the first refinery.
The company will also conduct early work on plant expansion at the location.
Furthermore, a pre-FEED study for the second plant will be conducted in parallel based on the first plant design. This is expected to increase efficiencies and cut overall costs.
The facility will start production in 2026, with an estimated production capacity of 40,000 tonnes per annum.
The amount of production will be enough to meet the lithium battery requirements of around 850,000 electric vehicles with the potential to double the capacity over time.
By 2030, Livista projects the recycled feedstock to reach 50% of the first plant's capacity.
It is also anticipated to play a significant role in reducing environmental impact while Europe's energy independence and security are improved.
Livista Energy Europe chief operations officer Jean-Marc Ichbia said: "Technip Energies has a strong global reputation for delivering projects on schedule and on budget. Livista looks forward to a long and successful working relationship moving forward, that will reinforce the credibility of our project. This collaboration will set the path towards filling a critical gap in the European EV and lithium-Ion battery supply chain, as nearly all lithium is currently refined in Asia.
"The capacity of our plants to accept recycled battery materials will make us a key part of the circular economy and will support our customers in sourcing lithium directly in Europe. Livista will also support the EU with its EV growth objectives, and sourcing of local materials, alongside moving towards energy independence."
Earlier this year, the company collaborated with CAA Mining to build a conversion facility in Ghana.
The planned plant will convert spodumene, a mineral that contains lithium, into an intermediary lithium chemical.