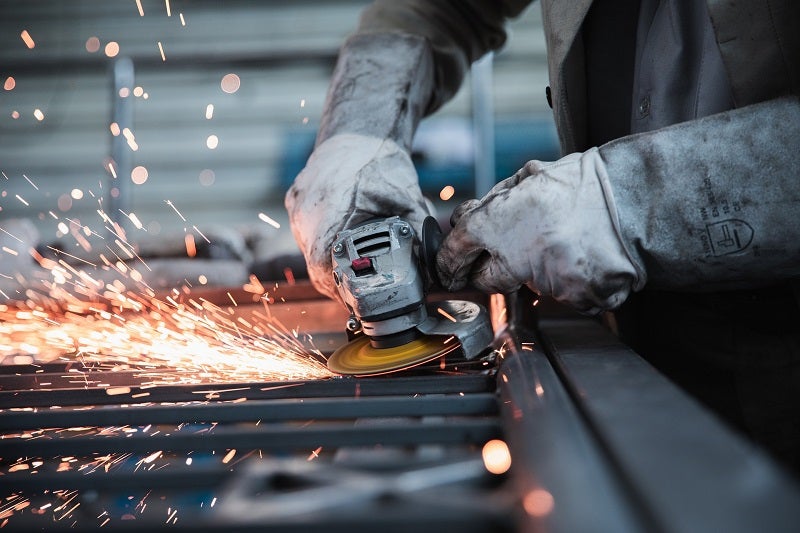 European lithium refiner Livista Energy and African miner CAA Mining have teamed up to build a conversion facility in Takoradi, western Ghana, reported Reuters.
The proposed facility will be equipped to convert spodumene, a mineral with lithium content, into an intermediary lithium chemical. The spodumene for the facility will be produced in Ghana.
The intermediary lithium chemical would then be exported for further refining to the company's European plant.
Ghana Minerals Commission CEO Martin Kwaku Ayisi was cited by the news agency as saying that the new lithium refining facility would provide employment opportunities in Ghana and deliver new sources for the country's gross domestic product.
CAA Mining had already received a licence to mine in the area next to Atlantic Lithium's Ewoyaa lithium deposit, which is currently in the development phase.
The Ewoyaa project is estimated to hold 14.5 million tonnes (Mt) at 1.31% Li₂O.
Livista expects the European facility to start production in 2026.
In recent years, demand for lithium, which is a key component of electric vehicle (EV) batteries, has risen as countries look to transition towards green energy.
Last year, Reuters reported that Atlantic Lithium plans to commence production at its lithium mine in Ghana by the second half of next year.
Atlantic Lithium interim CEO Lennard Kolff was cited by the news agency as saying that the mine could generate around $5bn in revenue over its operational life.
The licence area is located in proximity to its Mankessim exploration asset, which comprises the Ewoyaa lithium project.