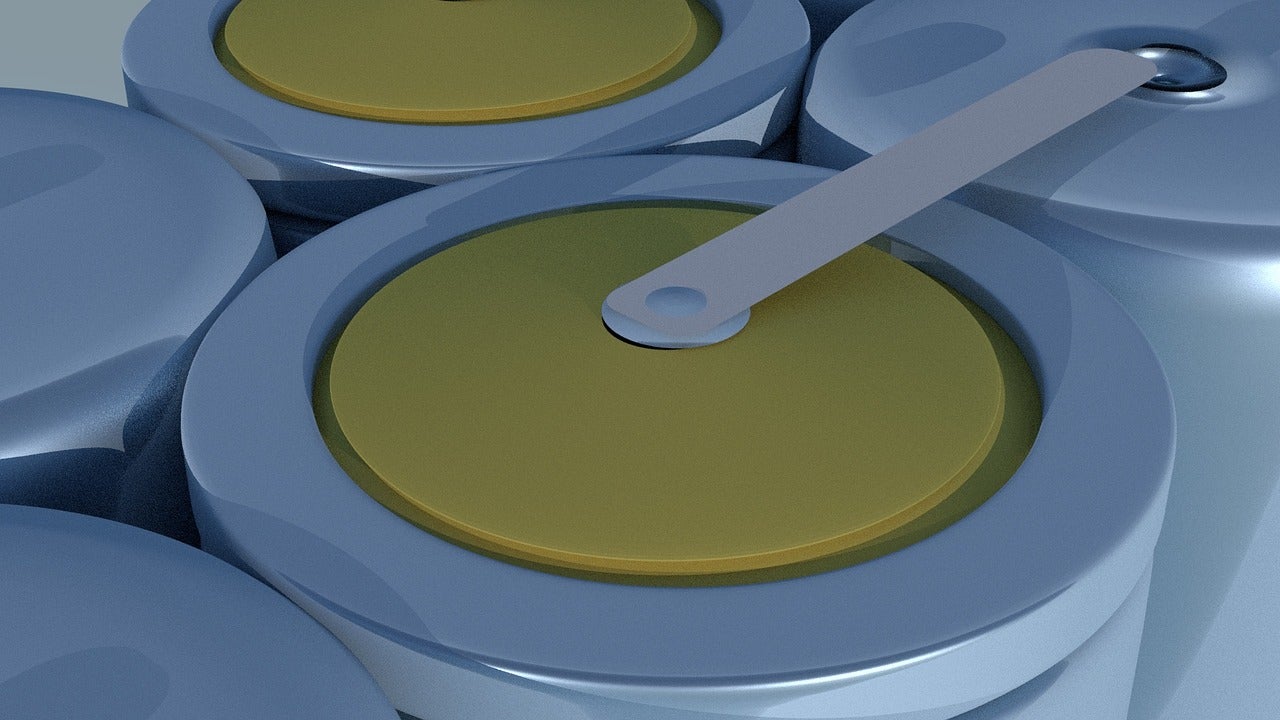 Philadelphia-based lithium producer Livent has extended its supply agreement with American electric vehicle (EV) company Tesla through the end of next year.
The company made the latest announcement as part of its Q3-2020 results update.
Under the multi-year lithium hydroxide supply agreement, the company also committed for higher volumes than those in the current year.
The lithium producer also said it 'continues to discuss the framework for a long-term supply partnership' with the EV maker beyond 2021.
Livent president and CEO Paul Graves said: "Our ongoing partnership with Tesla and our agreement to invest in New Nemaska are examples of this.
"The major priorities we are seeing from our customers – the shift to lithium hydroxide and the growing importance of localized, sustainable supply chains – are core advantages for Livent that will continue to position us as an industry leader for years to come."
The company also announced that it would form a joint venture (JV) with The Pallinghurst Group to invest in New Nemaska.
Last month, Tesla was reportedly in talks with mining major BHP Group regarding a nickel supply deal.
As part of the Battery Day event held in September, Tesla CEO Elon Musk and manufacturing industry executive Drew Baglino confirmed that the company is taking the 'first official step' by securing the rights to a 10,000-acre lithium clay deposit in Nevada, US.
In September last year, Canadian exploration and development company E3 Metals signed a joint development agreement with Livent's fully owned subsidiary to advance the company's Ion-Exchange Direct Lithium Extraction process on the Alberta Lithium project.