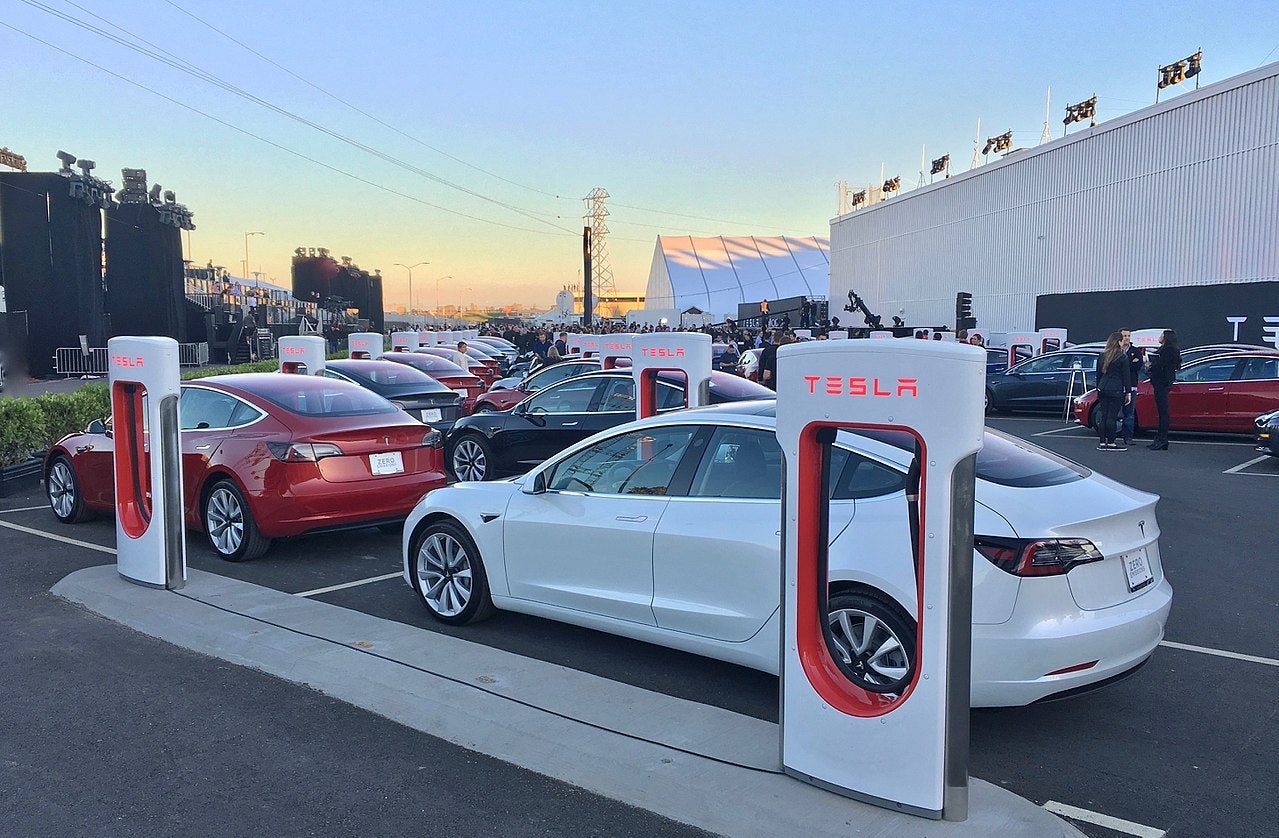 American electric vehicle (EV) company Tesla is in talks with mining major BHP Group regarding a nickel supply deal.
The latest move comes as part of the efforts of the EV maker seeks to increase nickel production and avoid a supply crunch reported Bloomberg, citing people familiar with the matter.
According to the news agency, talks are held up on pricing and final agreement has not been concluded until now between Tesla and BHP.
In July, Tesla CEO Elon Musk urged miners to produce more nickel, warning that the current cost of batteries "remained a big hurdle" to the company's growth.
Nickel is an important ingredient used in batteries that power the electric cars.
Recently, mineral resource company Piedmont Lithium signed a binding sales agreement with Tesla to supply the EV maker with spodumene concentrate (SC6).
Last month, Tesla revealed its plans to break into the battery metals mining business.
As part of the Battery Day event, Tesla CEO Elon Musk and manufacturing industry executive Drew Baglino confirmed that the company is taking the 'first official step' by securing the rights to a 10,000-acre lithium clay deposit in Nevada, US.
Tesla and Giga Metals are reportedly in discussions on the development of a large mine, which would give the electric carmaker access to low-carbon nickel for its batteries.