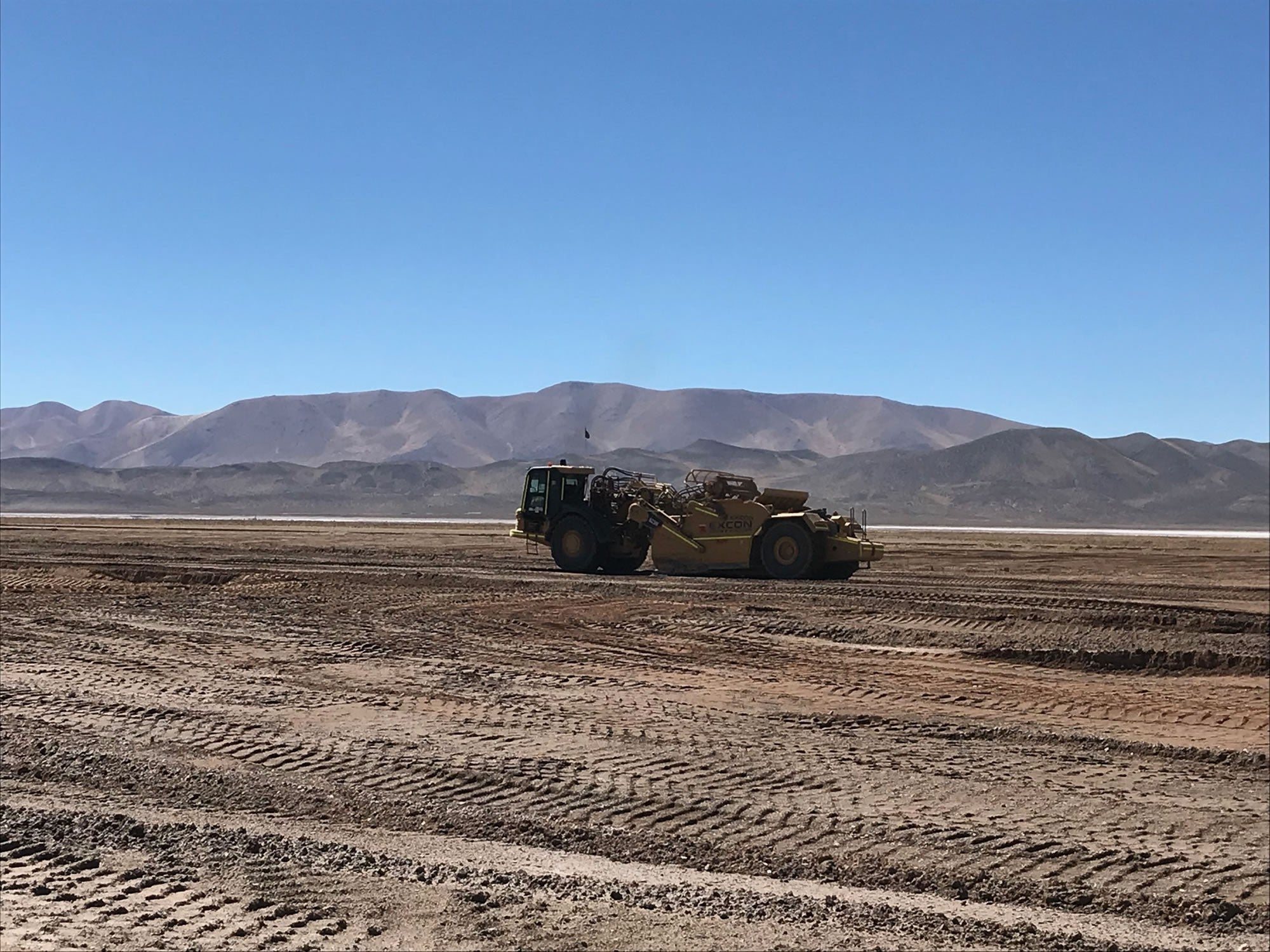 Canada-based Lithium Americas has acquired an additional 6.3% stake in mining firm Arena Minerals through an alternative market transaction worth nearly $10m.
The firm acquired 23,369,003 common Arena Minerals shares at C$0.54 apiece.
This deal increases Lithium Americas' holding in Arena Minerals from approximately 11.6% to around 18%.
Mineral exploration company Arena Minerals owns copper and lithium projects in Chile and Argentina.
Lithium Americas expects the additional investment in Arena Minerals to strengthen its resource development plans in Argentina.
Furthermore, Arena's Sal de la Puna lithium brine project and the adjacent Millennial Lithium-owned Pastos Grandes lithium brine project are expected to provide Lithium Americas with future optionality in proximity to its Caucharí-Olaroz lithium project.
It is expected to help the firm position itself as Argentina's premier lithium brine developer.
In a press statement, Lithium Americas said: "The company is acquiring the securities for investment purposes. Depending on market conditions and other factors, Lithium Americas may, from time to time, acquire additional common shares, Warrants or other securities of Arena Minerals or dispose of some or all of the common shares, warrants or other securities of Arena Minerals that it owns at such time."
Arena Minerals recently started drilling on its Sal de la Puna Project, which covers around 11,000ha of the Pastos Grandes basin in Salta.
Earlier this month, Lithium Americas signed a $400m deal to acquire Argentina-focused Millennial Lithium (Millennial).
The agreement will see Lithium Americas purchasing all of Millennial's outstanding shares at a price of $3.73 (C$4.70) a share.