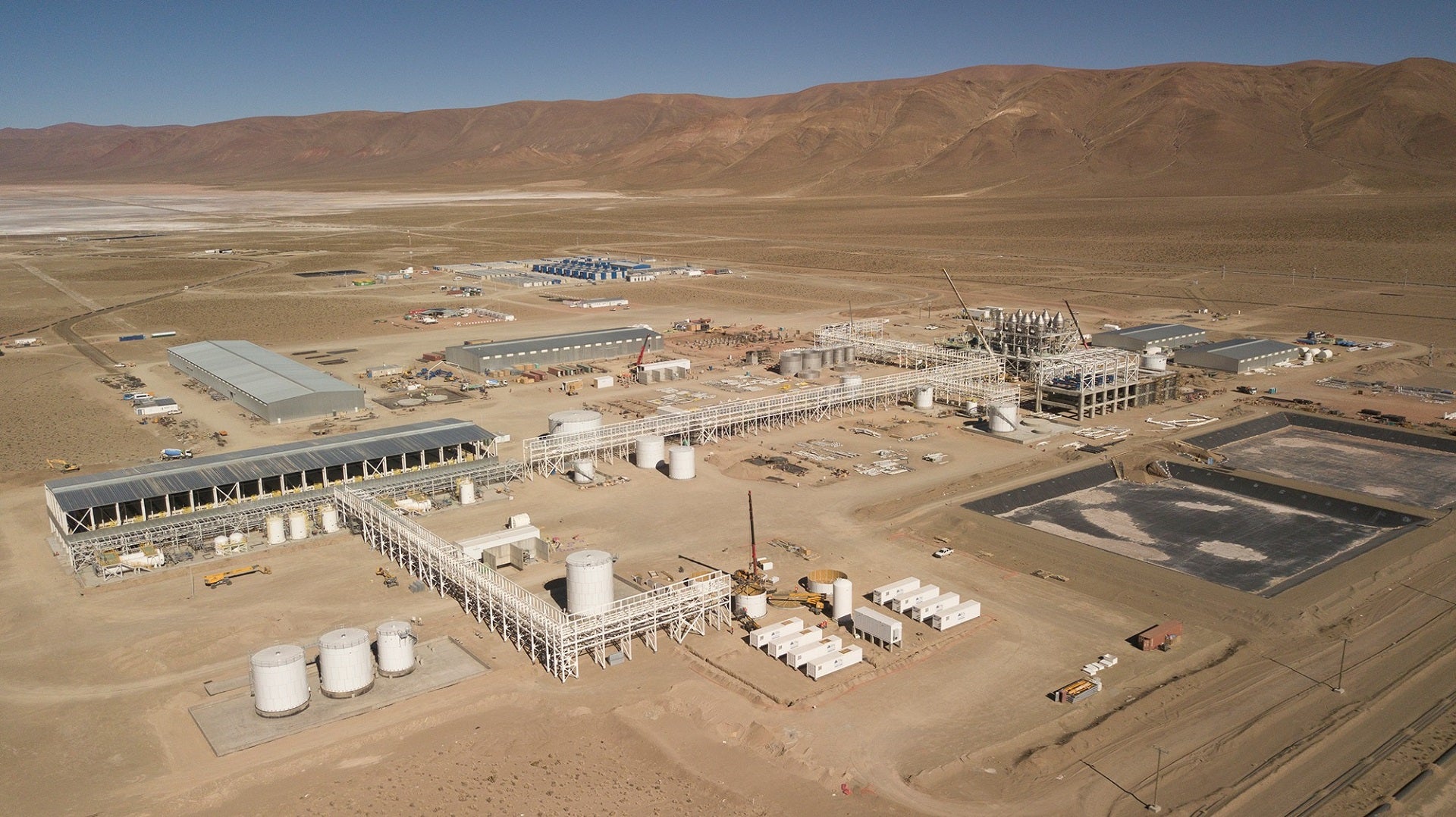 Lithium Americas (LAC) has agreed to acquire Argentina-focused Millennial Lithium (Millennial) in a $400m stock-cash deal.
According to the transaction, Lithium Americas will buy all of Millennial's outstanding shares for $3.73 (C$4.70) apiece.
Millennial shareholders will own around 9.1% of Lithium Americas after the deal is finalised.
The latest offer outbids China's electric-vehicle battery maker Contemporary Amperex Technology (CATL) offer of C$3.85 per share in cash, which was made in September 2021.
The transaction comes a day after the expiry of the timeline for CATL to respond to the offer made by Lithium Americas to acquire Millennial.
Millennial has terminated the arrangement agreement with CATL before signing the arrangement agreement with Lithium Americas.
The acquisition contest over Millennial comes amid surging global demand for the electric vehicle (EV) battery metal.
Lithium Americas president and CEO Jonathan Evans said: "This transaction is a rare opportunity to add a complementary lithium brine project and leverage our expertise developing Caucharí-Olaroz as the largest new lithium carbonate operation to come online in over 20 years."
Millennial president and CEO Farhad Abasov said: "Lithium Americas brings significant technical expertise and financial flexibility de-risking the development of Pastos Grandes and generating further upside for Millennial shareholders."
In addition, Lithium Americas has reimbursed a $20m termination fee to Millennial, which will be paid to CATL.
The deal is to be closed in January 2022 and pending regulatory approvals.
Lithium Americas expects the addition of Millennial's Pastos Grandes lithium brine project in Argentina's Salta province to provide an 'attractive regional growth opportunity'. It is located close to the firm's Caucharí-Olaroz lithium project.
Post-deal completion, the shares and warrants of Millennial will be concurrently delisted from the TSX Venture Exchange.
Millennial earlier received an offer from Ganfeng Lithium.