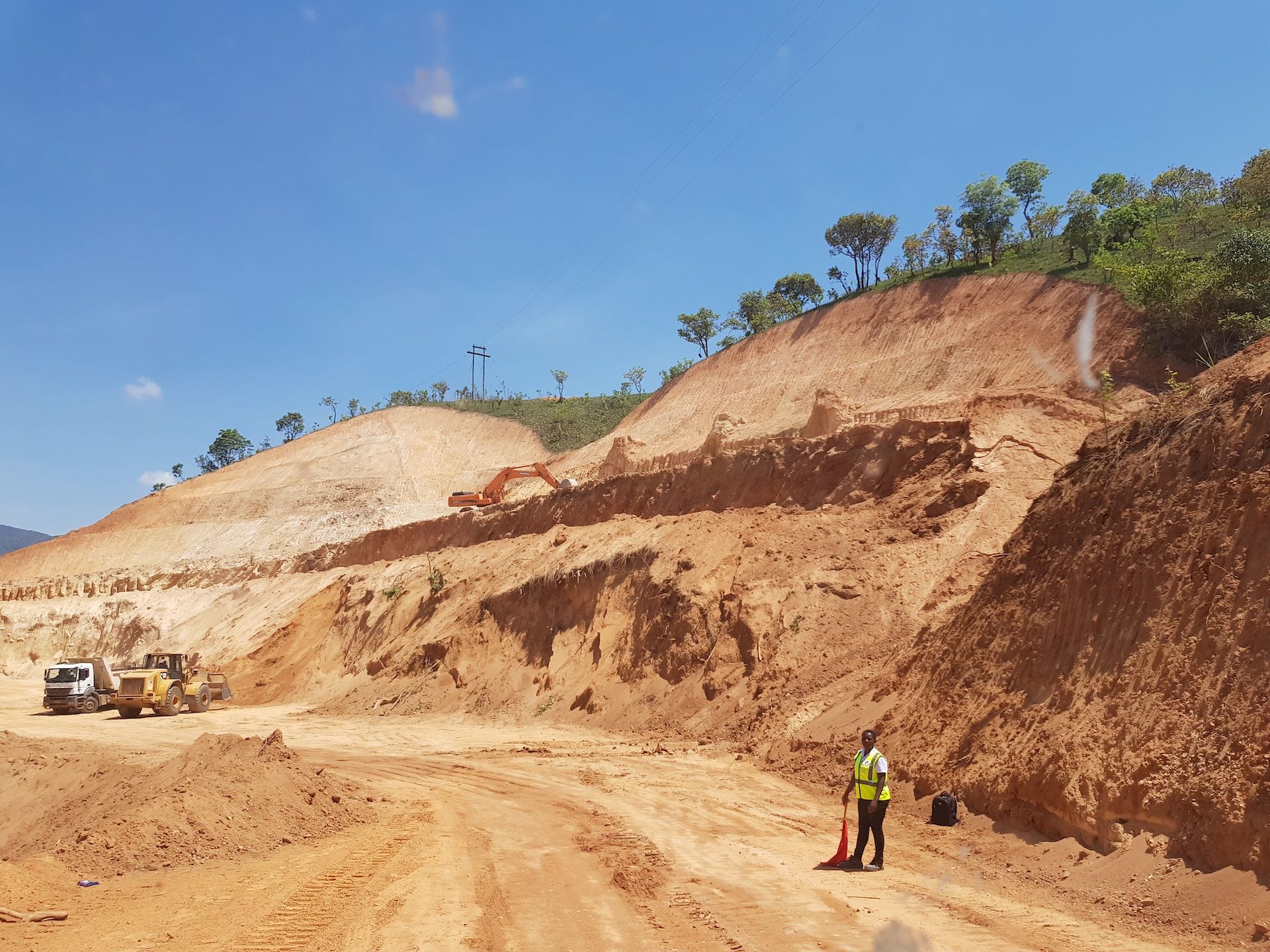 Lithium Americas has concluded the acquisition of Canada's Arena Minerals, which has a 65% ownership of the Sal de la Puna project in Salta, Argentina. 
The deal saw Lithium Americas buying all of Arena's issued and outstanding common shares, valuing the business at $227m.
Arena shares' trading on the TSX Venture Exchange will remain suspended until delisting.
In a statement, Lithium Americas said: "In aggregate, the company issued approximately 8.4 million Lithium Americas common shares under the arrangement to former Arena securityholders as consideration for their respective Arena Shares and convertible securities."
The transaction offers the lithium mining firm access to the Pastos Grandes basin in Argentina. The Sal de la Puna project encompasses around 13,200 hectares of this basin.
In executing the deal, Arena received financial advice from Cormark Securities and legal advice from Stikeman Elliott while Stifel GMP was the financial adviser to Arena's Special Committee.
BMO Capital Markets was the financial adviser to Lithium Americas, while Cassels Brock & Blackwell was the firm's legal adviser.
Announced in December 2022, the deal offered Arena shareholders 0.0226 of a Lithium Americas common share and $0.0001 in cash for each share held.
Arena investors will now own 5.7% of Lithium Americas.
Lithium Americas vice-chairman John Kanellitsas said: "With the completion of the acquisition, we have taken a big step towards consolidating the Pastos Grandes basin.
"While our focus remains on near-term startup of production at Caucharí-Olaroz, the addition of Arena provides increased flexibility as we continue to advance our growth plans in Argentina."