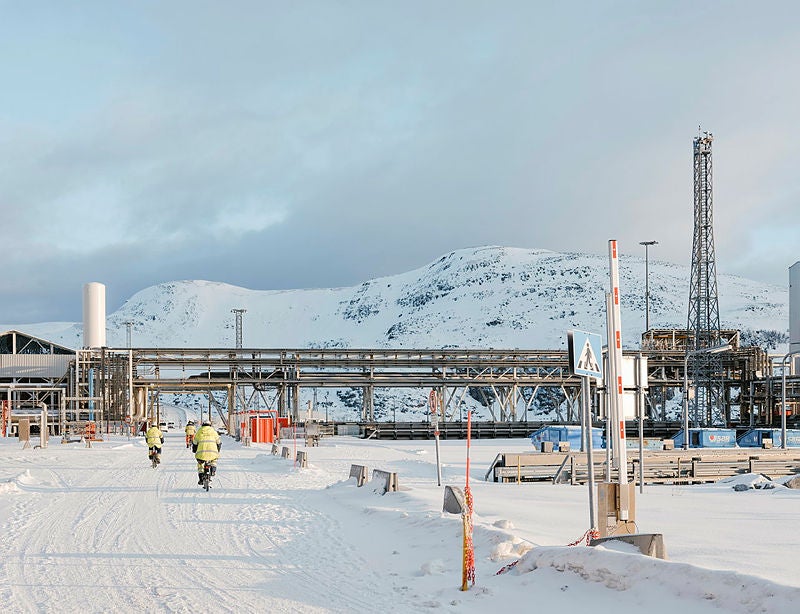 Lithium Americas has agreed to acquire all of the remaining issued and outstanding common shares of Canada-based Arena Minerals, valuing the latter at $227m.
As per the agreed terms, Arena shareholders will receive 0.0226 of Lithium Americas common share for each share held in the company.
The transaction would result in Arena shareholders holding a stake of about 5.7% in Lithium Americas.
It awaits regulatory clearance, with completion expected in the third quarter of 2023.
Lithium Americas said the deal will combine the Pastos Grandes project and the Sal de la Puna project in the Pastos Grandes basin, thus unlocking development opportunities in the basin.
Lithium Americas CEO and president Jonathan Evans said: "This Transaction will consolidate the highly prospective Pastos Grandes basin, and creates an exciting opportunity for Lithium Americas, a Canadian incorporated and headquartered company, to add incremental growth in one of the most important lithium producing regions in the world.
"The significant synergies between our two projects and a better understanding of the basin will enable us to advance development planning and maximise our growth pipeline in Argentina.
"The timing of the Transaction aligns with the Company's previously announced plan to separate into two public companies in 2023, with significant project development activities expected at both businesses early next year."
Upon deal completion, the shares of Arena will be delisted from the TSX-V. The delisting is subject to the nod of TSX-V.
Arena president and CEO Will Randall said: "The Transaction allows Arena Shareholders to realise a meaningful and immediate premium and represents a unique opportunity to participate in the development of a larger, consolidated project as we work with the Lithium Americas team to advance the Pastos Grandes basin.
"In addition, this Transaction offers Arena Shareholders exposure to the world-class, near-term producing Caucharí-Olaroz project and the Thacker Pass advanced development project."
Last month, Lithium Americas unveiled plans to separate its business units in North America and Argentina into two independent public companies by the end of next year.