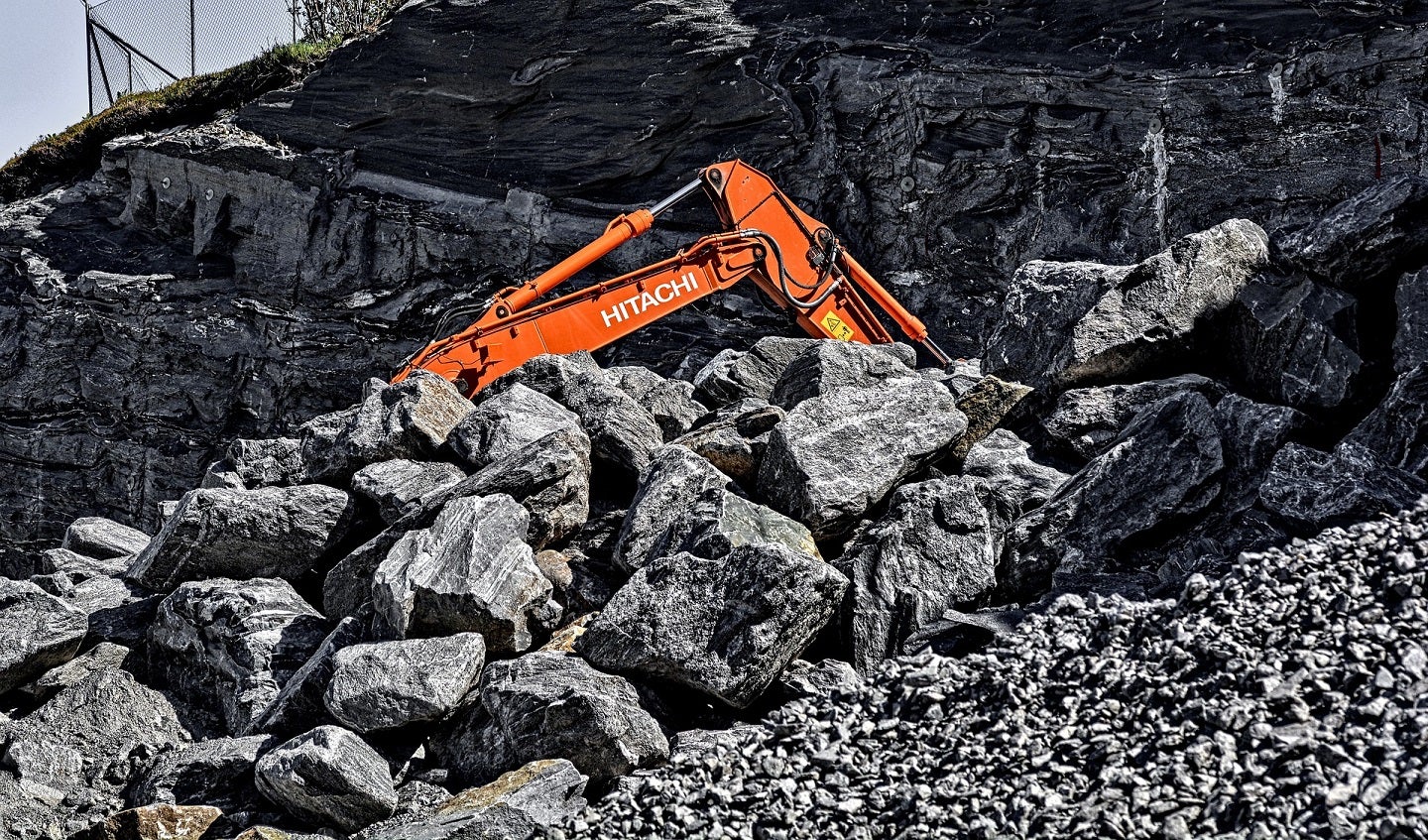 Lithium developer Liontown Resources has awarded a final construction contract worth A$100m ($64.15m) to Monadelphous for the Kathleen Valley lithium project in the Northern Goldfields region of Western Australia.
Under the contract, which has a term of nine months, Monadelphous will be responsible for undertaking structural, mechanical, piping (SMP), and electrical and instrumentation (E&I) work for the wet plant.
In a press statement, Liontown said: "Combining the SMP and E&I work enables vertical integration of mechanical and electrical construction of the wet plant, providing efficiencies and underpinning confidence in the schedule to first production in mid-2024."
The contract scope includes the installation of 1,200 tonnes of structural steel, 200 platework items, 20,000m of piping, 600 mechanical equipment items, the SAG mill, magnetics circuit, flotation circuit, tantalum recovery circuit, concentrate dewatering and tails treatment.
Monadelphous plans to complete works under the contract in mid-2024.
Liontown managing director and CEO Tony Ottaviano said: "The vertically integrated approach of combining the SMP and E&I packages enables Monadelphous to efficiently deliver both programmes of work to a very high standard and played a large part in its successful tender.
"Monadelphous has a large resources pool, experience in the hardrock lithium sector, and a proven track record of delivering large-scale, multi-disciplinary projects in Western Australia, which came through strongly throughout the evaluation process. There is a clear line of sight to first spodumene production mid-next year."
Last month, Liontown awarded an A$1bn contract for underground mining services at the Kathleen Valley project to Byrnecut Australia.
Under the four-year contract, Byrnecut will be responsible for providing a full suite of mining services for underground operations.
These services are expected to support the initial plant throughput capacity of three million tonnes per annum.
As per the estimates, the Kathleen Valley high-grade lithium-tantalum project holds 156 million tonnes of mineral resources at 1.4% Li₂O and 130 parts per million Ta₂O₅.