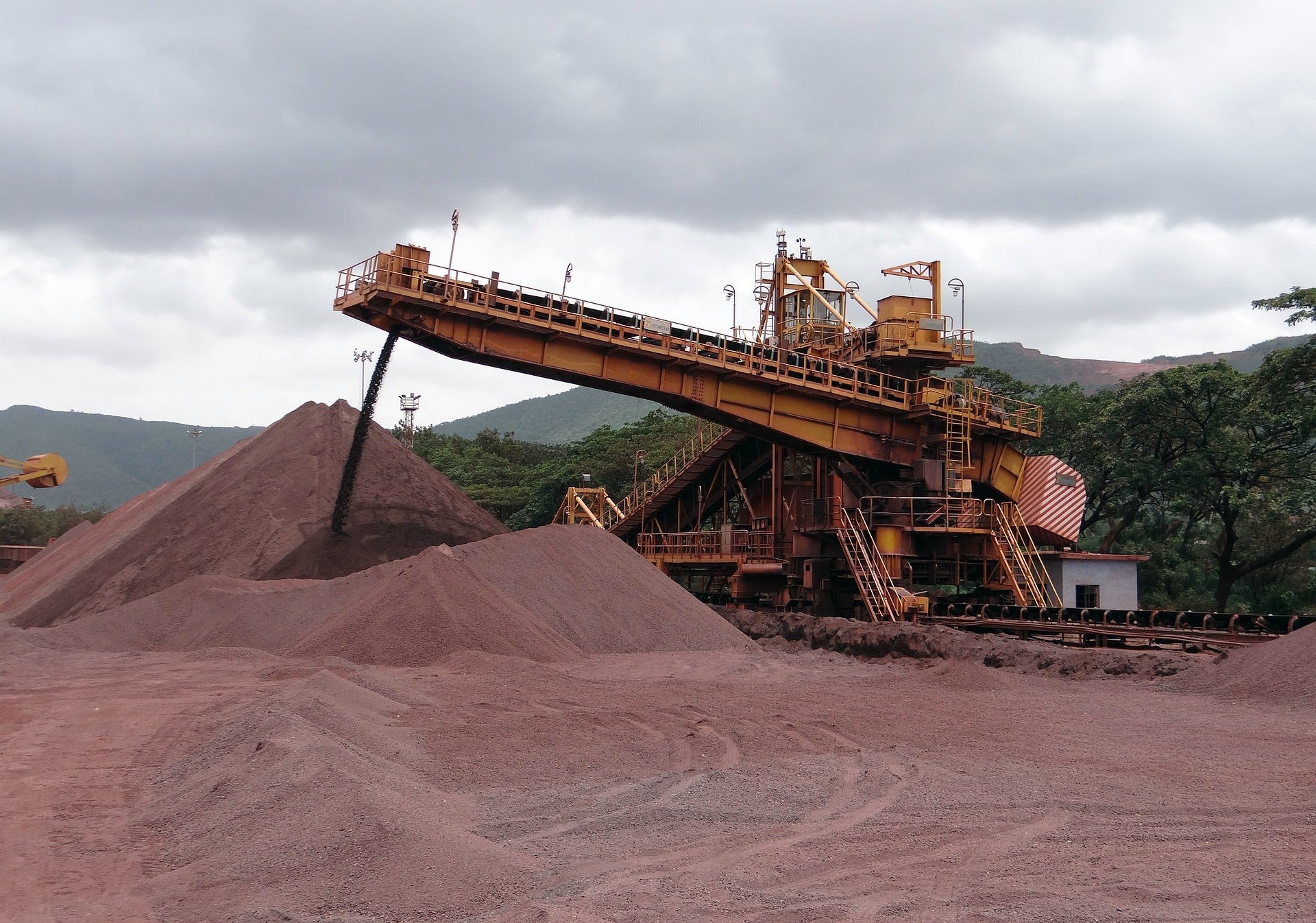 Liberia plans to launch a review on its iron ore concession agreement with steel and mining company ArcelorMittal, reported Reuters, citing Parliament speaker Bhofal Chambers.
The review will also include other concessions signed by the country's current and previous governments.
The move may risk disrupting ArcelorMittal's plans to triple iron ore production from five million tonnes per annum (Mtpa) to 15Mtpa in the West African country, with an investment of $800m.
Last September, the Luxembourg-based steel manufacturing company signed an amendment to the mineral development agreement (MDA) with the Liberian Government.
This agreement includes plans to boost production and operate for at least 25 more years in the country.
ArcelorMittal was asked by the parliament to review the MDA, which the firm seeks to get ratified.
"We did not outright reject it. We said it should be renegotiated," Chambers added.
On 31 March 2022, ArcelorMittal said it was 'concerned' about the MDA ratification process that would be the firm's third in the country since the signing of the first one in 2005.
Upon signing a 25-year MDA with Liberia in 2005, the steelmaker shipped its first iron ore in 2011 from the Yekepa mine.
The MDA allows the company to undertake mining operations in concessions located in Yekepa, Nimba County; and Buchanan, Grand Bassa County.
In February 2022, ArcelorMittal said it is closing production at its underground mines in Russia following its invasion of Ukraine.