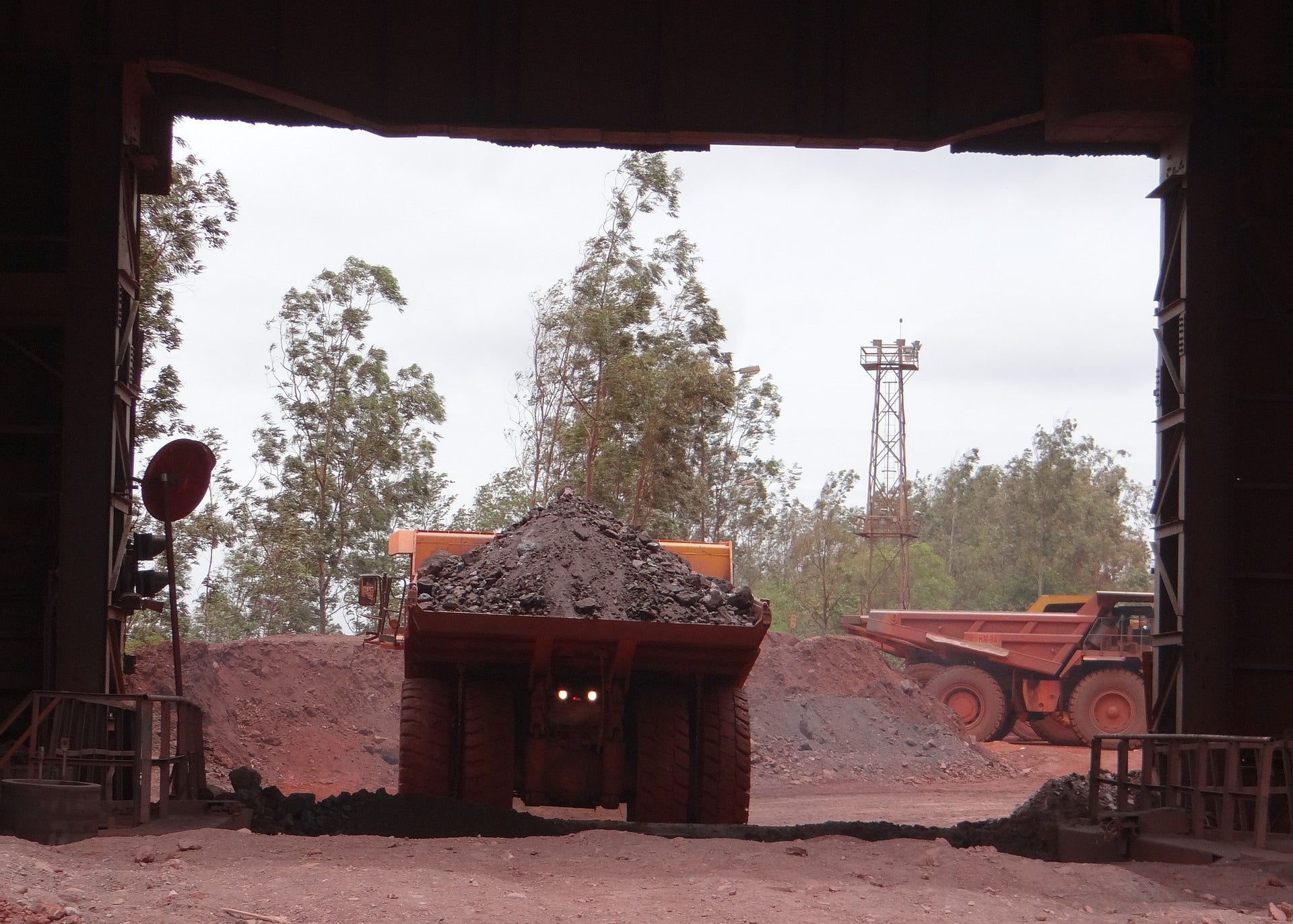 Luxembourg-based steelmaker ArcelorMittal has reached an agreement with the Government of Liberia that will allow the firm to expand iron mining and logistics operations in the country.
The two parties have signed an amendment to the Mineral Development Agreement (MDA) that would significantly increase the firm's premium iron ore production while generating wider economic benefits for the country.
Following the signing of a 25-year deal with Liberia in 2005, ArcelorMittal shipped its first iron ore in 2011 from the Yekepa mine.
Although the firm intended to expand the mine's output to 15 million tonnes per annum (mtpa), the expansion plan was put on hold in 2014.
This was due to the declaration of force majeure on the project as a result of the Ebola outbreak in West Africa.
With the latest agreement, ArcelorMittal will invest an additional $800m to boost iron ore production in the country from 5mtpa to 15mtpa within the next three years.
Expected to be one of the largest mining projects in West Africa, the expansion project will involve processing, rail and port facilities.
Liberia President George Manneh Weah said: "I am further informed that the agreement contains several benefits that are important to the Liberian people.
"For example, to name a few, the government is to receive $55m to reserve 15 million metric ton capacity for ArcelorMittal; and $10m signing bonus, for a total of $65m."
ArcelorMittal plans to commission the expansion project, which will include the construction of a new concentration plant, in late 2023.
The latest agreement allows the firm to increase the iron ore production up to at least 30mtpa, with provision for other users to invest in additional rail capacity.
This expansion project is expected to create more than 2,000 construction jobs, at least 1,000 direct jobs and roughly 4,000 indirect jobs.