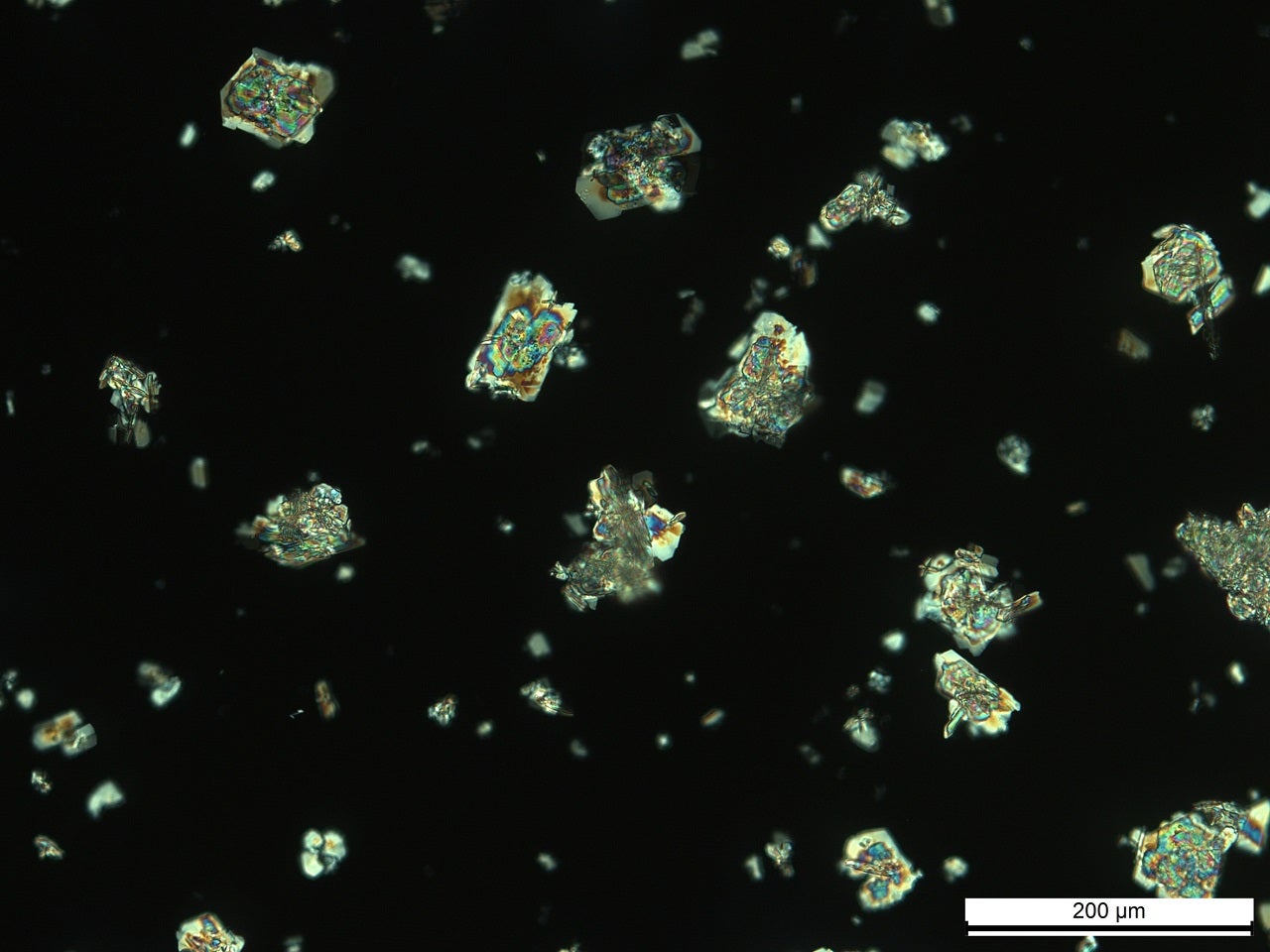 Li4UK, a consortium established to explore the potential of lithium production in the UK, has announced the successful production of lithium carbonate from two sources.
Lithium carbonate is a raw material used for battery cells.
A government-backed initiative, Li4UK aims to evaluate the feasibility of producing battery quality lithium from local sources as well as assess the potential for building a critical new industry for the country.
The Li4UK consortium comprises Cornish Lithium, mining consultancy firm Wardell Armstrong International (WAI), and the Natural History Museum (NHM).
The project has successfully produced high purity lithium from Cornish Lithium's (CLL) Trelavour project site in Cornwall and another from Scotland.
NHM research leader Reimar Seltmann said: "These two samples represent the first known production of lithium carbonate from UK hard rock sources and hence are of great importance for the UK economy.
"The consortium believes that the positive results from this project will accelerate the development of a domestic supply of battery-quality lithium chemicals for the UK automotive and battery industries, and the consequent economic value that such industries would generate."
An 18-month project has been completed to achieve the production of lithium carbonate. It involved scoping study; field sample collection; characterisation and analysis of samples; and evaluation and mineral processing.
The project also involved assay of the two lithium carbonate products by the Core Research Laboratories at NHM to validate their purity as near battery grade.
Cornish Lithium CEO Jeremy Wrathall said: "Given the potential that has been established by this project to exploit lithium resources in Cornwall, it is possible that the UK could produce a significant percentage of its lithium demand domestically; thus creating a vertically-integrated supply chain and generating additional value for the UK economy."
Last year, UK startup Cornish Lithium announced the discovery of what it claims to be "globally significant" lithium grades in deep geothermal waters at the United Downs Deep Geothermal Power Project near Redruth, Cornwall.