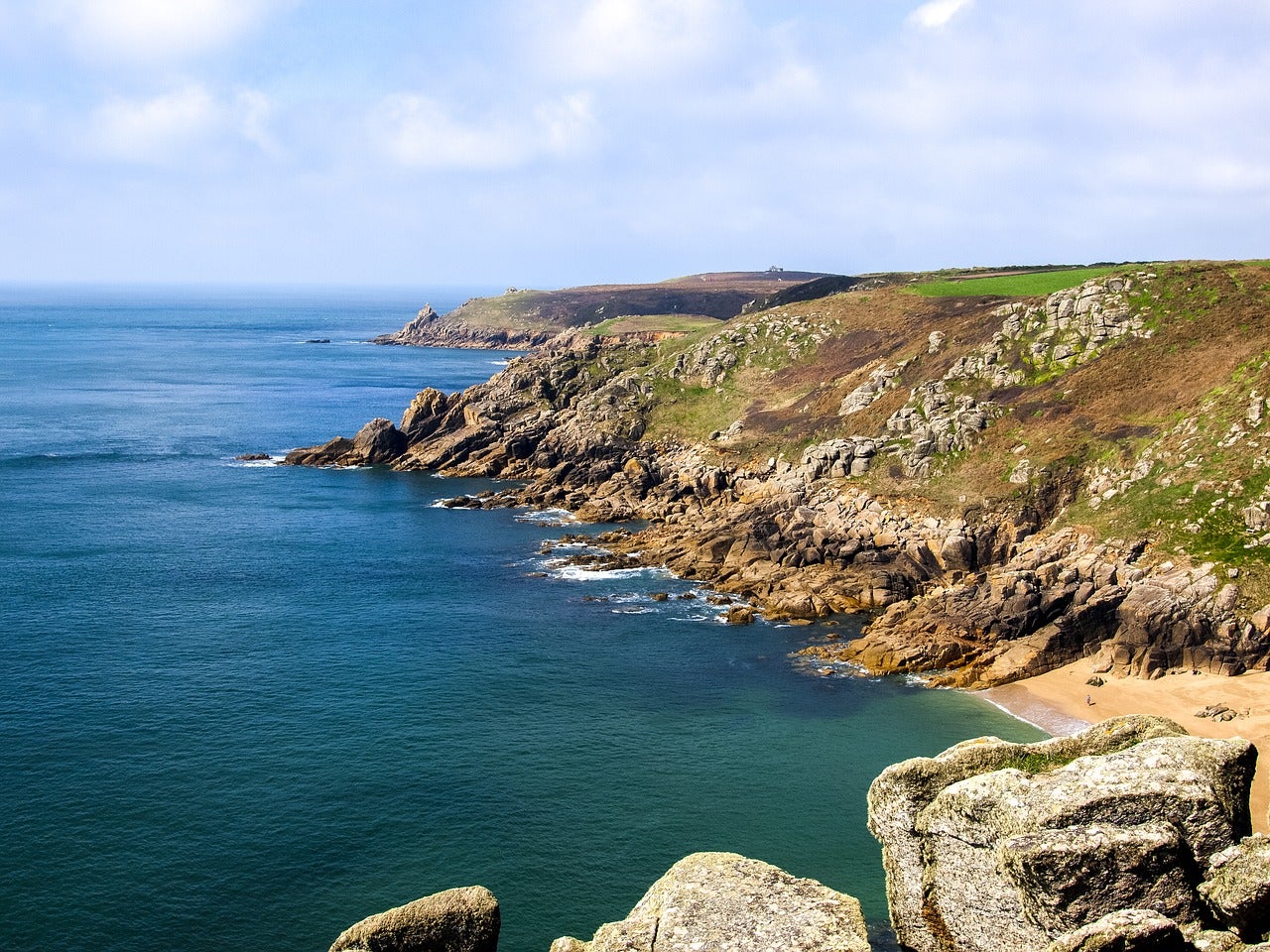 UK startup Cornish Lithium said it had found "globally significant" lithium grades in deep geothermal waters at the United Downs Deep Geothermal Power Project near Redruth, Cornwall.
The company said initial results from exploration indicate they contain some of the world's highest grades of lithium and best overall chemical qualities encountered for geothermal waters anywhere in the world. Cornish Lithium found average lithium concentrations of 220 milligrams per litre (mg/L) with some concentrations up to 260mg/L, with potential additional by-products including boron, rubidium, and caesium.
"This is an exciting step towards the realisation of low-carbon lithium extraction from geothermal waters in Cornwall, and compliments Cornish Lithium's work to date on exploring for lithium contained within shallower geothermal waters in the county," said Cornish Lithium founder and CEO Jeremy Wrathall.
The UK Government recently awarded funding to Cornish Lithium and its partner Geothermal Engineering for the construction of a pilot lithium extraction plant at the United Downs site. The funding came as part of the UK's "Getting Building Fund", a £900m stimulus to invest in infrastructure and stimulate job creation following the economic downturn caused by Covid-19.
Wrathall added: "The pilot lithium extraction plant, part-funded by the UK Government, that we will develop with Geothermal Engineering Ltd. at the United Downs Deep Geothermal Power Project will allow us to evaluate green Direct Lithium Extraction technologies which will bring us another step closer to commercial production of lithium in Cornwall.
"We now have increased confidence that these lithium-enriched geothermal waters can be found at depth across Cornwall and believe that there is significant potential to replicate combined lithium and geothermal extraction plants in different locations across the County where Cornish Lithium has mineral rights agreements in place.
The significance of the Cornish waters is heightened by the Total Dissolved Solids content of the waters being exceptionally low compared to other geothermal waters worldwide. In particular, the waters have an extremely low concentration of magnesium at only 5mg/L. Magnesium is a metal that makes processing more difficult and expensive.
Cornish Lithium will use Direct Lithium Extraction (DLE) technologies. DLE technology extracts dissolved lithium compounds from water without the need for large evaporation ponds that are typically used in South American lithium mining.
The company aims to maximise lithium recovery from the geothermal waters in a small footprint, energy-efficient extraction plant that will be powered by an on-site geothermal power plant.
Cornish Lithium executives hope that this more efficient means of lithium extraction will attract the attention of automotive companies seeking low carbon supply chains for battery metals.